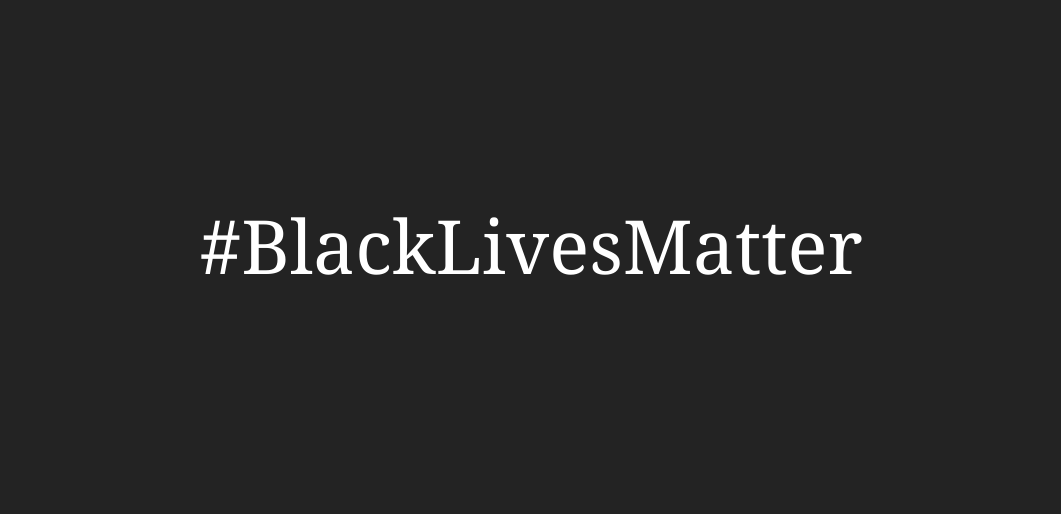 For almost 50 years, Newhouse has provided safety and helped to give voice to those who have been silenced through domestic violence. While we know that domestic violence knows no racial, socioeconomic, gender, or educational boundaries, racial equity is so important to our organization because we know that structural racism is a key contributor to our very need to exist. People of color often face enhanced obstacles and barriers in leaving abusive situations. We are committed to shattering those barriers.
Last week, we all watched in horror as George Floyd took his last breath under the nine-minute knee of a Minnesota police officer. Unfortunately, this is one of many examples of ongoing heartache and racial injustice, but most importantly it shines a light on the drastic changes needed in our country to dismantle systemic racism.
Now is the time for courageous conversations, but most importantly courageous actions.
Words don't equal action. Words alone don't create change. Action changes outcomes. Action changes lives. Action changes communities. It's time to act.
It's time to act. You, me, all of us. Everyone can take at least one step into action to drive positive change.  When you take that first step, it will inspire you to take another and another and another, as you watch your actions bring about transformation to achieve a place of true equality. You can do it. We have confidence in you.
Now is the time for you to amplify the voice of Black Americans and people of color by using your voice, your privilege, and your actions to drive positive change. No step is too small, but it's important to note that allyship isn't a one-time effort. It's an ongoing commitment to:
Educate yourself. It isn't the role of Black Americans and people of color to school you or give you a history lesson. Do the work.
Be vulnerable. Stand up even when it feels uncomfortable. It's OK to say you don't have all the answers or know exactly what do to – but be committed to standing up and checking your own biases.
Make a statement – connect. Let people of color know you care, you see them, you hear them and you stand beside them.
Use your voice. Transfer the benefits of your privilege to those who lack it. Your voice can and will inspire others to start with step one above.
Acknowledge that while you, too, feel pain, sadness, and discomfort, the conversation is not about you.
Check your leadership and institutional practices. How are you ensuring that diversity, inclusion, and equity are authentically ingrained in your culture?
Now it's your turn. It's your time to stand up for and stand with Black Americans and people of color. Will you join us?
To all of our friends, family, and community members of color… We see you. We hear you. We stand with you. We care. We will not be silent.
Together,
Courtney Thomas, President & CEO | Newhouse Shelter + the entire Newhouse Team