Staff Spotlight: Meet Victoria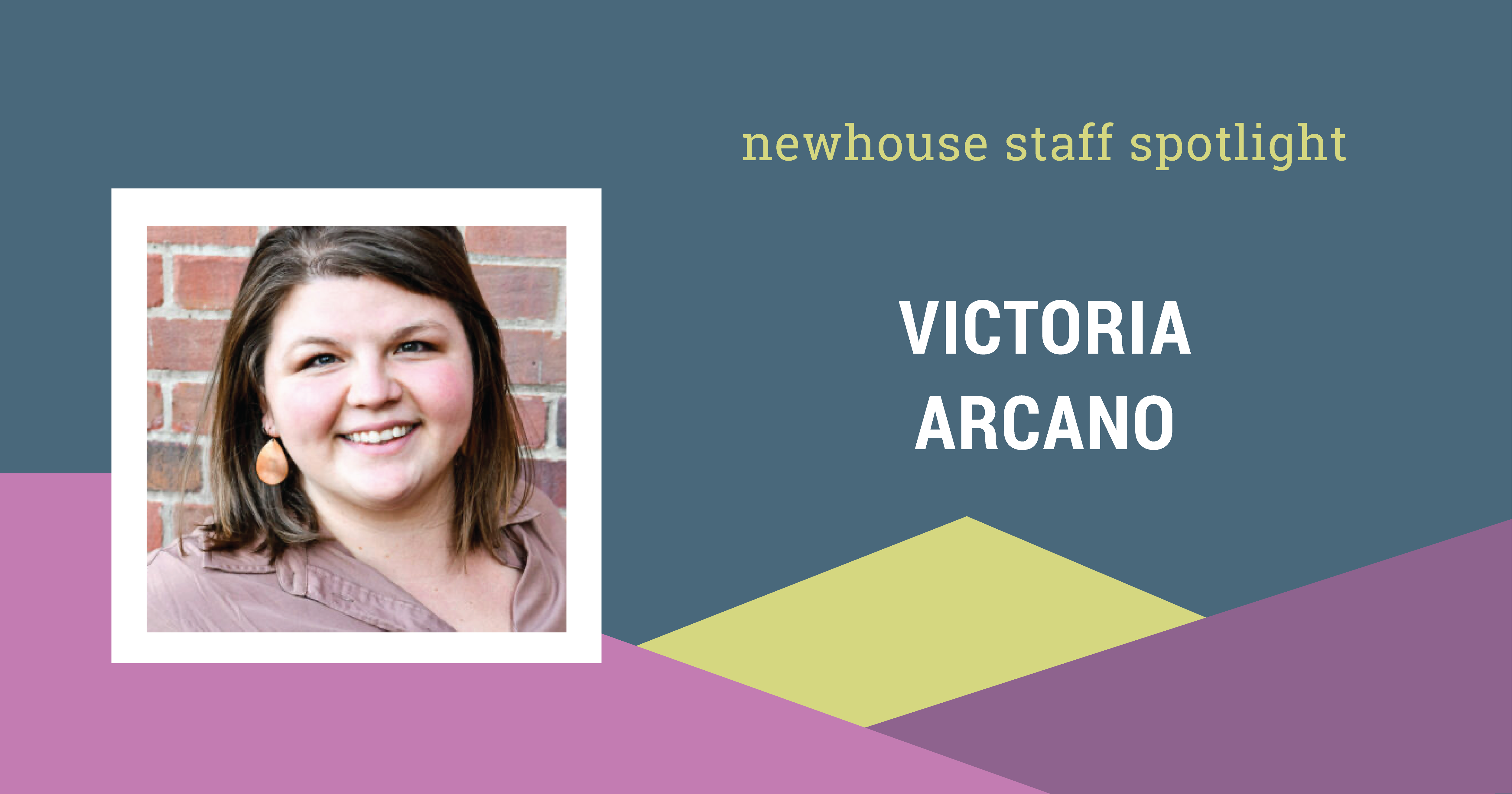 As Chief Experience Officer, Victoria Arcano ensures Newhouse is a transformational guide and catalyst in each survivor's journey of healing. "Domestic violence doesn't discriminate," she says. "My job is Newhouse. My life is Newhouse." Meet Victoria.

Her background
Victoria began her work in the domestic violence space as an intern during her undergraduate social work years. She went on to earn her master's degree in education with an emphasis in international advocacy and leadership. Her education degree specialized in policy change — how to make policies culturally competent and conscious. "I wanted to be able to create policy reform that impacts survivors of domestic violence," she says.
During her practicum, she specialized in hospital and court advocacy at a domestic violence agency. From there, she served in a law enforcement victims services unit on the front lines before moving to Newhouse.


Restructuring the resident experience
Victoria's key projects have included revamping the Resident Guide Book and updating shelter procedures. These changes have been foundational and transformational to survivors' experience at Newhouse.
"There has been an intentional shift of language [in the guide book]," she says. "We want to display our goal of working alongside residents … guiding them on their journey. Not just telling them 'this is what you have to do.'"
When survivors leave the traumatic environment of domestic violence, it's vital that their shelter experience does not re-traumatize and shift the power and control from an abusive partner to an agency.
Grounded in research from MOCADSV on a rules-based approach in domestic violence shelters, Newhouse is "moving away from rules to living and working in the grey."


Advocates as catalysts
Shelter advocates serve on the frontline, answering crisis calls and creating safety plans for the more than 12,000 Newhouse hotline calls answered in 2020.
With compassion fatigue and Covid disruption in mind, Victoria and her team are redefining what it means to be a shelter advocate. Her goal is to create a safe and supportive environment for advocates, streamlining communication, and increasing training among the team.
"We are changing policies and procedures so we're documenting everything … every conversation with a survivor, every need met." she says. "We can document the qualitative information rather than simply units of services — internally and externally — so we can have intelligent, informed conversations at every level."
An updated resource binder ensures advocates have a place to go. "We want to become efficient with every single procedure."
"We are catalysts — our work is faster, more efficient, and more inclusive."


Trauma-informed transformation
The Newhouse team is creating waves through an intentional approach to trauma-informed care. "We are shifting our mindset," Victoria says. "We're not just saying we're trauma informed … our actions match our language."
Across the agency — the clinical team, case management, advocacy team, and education — Newhouse is building unity in the trauma-informed transformation process. These trauma-informed frameworks embody the mission and vision of Newhouse.

"There is responsibility within systems. We are service providers, and we need to be accountable."

Her joy outside of work
To stay grounded, Victoria enjoys creating artwork. For her, it's a way to express joy and she loves create art using recycled materials-old canvases, on newspapers, and old postcards. "It is a way to reduce waste and create beauty."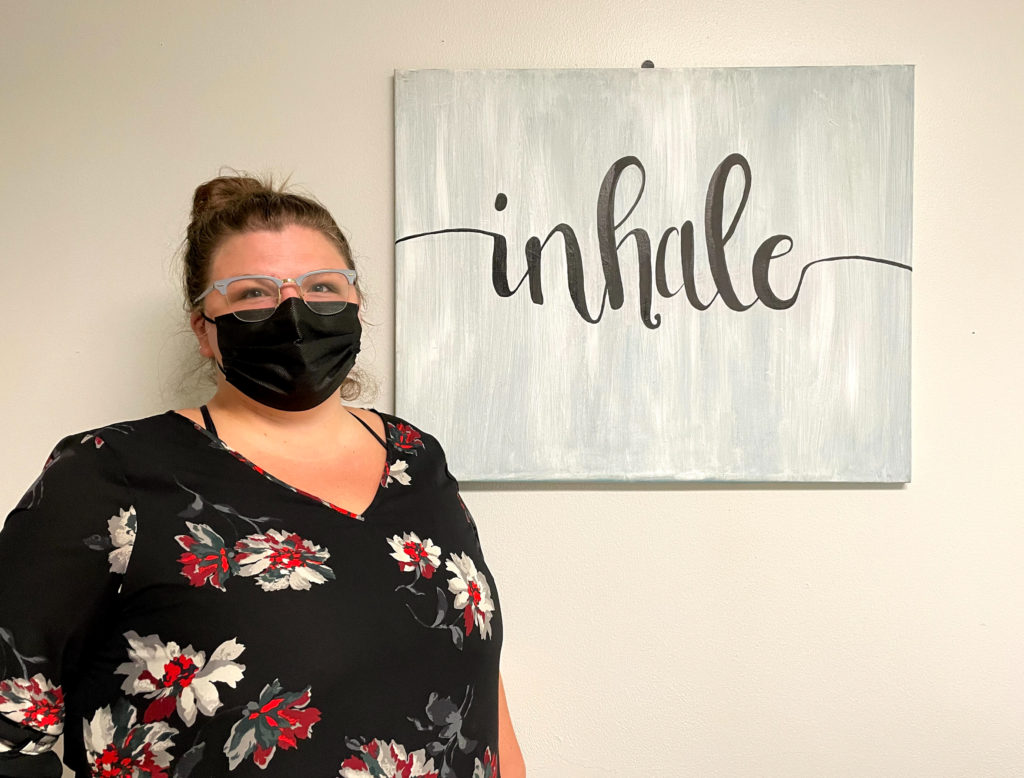 On the horizon
Victoria is excited to see Team Newhouse continue to grow. "There are a lot of moving parts … but we are innovators. We are dedicated to continual learning, and we are constantly improving ourselves to serve survivors at Newhouse."

Many thanks for your transformational leadership, Victoria! To meet more of Team Newhouse, click here.