Team Spotlight: Carly Dexter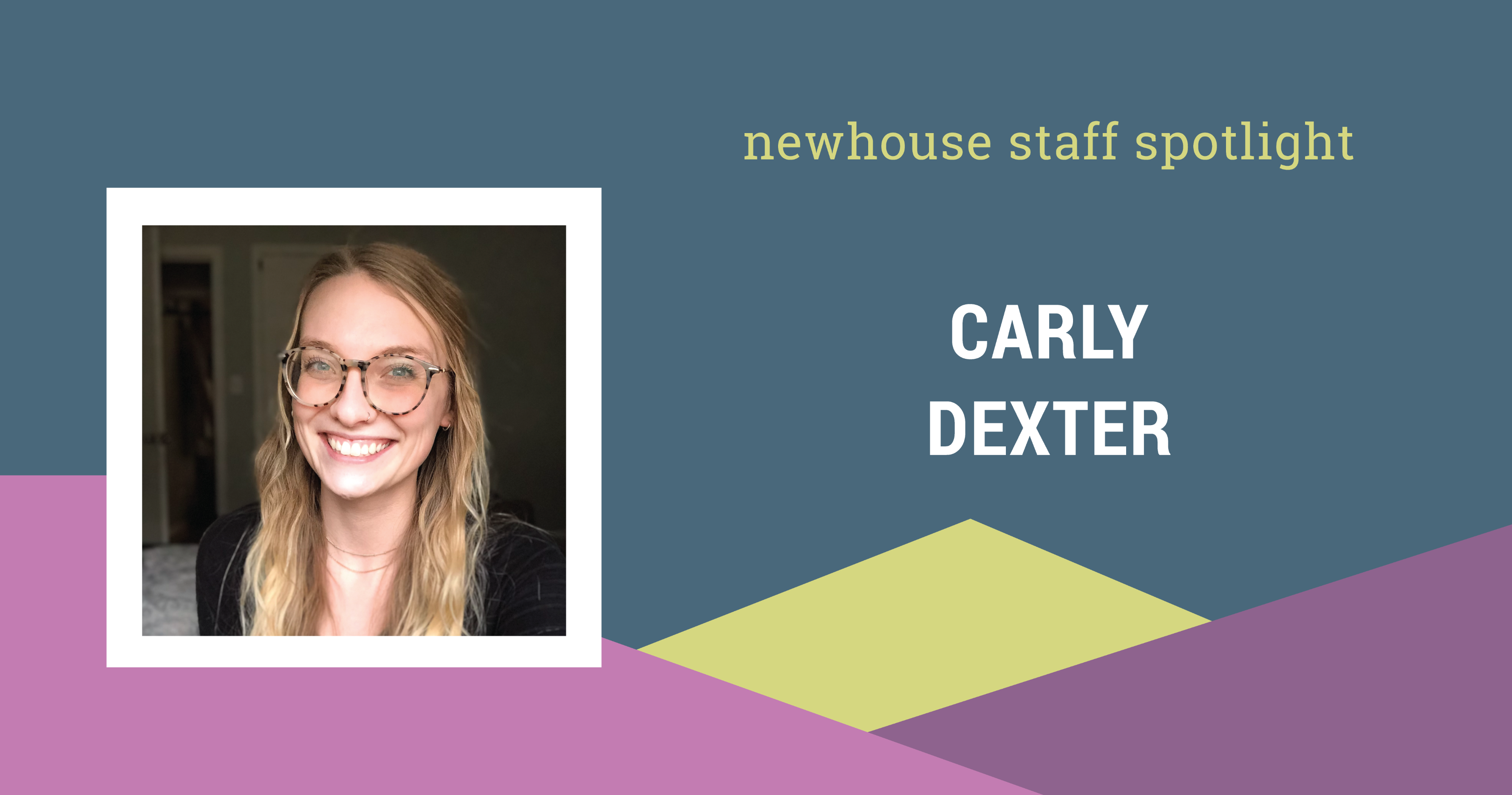 Carly Dexter creates a safe space for the young residents who call Newhouse their temporary home. As Early Learning Center Manager, she leads a team of pre-K teachers to provide 50 hours of free childcare each week for survivors. "I love hearing the kids say my name, be excited to see their pre-K teachers, and be excited to play with their friends." Meet Carly. 

Her Newhouse Connection
Carly interned at Newhouse in the advocate department during her undergraduate years at University of Missouri-Kansas City. After expressing her interest in helping young children, she was introduced to the Newhouse children's program team before becoming a pre-K Teacher in April 2019. Her role expanded in July 2020 to leading the team of pre-K teachers in addition to her teaching responsibilities. In spring 2022, she will finalize her master's degree in social work from the University of Kansas.

Unpacking Big Feelings
Young children arrive at Newhouse in the middle of an emotional transition and tremendous shift in their lives. The Early Learning Center (ELC) provides safety and structure for kids to be themselves. 
"My role is to provide a routine and schedule for the kids," Carly explains. "We focus on social-emotional learning, which is really about creating awareness for the child to identify their emotions." 
Carly and the ELC team encourage children to "use their words" instead of using their bodies to display emotion like anger, frustration or sadness. 
"We show that we are attuned to their emotions. We understand they have big feelings and they are experiencing a great loss." 

The team equips children with the tools to relay how they are feeling and ask for what they need, which in turn helps them be more relational with teachers and parents. 
Carly also models to parents how to manage their children's behaviors and their own reactions to those behaviors.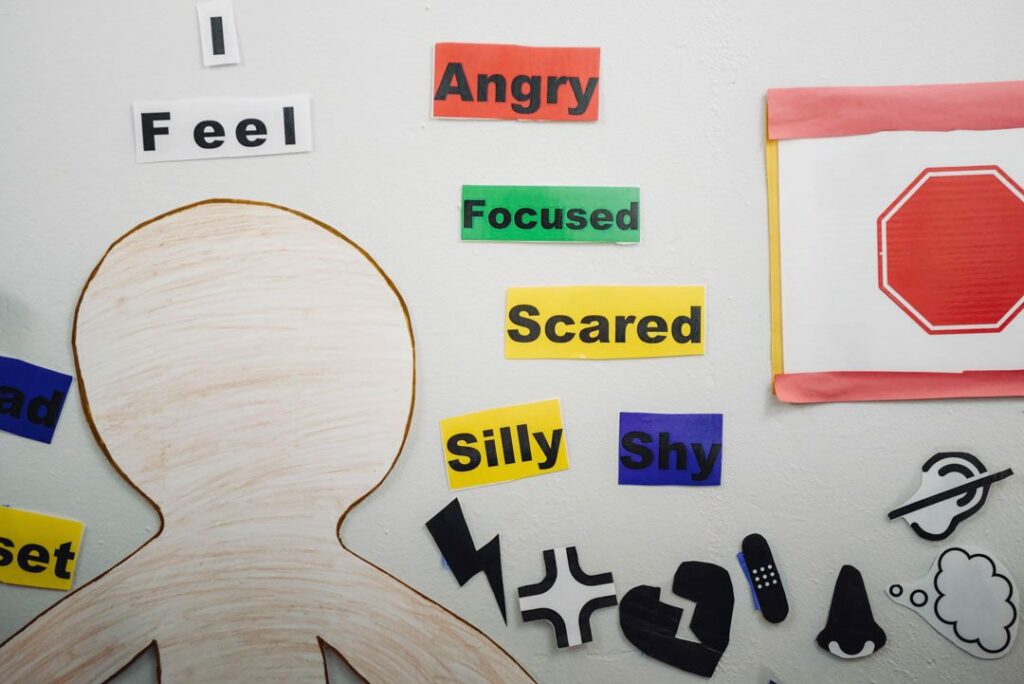 Overcoming the Childcare Burden
"Because we provide over 50 hours a week of free childcare and pre-school, their parents are able to attend therapy sessions without having to worry about daycare costs," Carly says. "Their parents can attend case management, look for housing, do interviews, get to work . . . childcare is a huge barrier." 
Parents are also able to meet with their children's therapists, therapeutic case managers and discuss what support the parent needs to provide and have those conversations without their child present, so they can focus on their healing journey.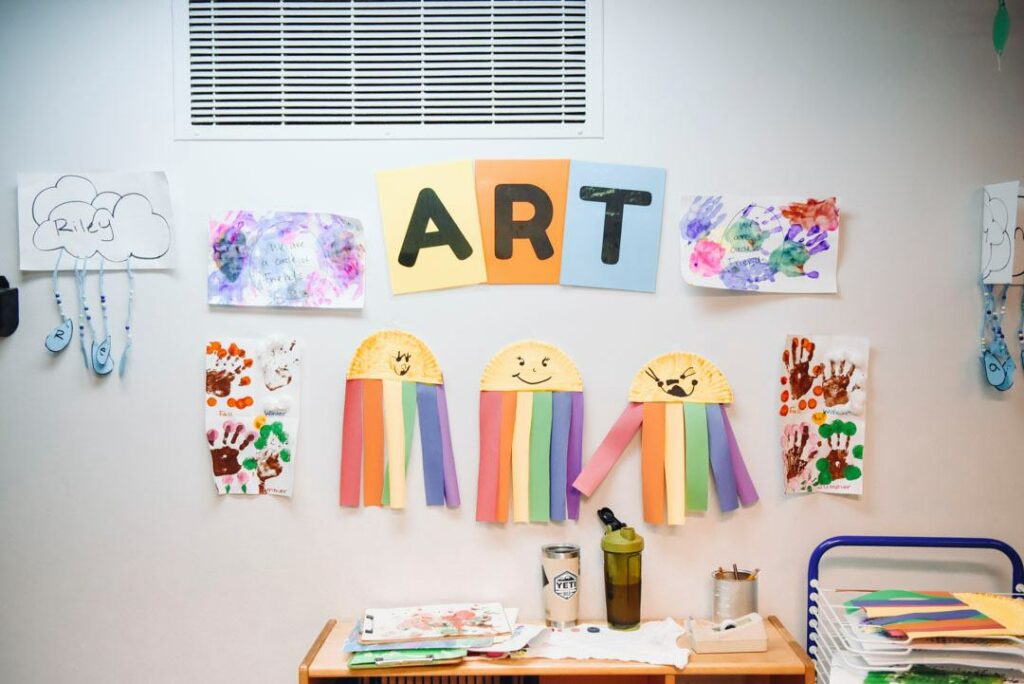 Breaking the Cycle
"These children have experienced trauma, and they model what they see … they don't know if it's right or wrong," she says. 
"Newhouse is in a unique position because we have a therapist on site. We have an integrated care model. Therapists can address what we're seeing in pre-school hours and create goals for each child."

ELC Transformative Space
"We went from making the best of the space to completely renovating the space," Carly says of the recently transformed ELC.
On any given day, you'll find Carly and the team of teachers doing yoga in the morning with the kids, playing outside, creating arts and crafts, and so much more. 
"We make the space 'their canvas' with their artwork," she smiles. "We give them a chance to laugh and get their energy out."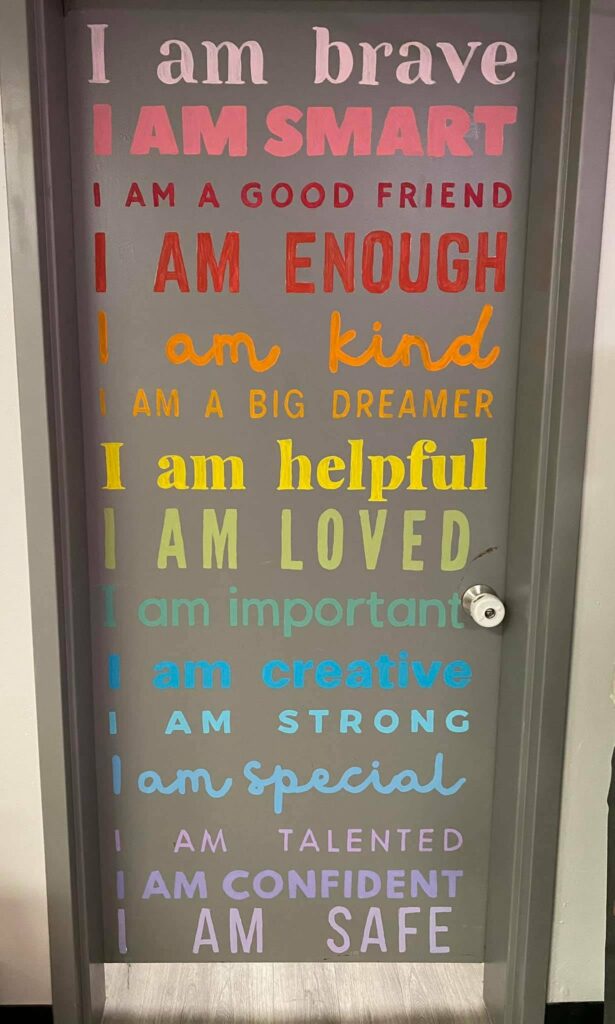 Carly's Joys
"My favorite part of working for Newhouse is the kiddos and families I get to build relationships with," she says. "I have a personal connection with experiences of domestic violence growing up; that's played a major role in knowing what I wanted to pursue as a career." 
Outside of work, Carly's Australian Shepherds Effy and Mila keep her busy with all of their energy. She also values her close relationships with nieces, nephews, and siblings.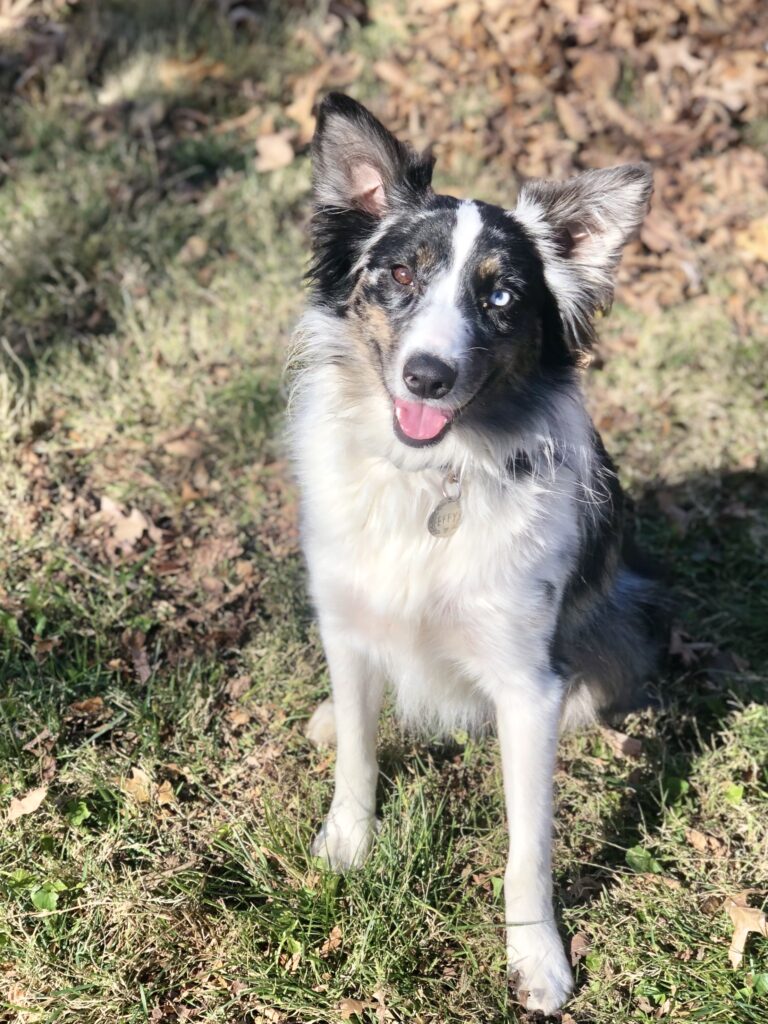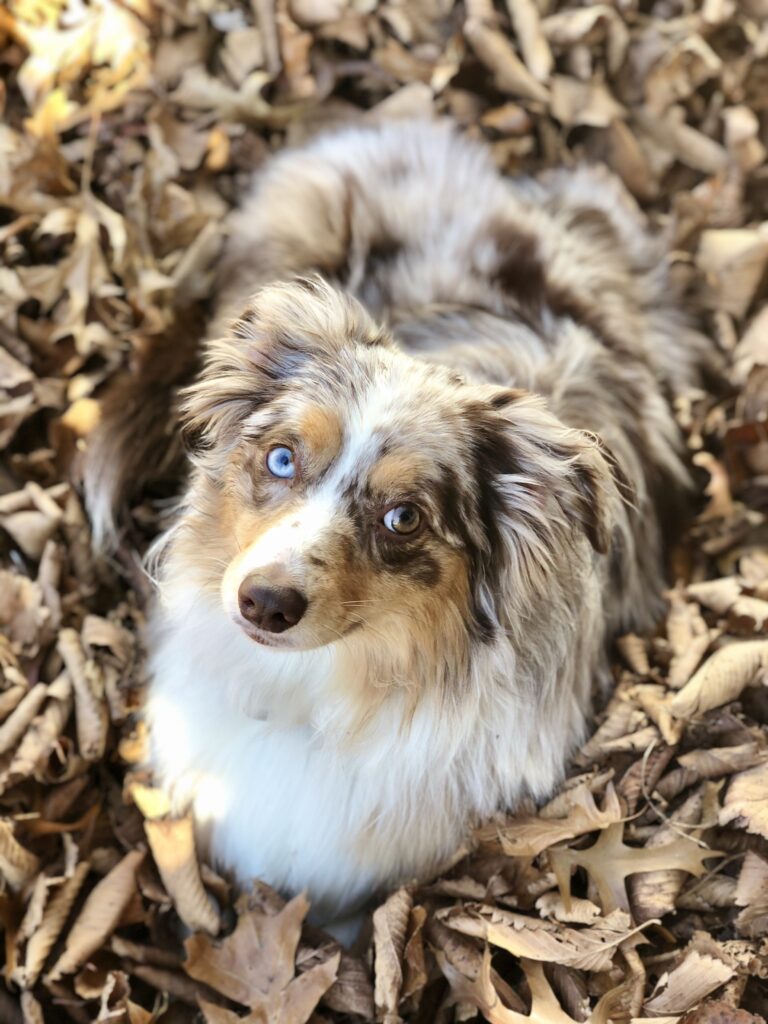 Hidden Talents
Carly loves the chance to use power tools whether it's building or refinishing furniture. She recently finished an outdoor sectional for her home.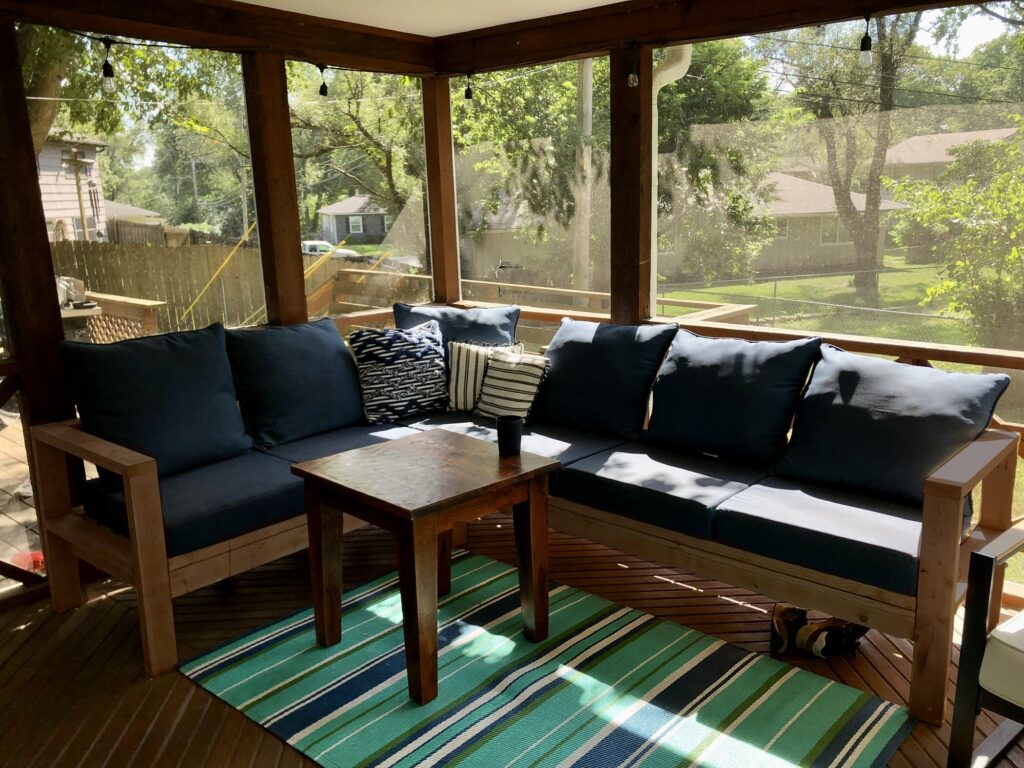 Newhouse Invests 
"I would describe Newhouse as an investor," she says. "By providing the services, support, and safety for domestic violence survivors, the team members of Newhouse are investing in the mental and physical well-being of our community and future generations to come."

---
Many thanks to Carly for her leadership and passion for children at Newhouse. To meet other members of Team Newhouse, please click here.