Kansas City domestic violence shelter raising money to buy van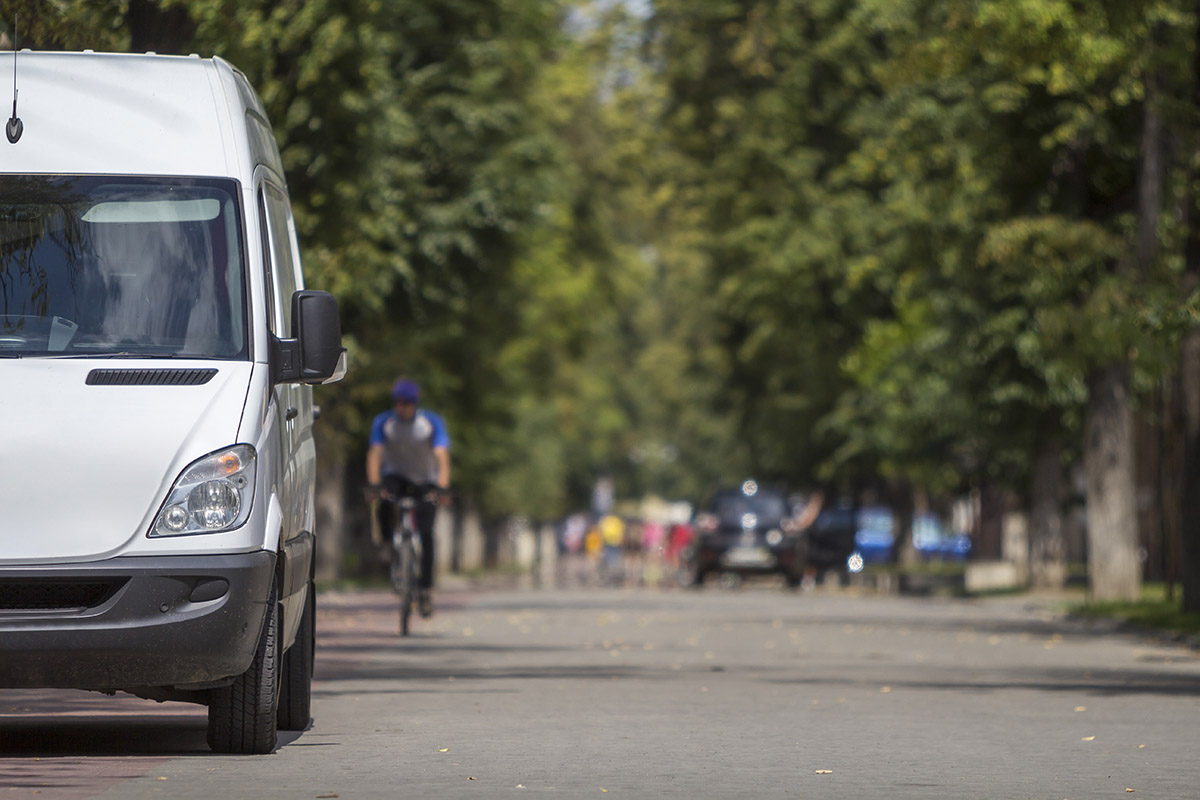 KANSAS CITY, Mo. — A metro domestic violence shelter has helped thousands of people since it opened. Now Newhouse needs a little help of its own. The shelter hopes to raise $20,000 to buy a passenger van to help transport survivors and families.
Newhouse says it will use the van to take clients to medical appointments and job trainings. The van would also be used to take children to school and other activities.
The shelter says vans are expensive and hard to find because of supply and vehicle shortages. Newhouse said it has the opportunity to buy a used 15-passenger van from a local church, but needs to raise the money.