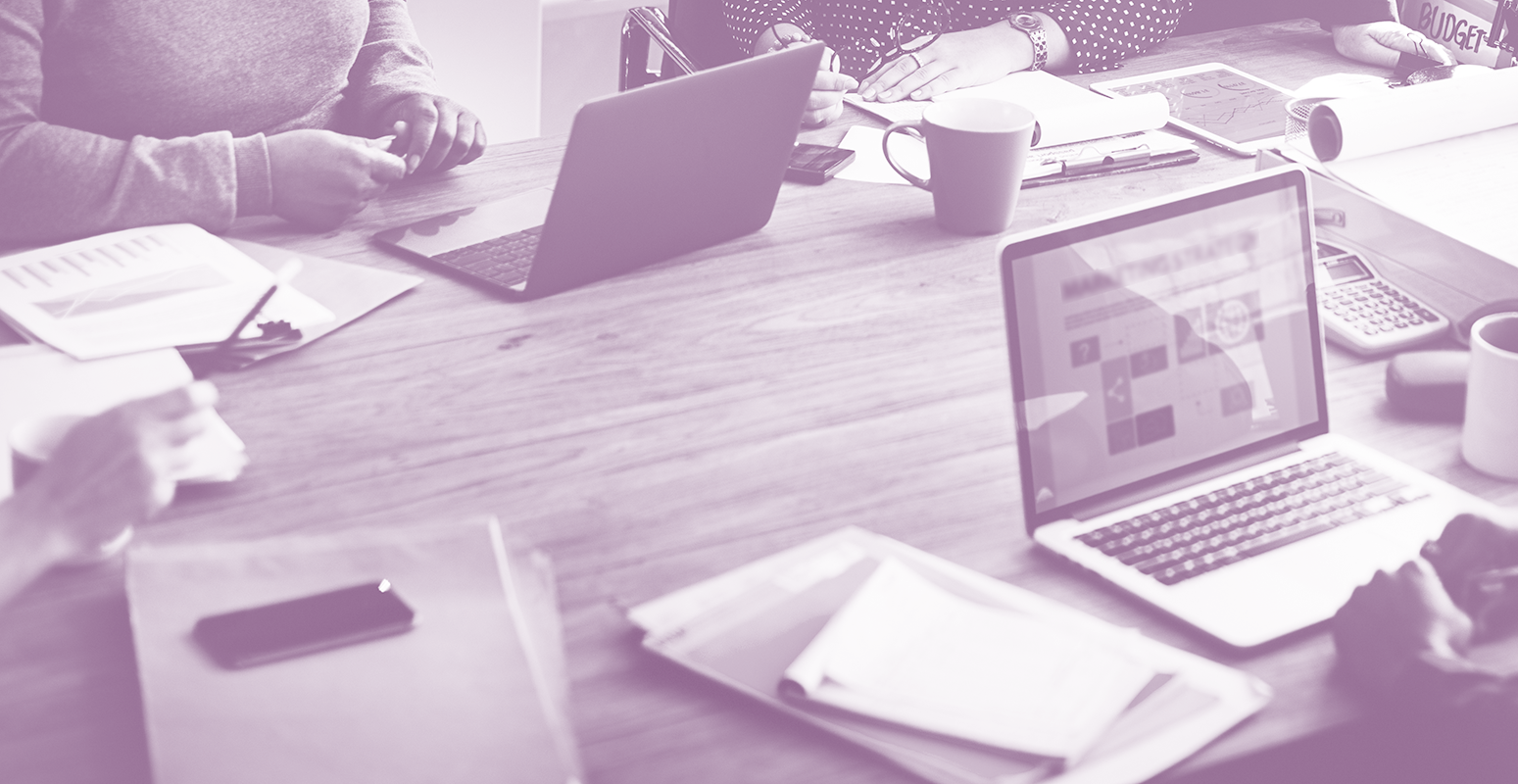 OUr leadership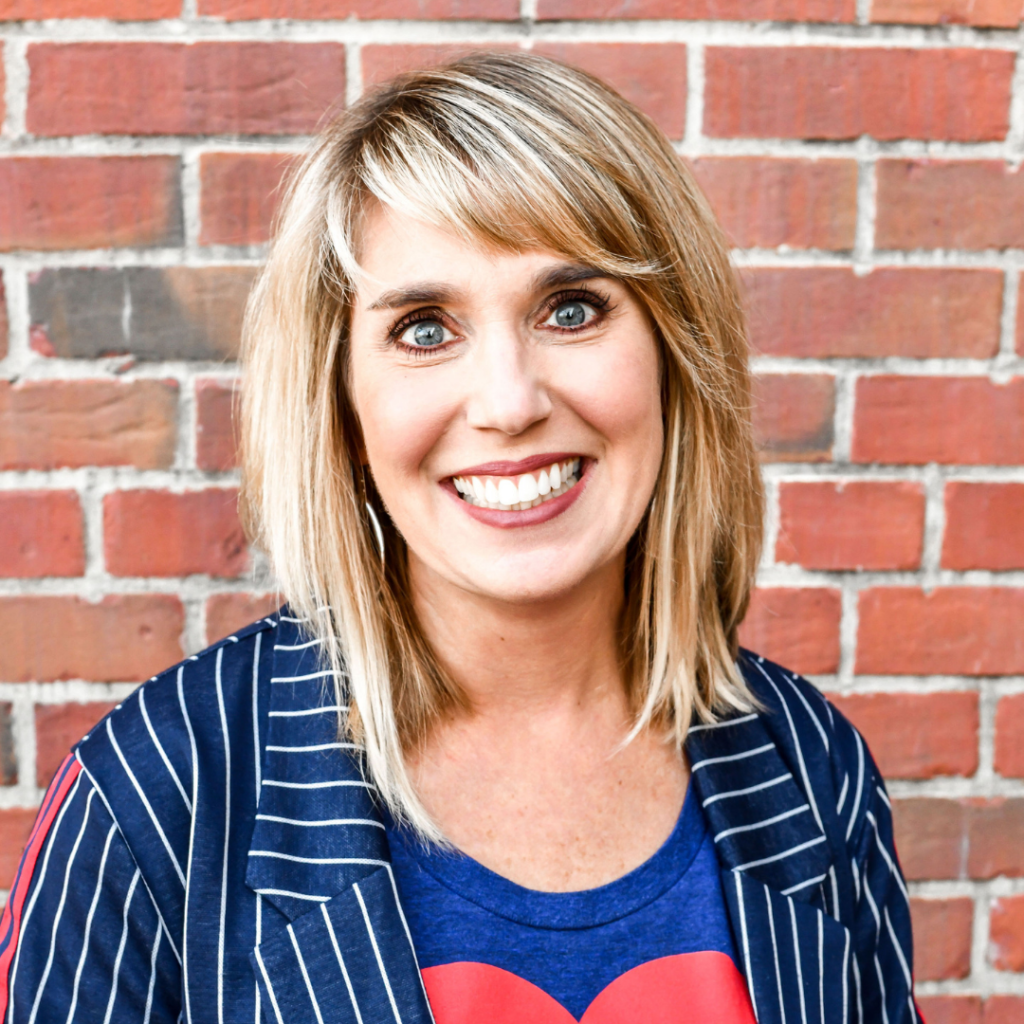 President + CEO
Courtney Thomas joined Newhouse as President + CEO in December 2019. Through her leadership, Newhouse has undergone a strategic revitalization of its vision, mission, values, approach, and brand. Courtney previously served as President + CEO of Great Plains SPCA and Central Exchange. She was named one of KC Magazine's Top 100 Most Influential People in Kansas City. Courtney is also the recipient of the Silver Stevie Award, earning "Female Executive of the Year" honors within her market segment and was nominated for the ATHENA Leadership Award in 2019.
OUR STAFF
Jim Alvey
Director of Facilities
Email Jim.
816-474-6446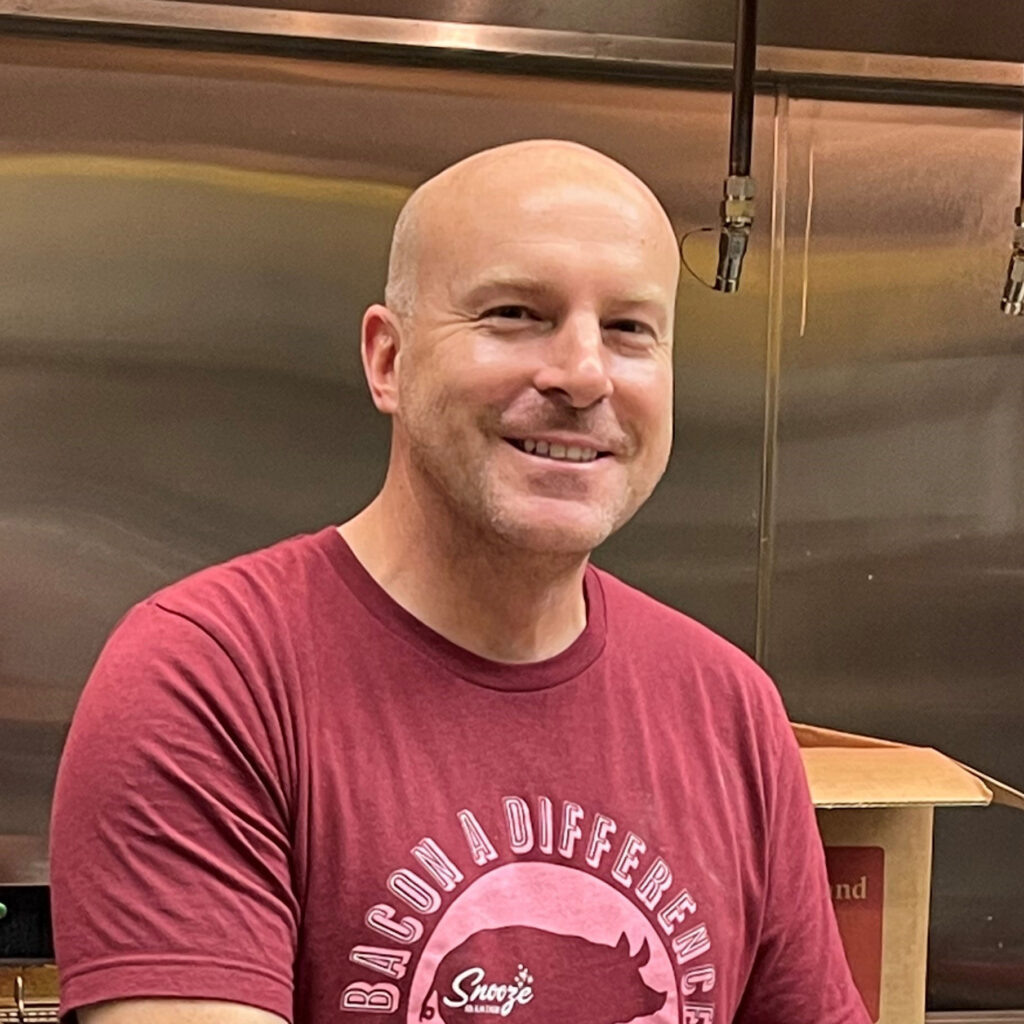 Peter Beffa
Executive Chef
June Anne Chalfant
Chief Development Officer
816-474-6446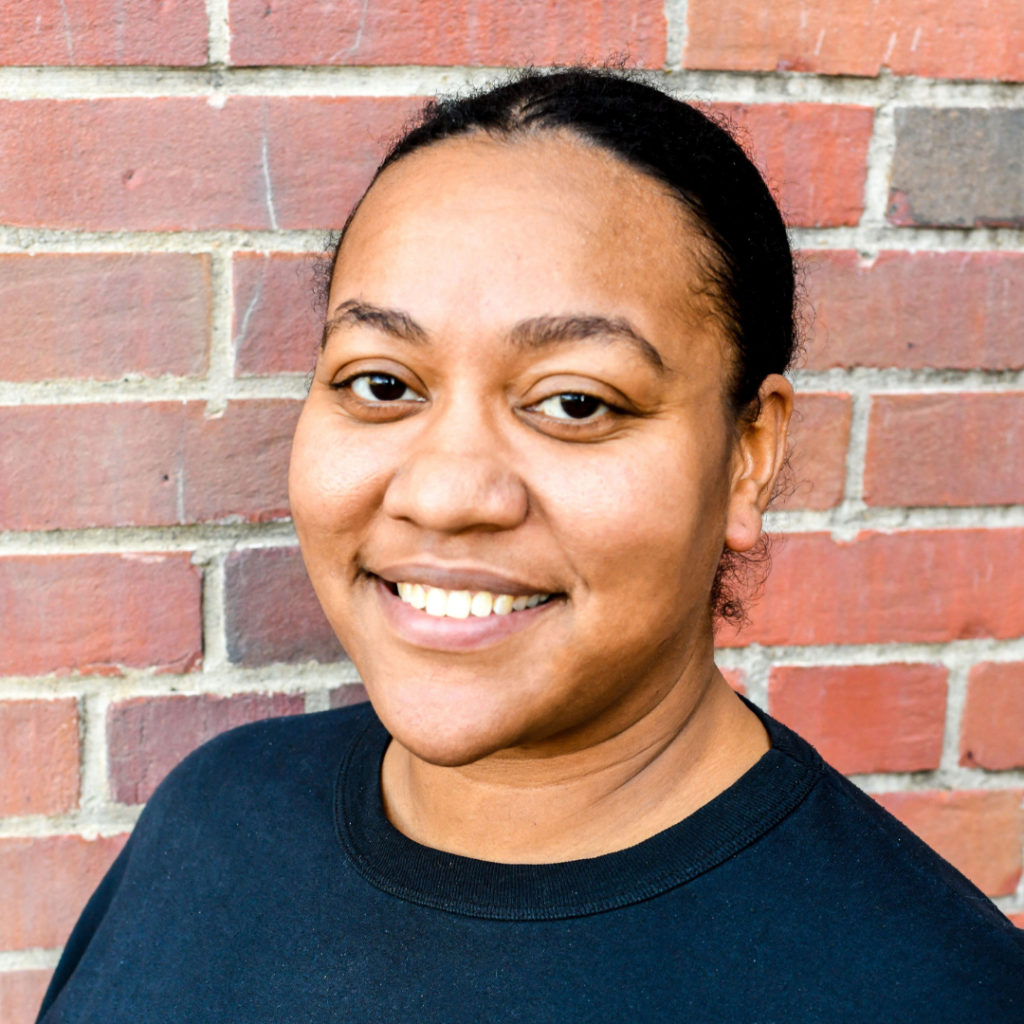 Erica Dahmer
Chef
816-474-6446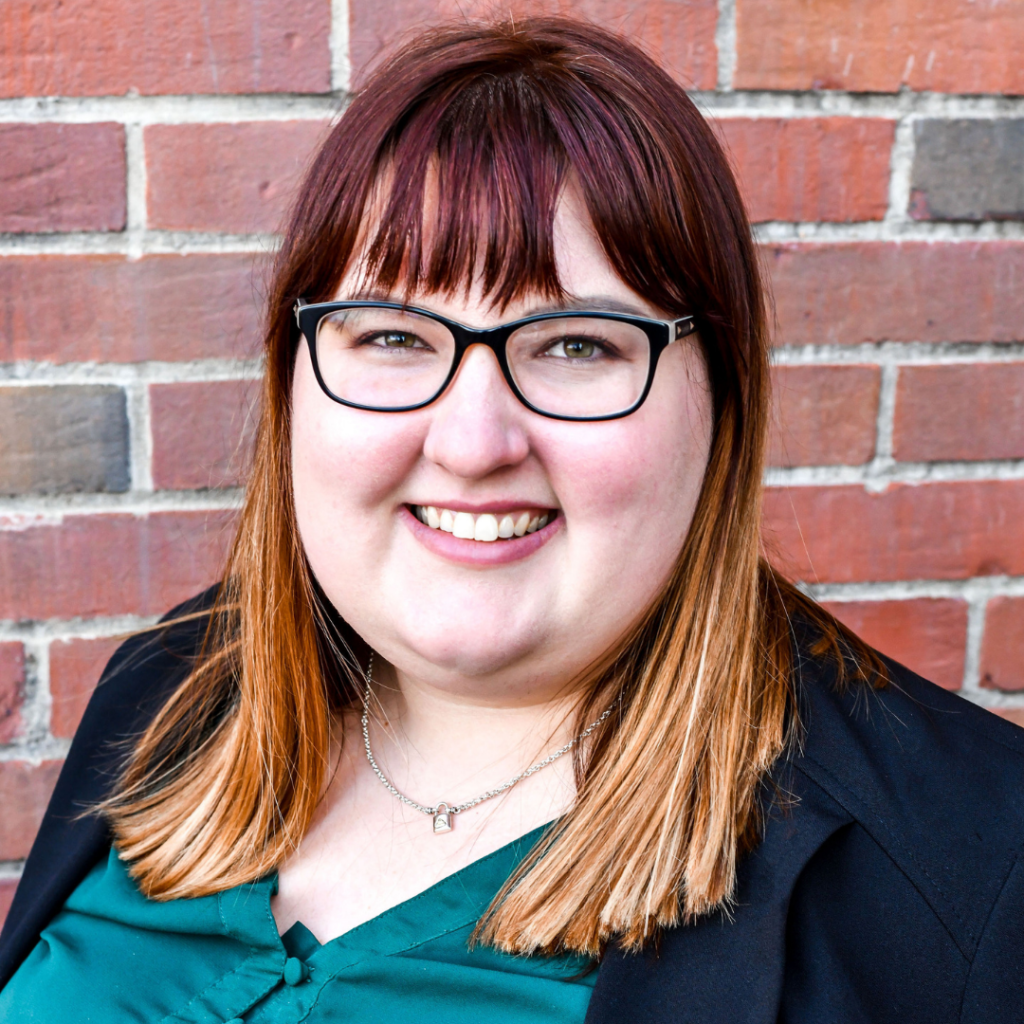 Kaitlin Dempsey
816-462-0503
Carly Dexter
Early Learning Center Coordinator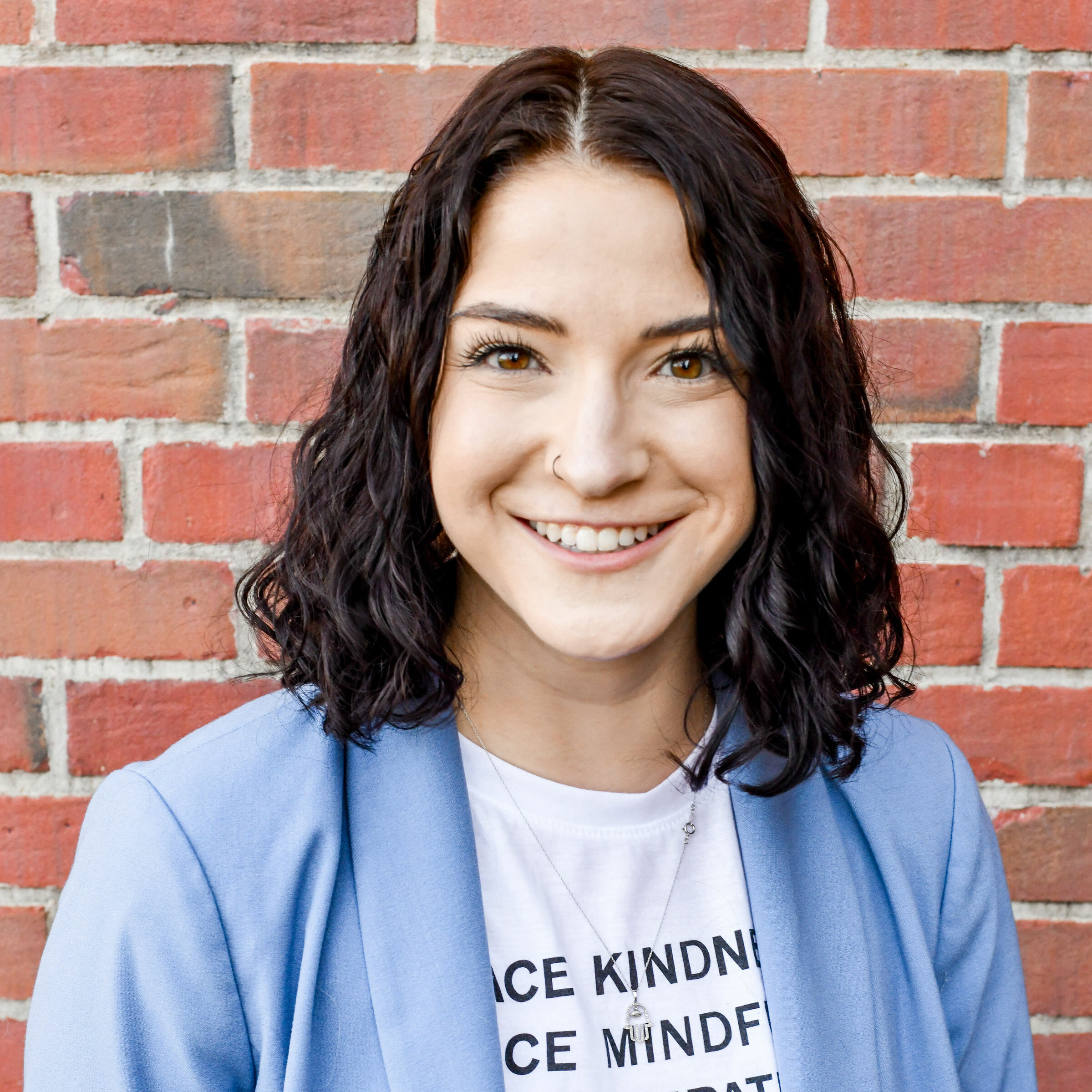 Madi Hardin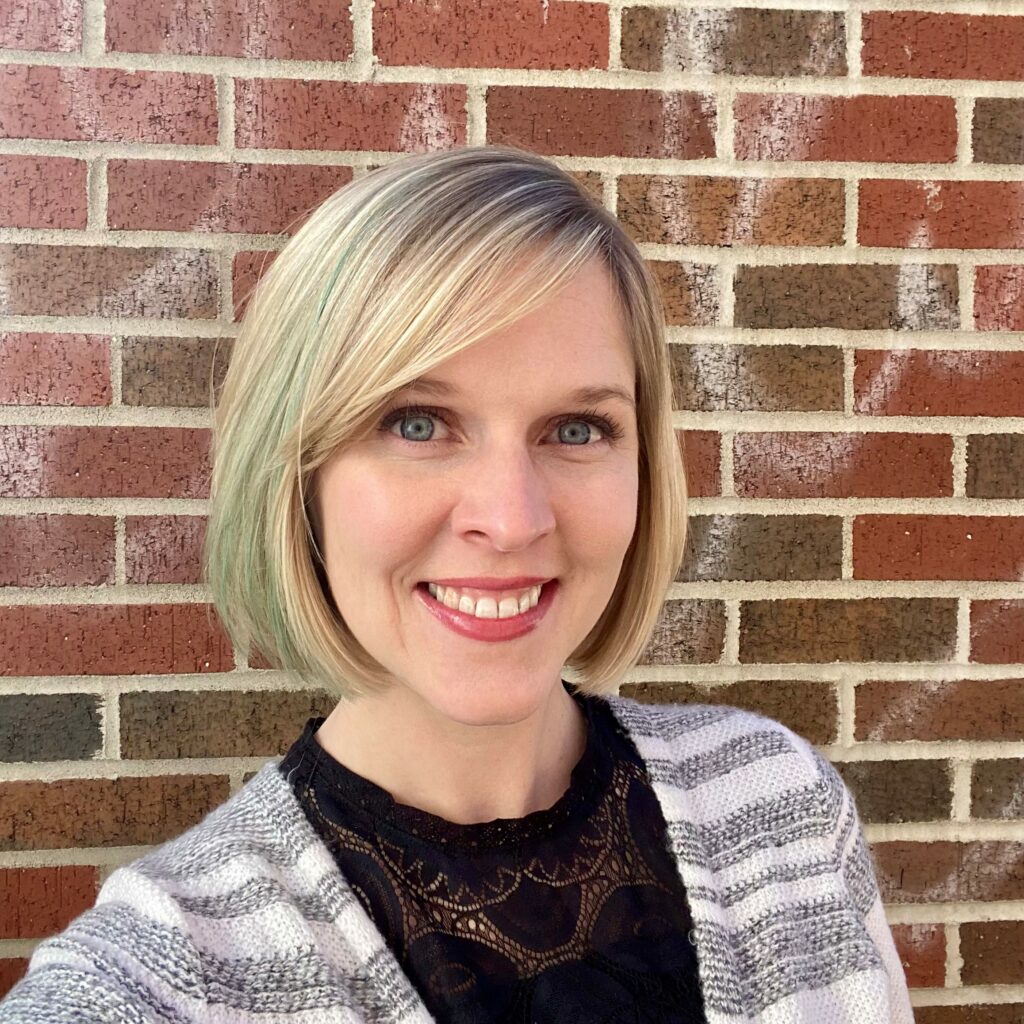 Rachel Hodgson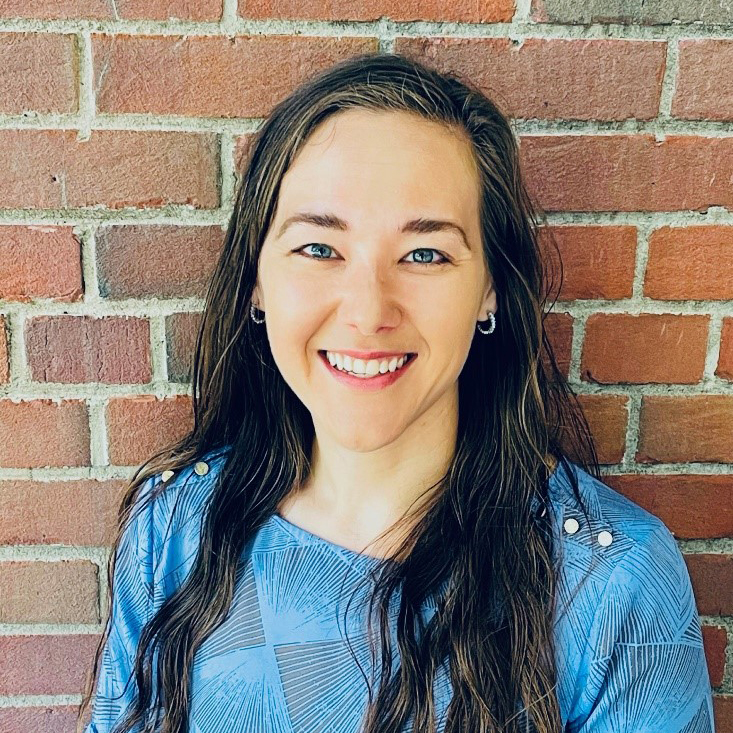 Mary Huff
816-462-0532
Brittany Leathers
Director of Educational Innovation
816-474-6446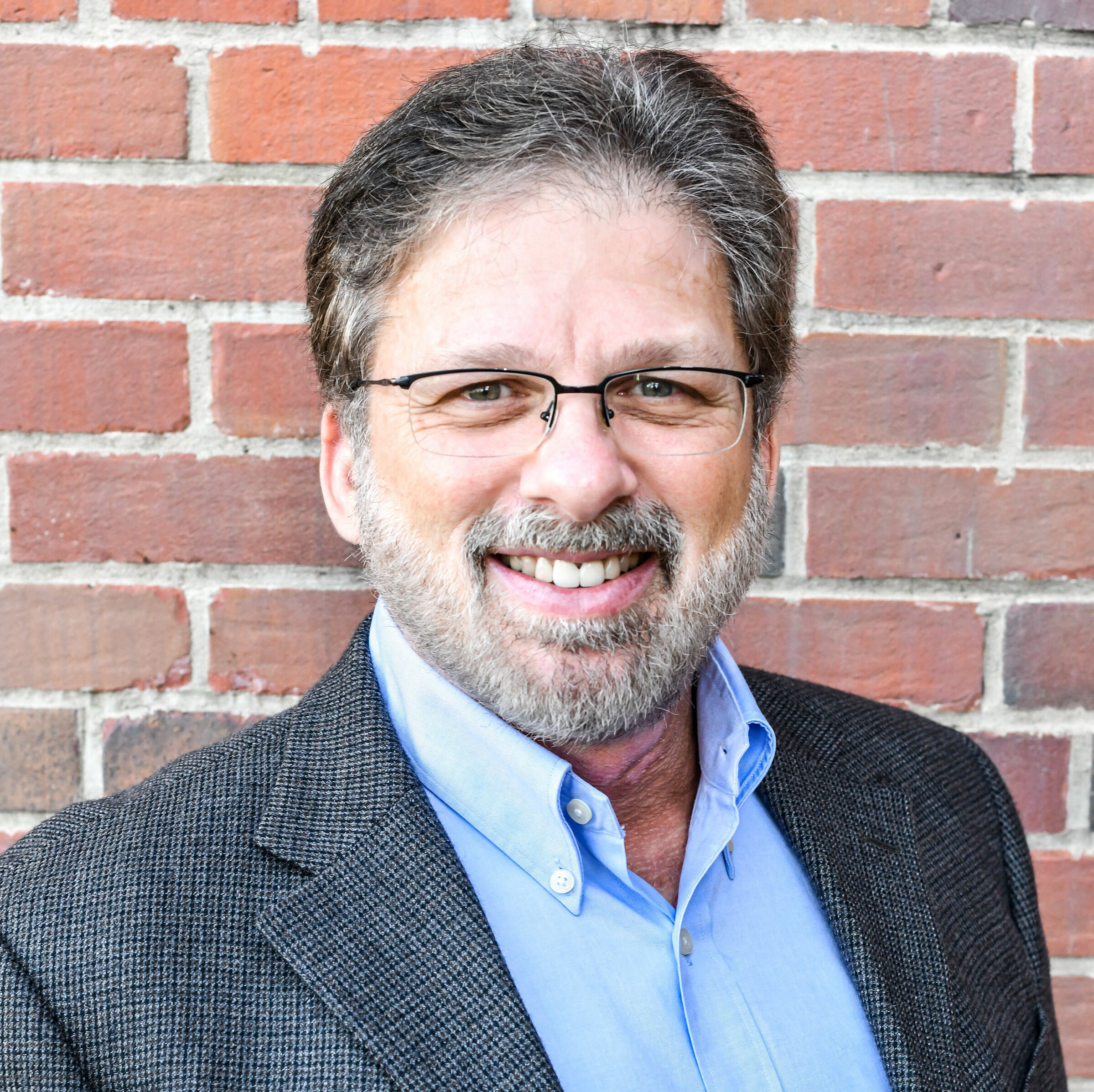 Phil Levy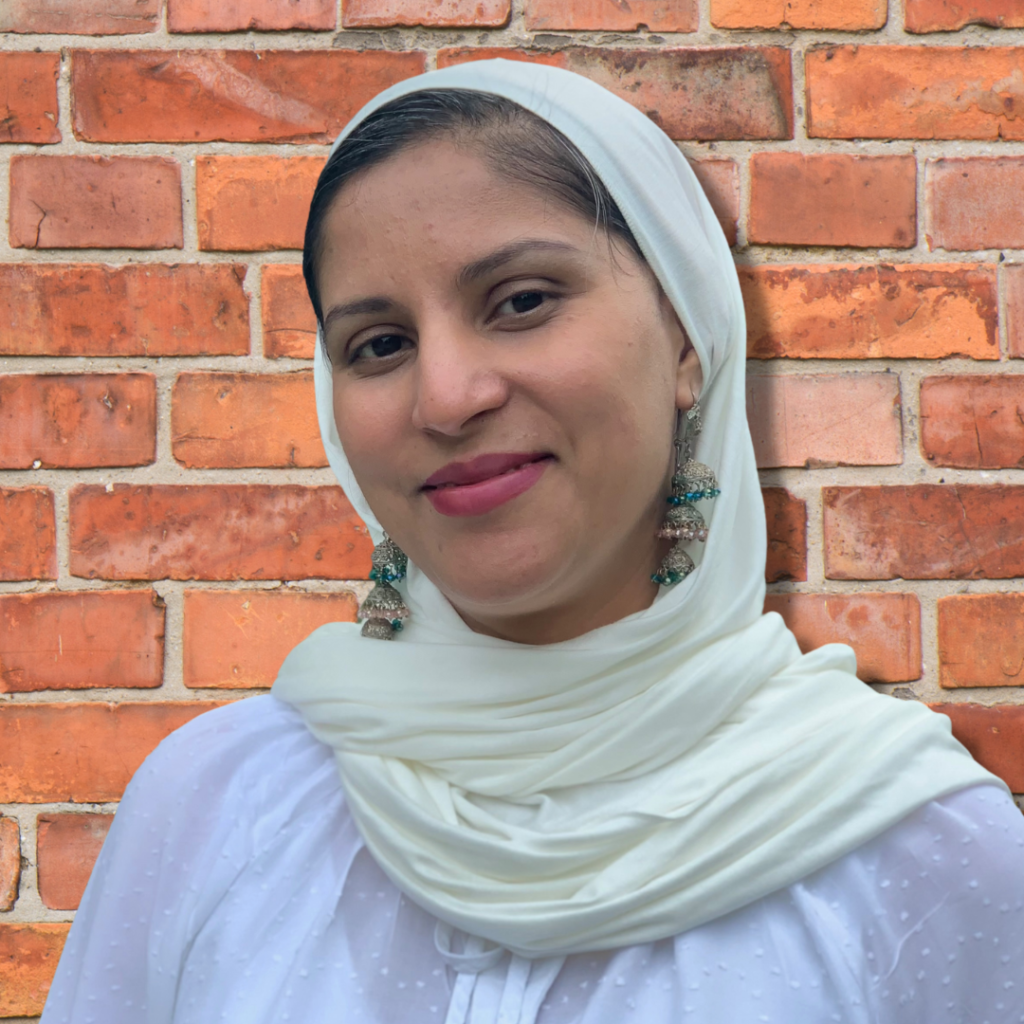 Humaira Mirza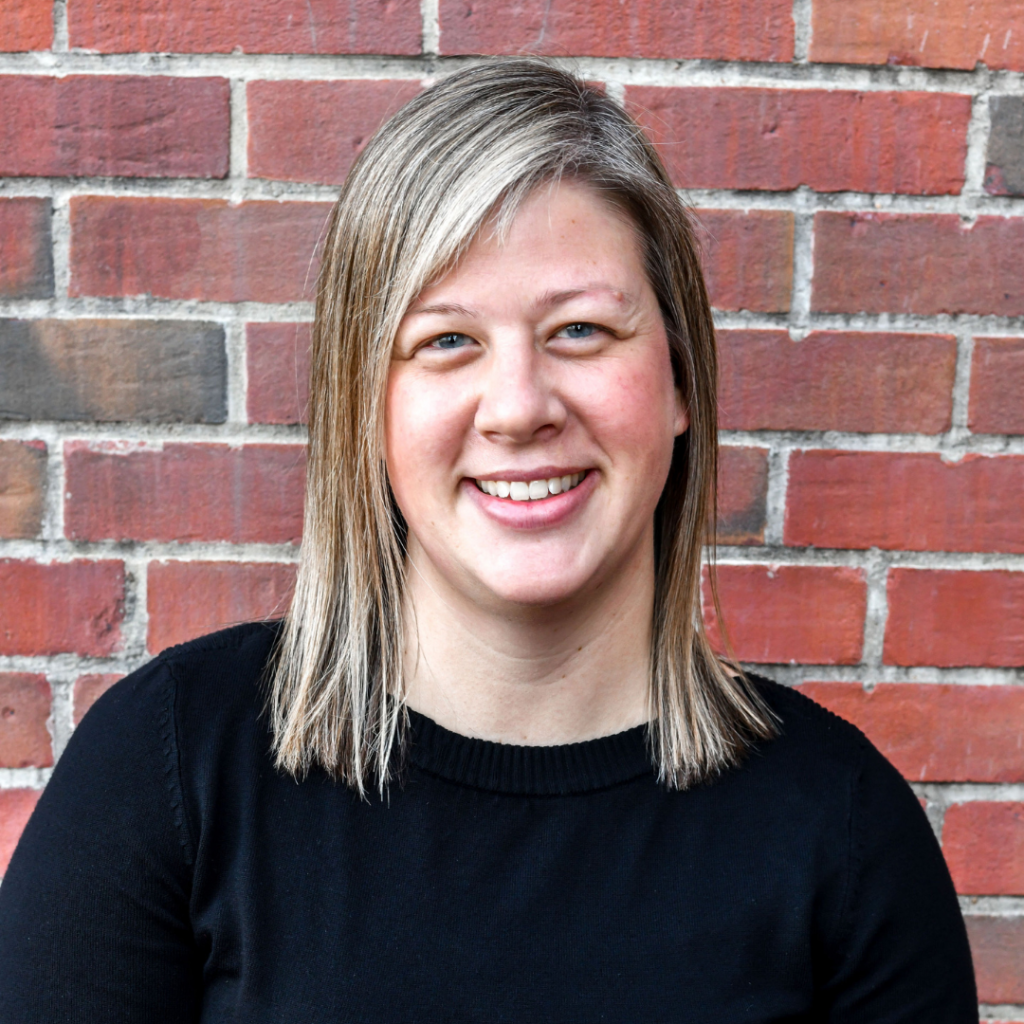 Mallory Montgomery
Manager of Creative Communications
816-474-6446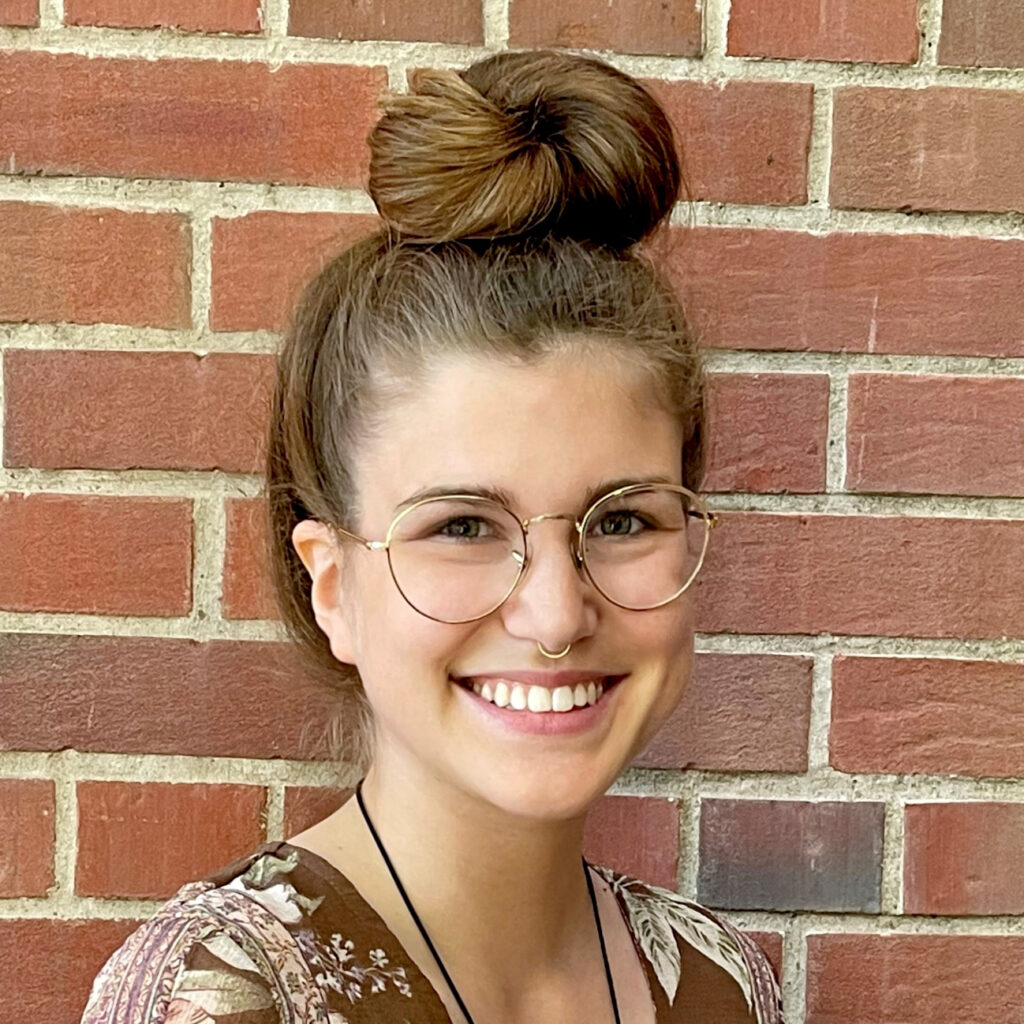 Kylie Phipps
816-323-2202
Sheilahn Puryear
816-474-6446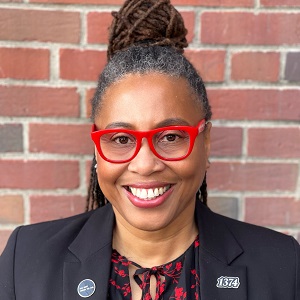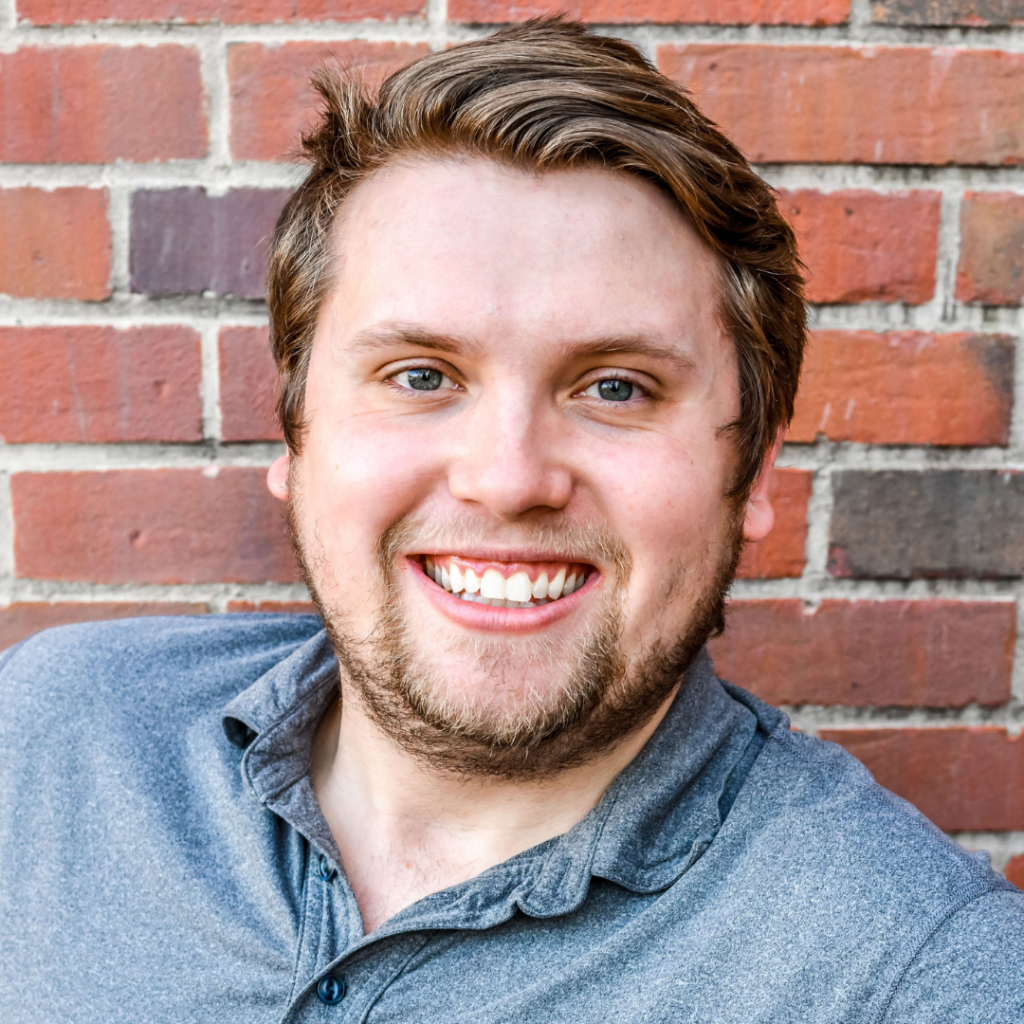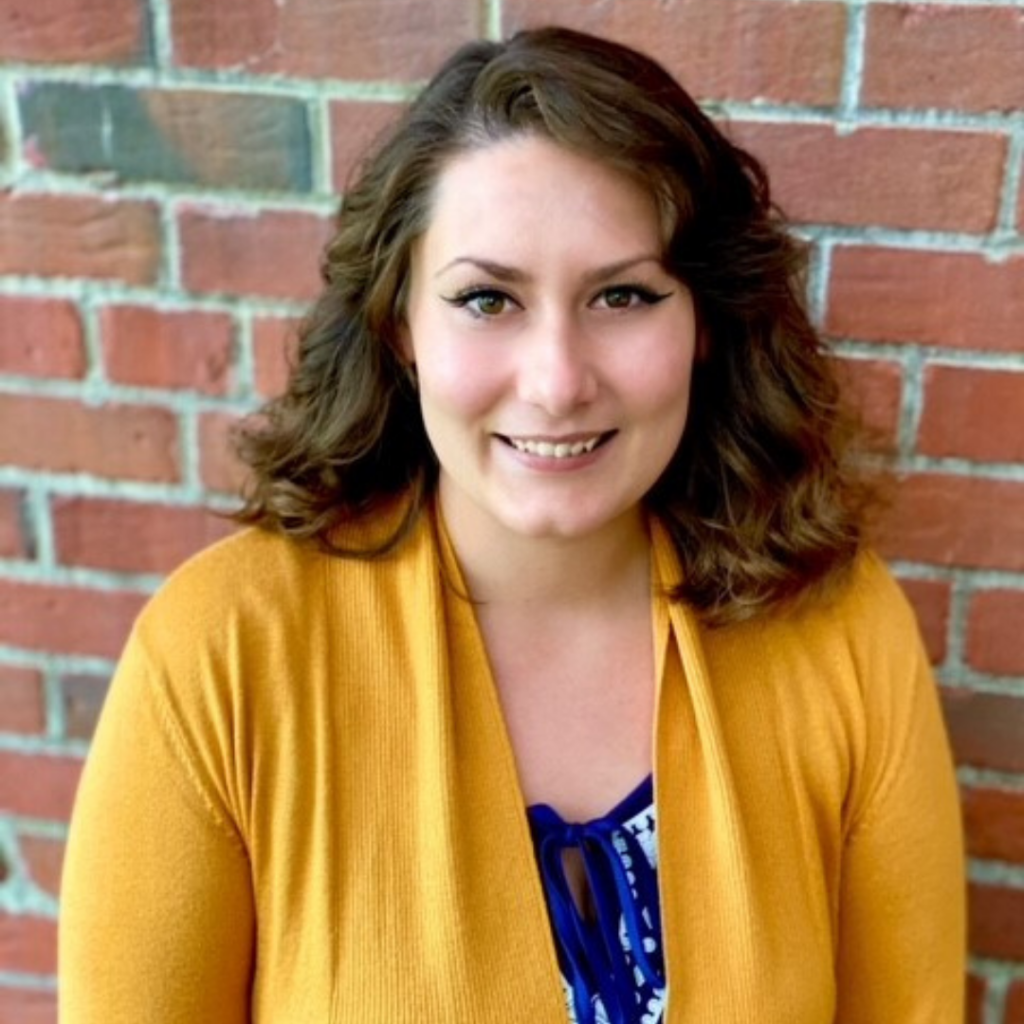 Kymira Randolph
Director of Executive Relations
816-704-1892
Christopher Stibbs
Director of Philanthropic Engagement
816-462-0508
Allie R.
Children's Therapeutic Case Manager
816-474-6446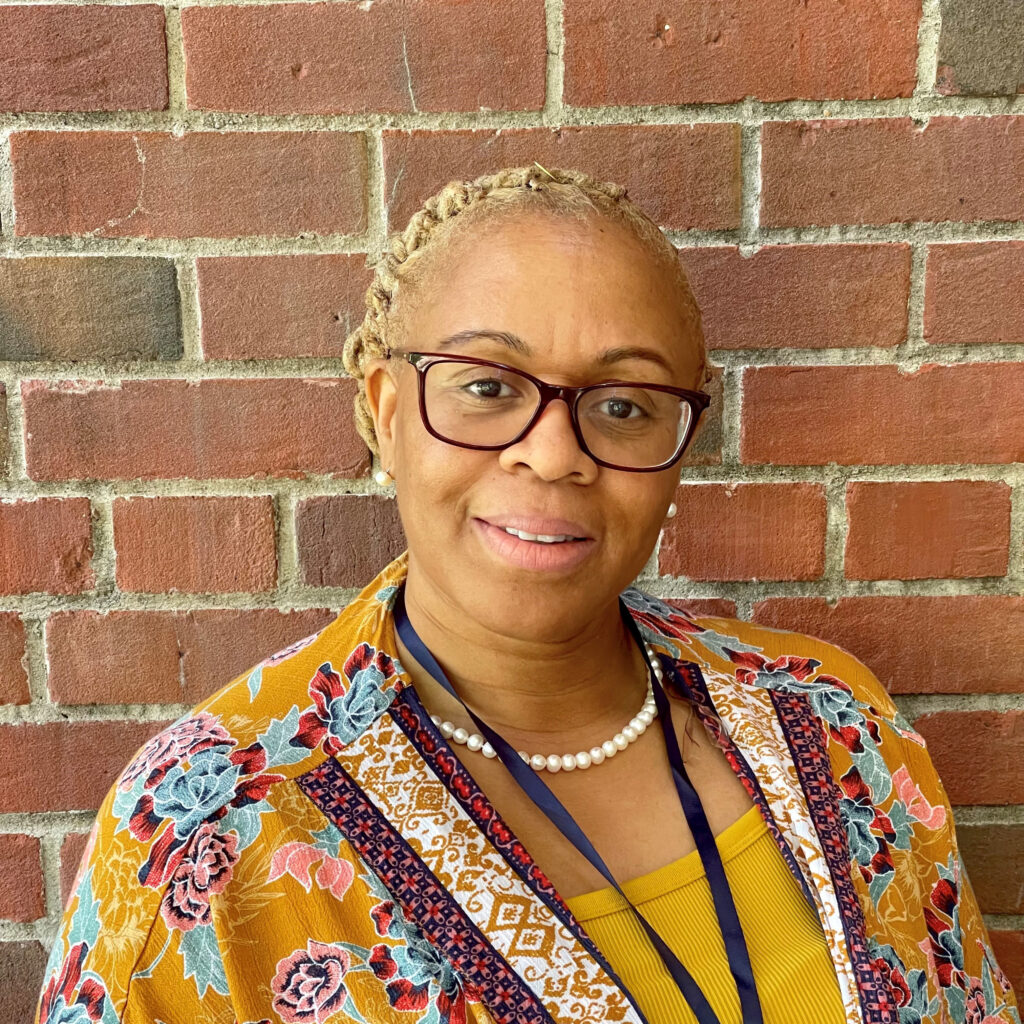 Flora Bland-Washington
816-462-0512
LaVeeda Simmons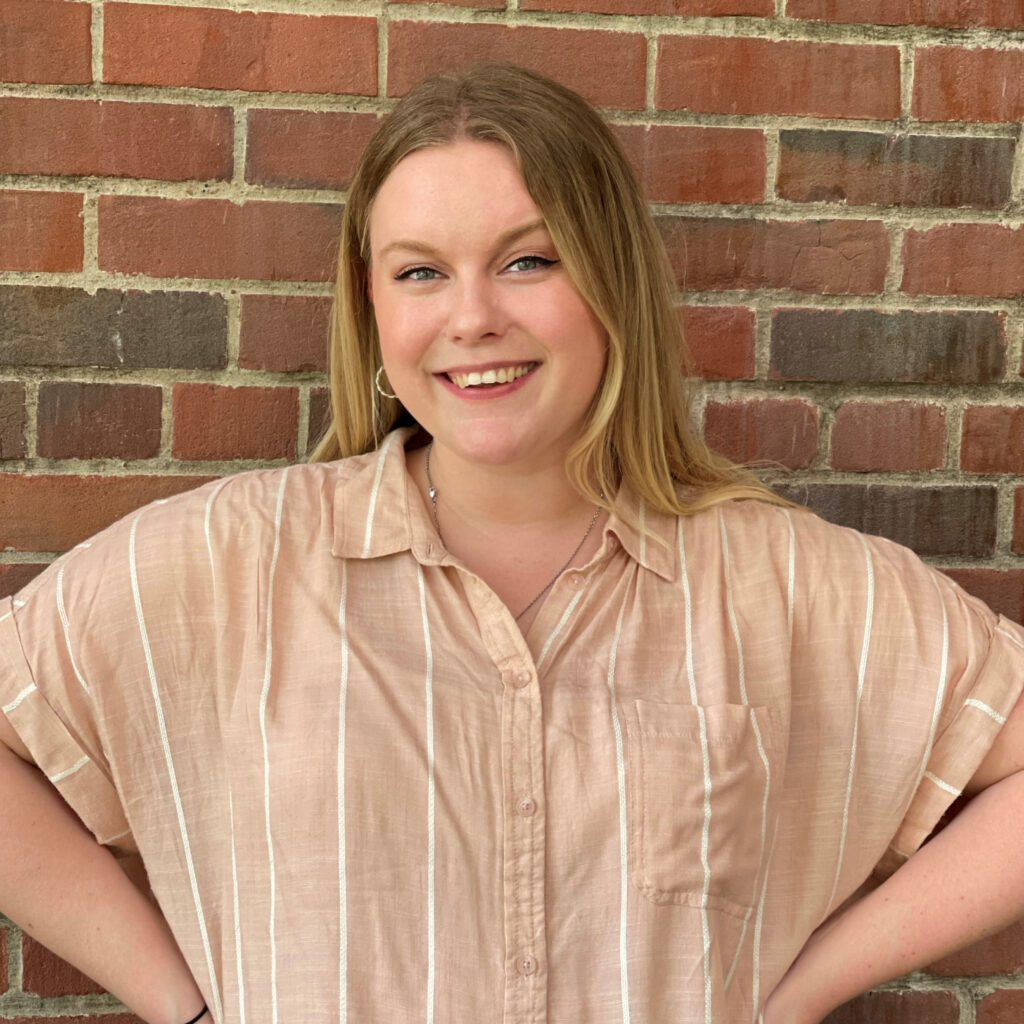 Amanda Sprusansky
Assistant Advocacy Manager
816-462-0513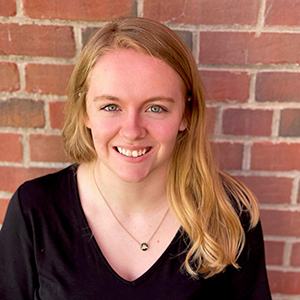 Ashley Thompson
816-474-6446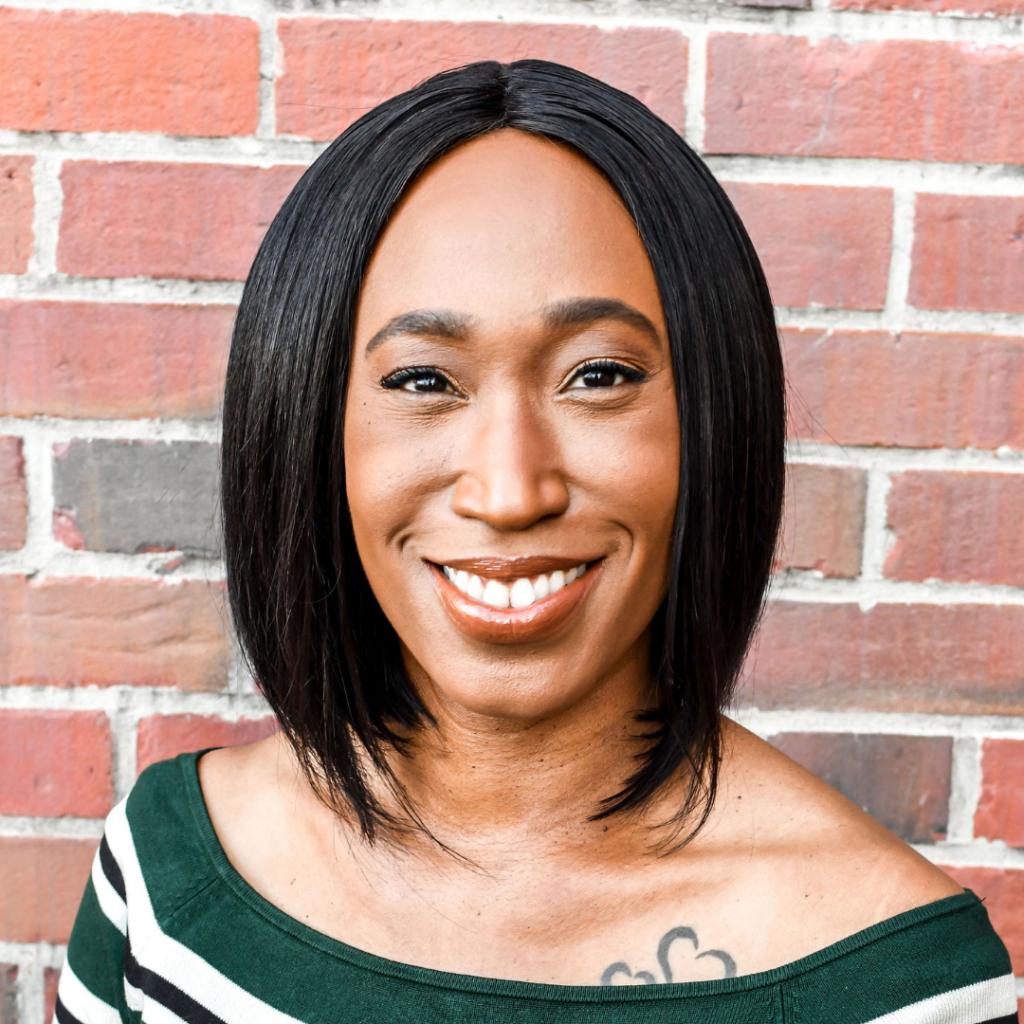 Ondria Thornton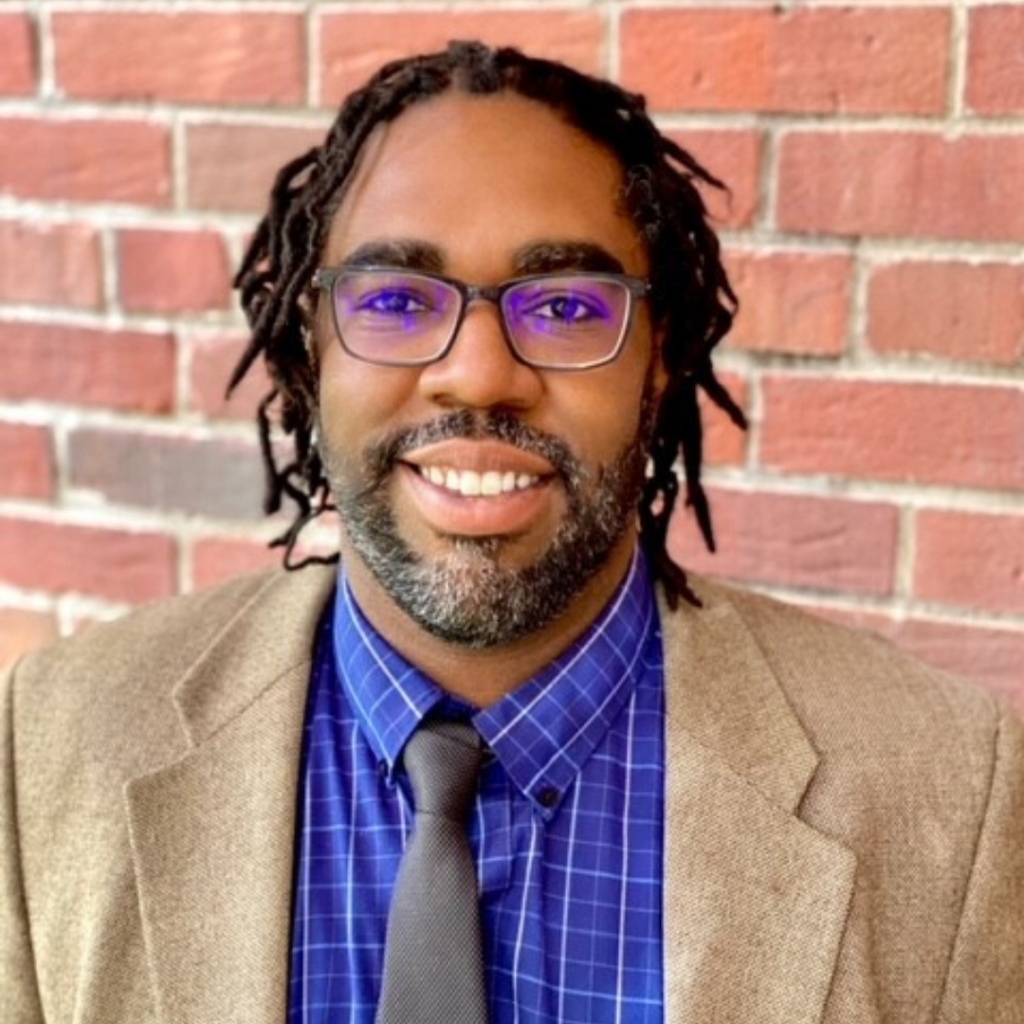 Cecil Wattree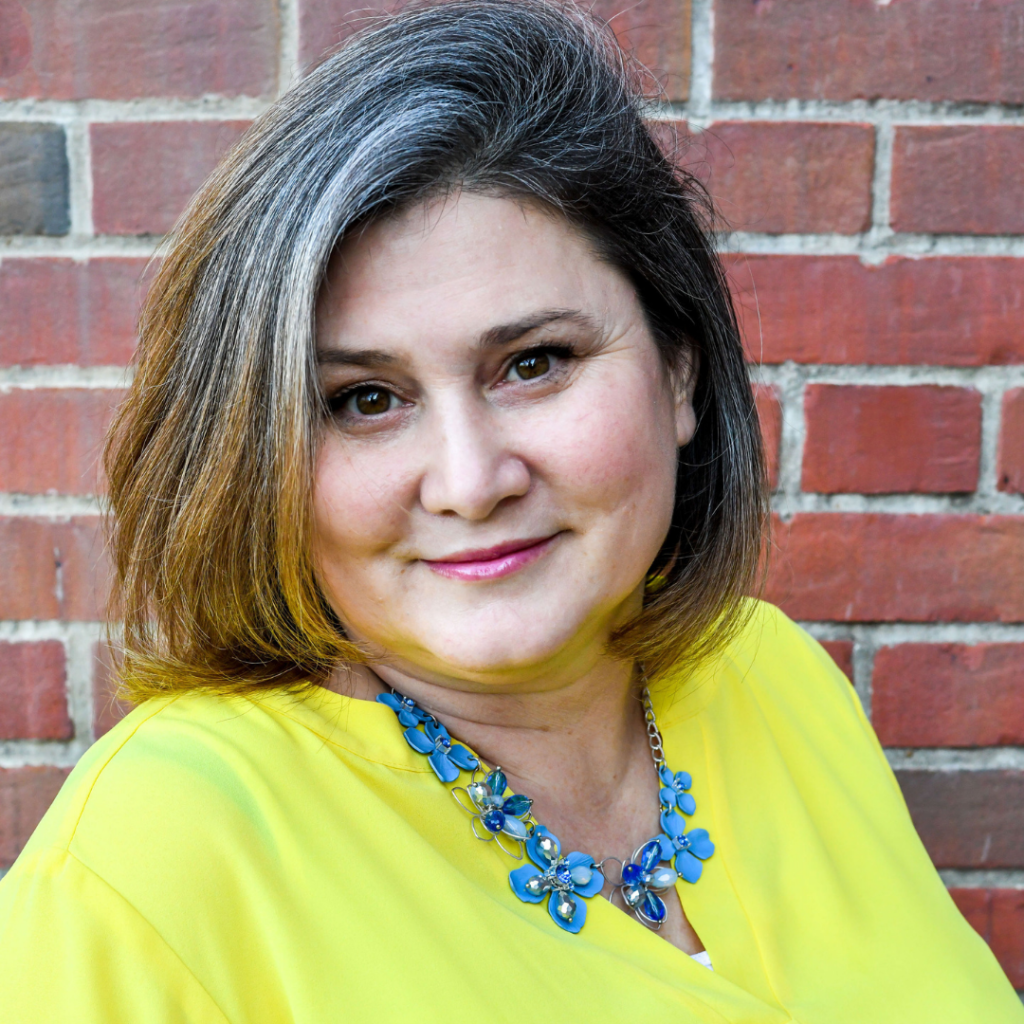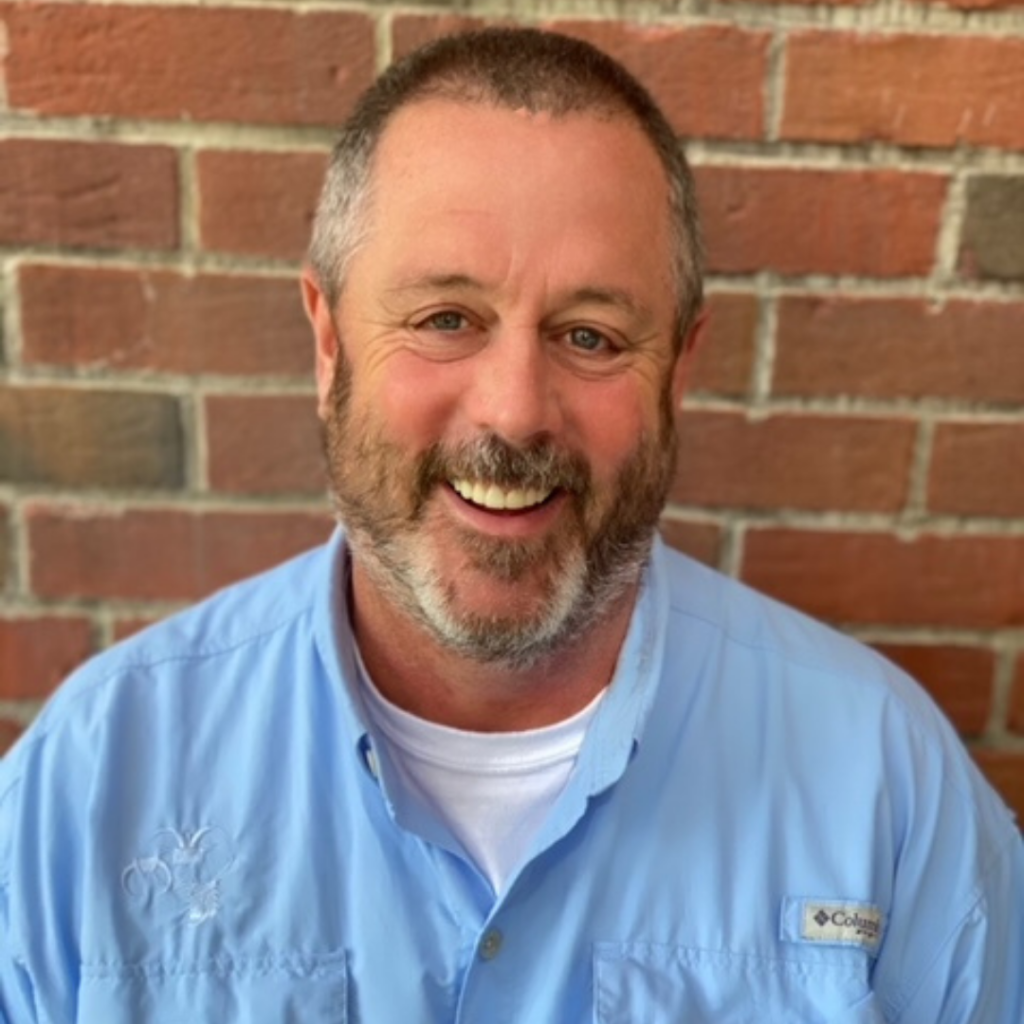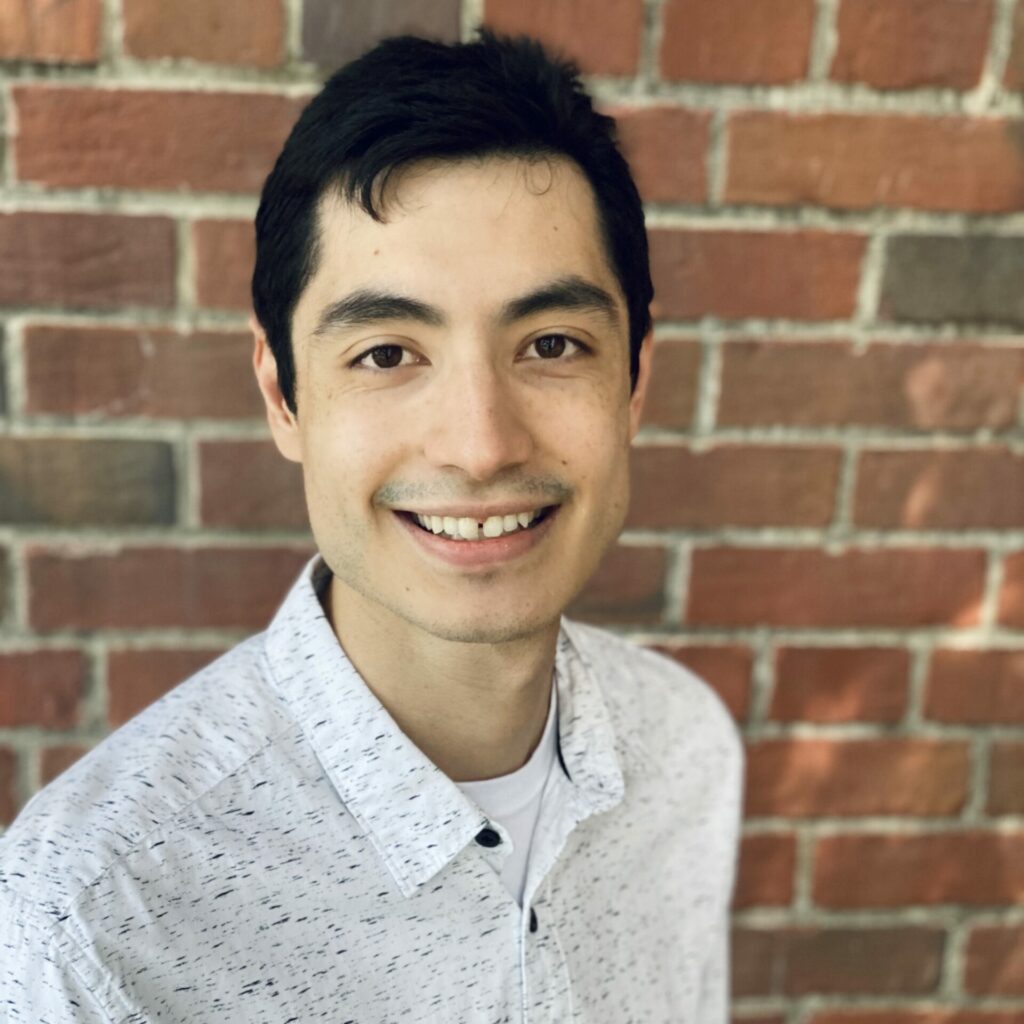 Christy Wineland
816-462-0523
Grey
Chief Clinical Officer
816-474-6446
David
Case Manager + Client Care Coordinator
816-615-0261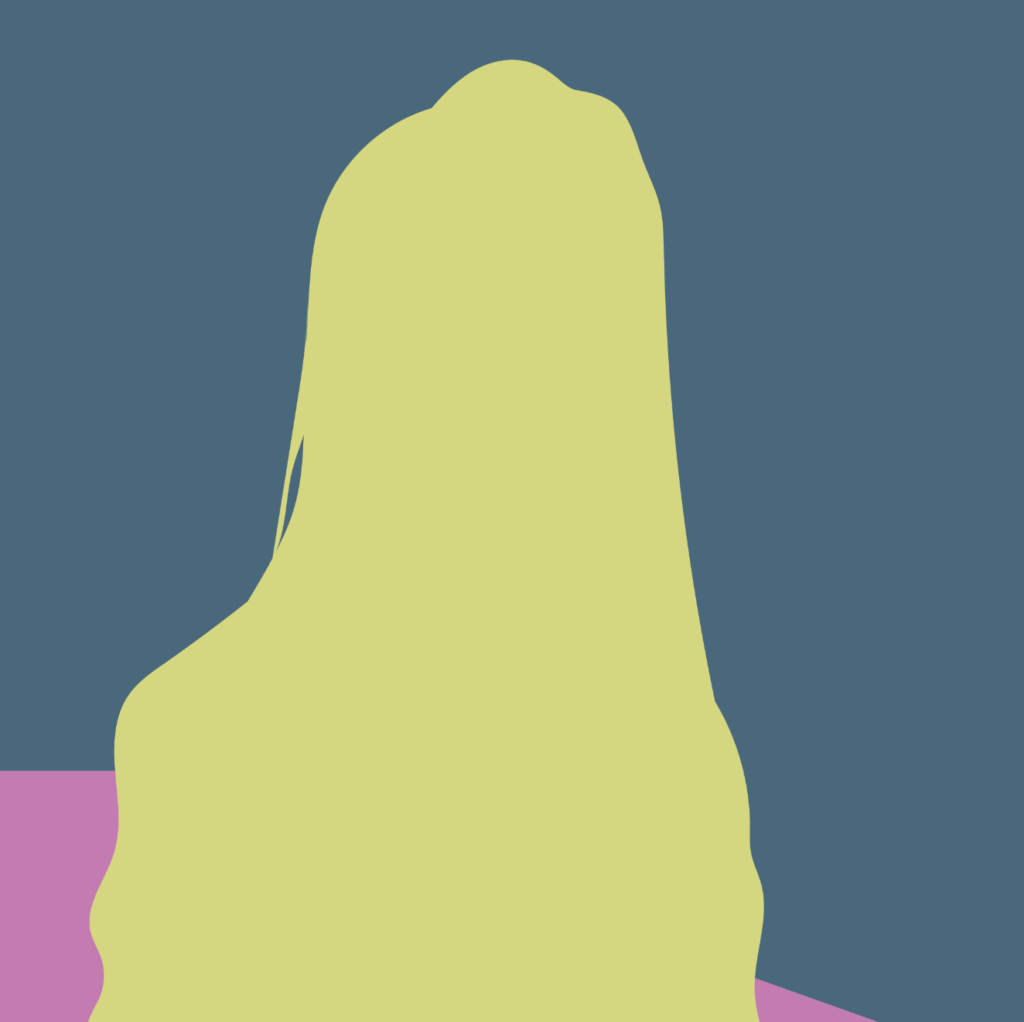 Could it be you?
Join Team Newhouse.
---

OUR BOARD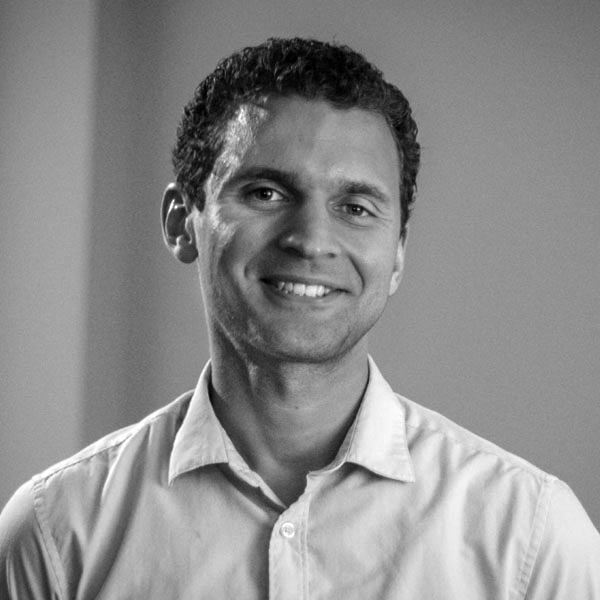 DJ Pierre | Board Chair
Attorney
Spender Fane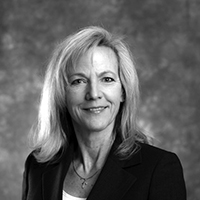 Rochelle Stringer | Immediate Past Chair
General Counsel
Huhtamaki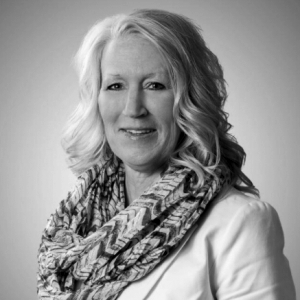 Debbie Swearingen | Vice Chair
Community Volunteer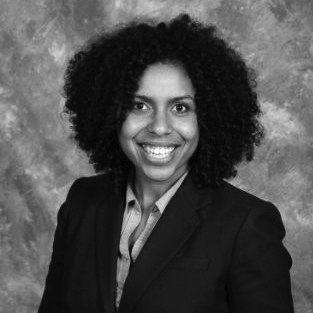 Nadia Cruth | Secretary
Benefits Practice Leader
Lockton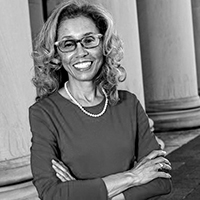 Sally Ellis Fletcher
PhD, RN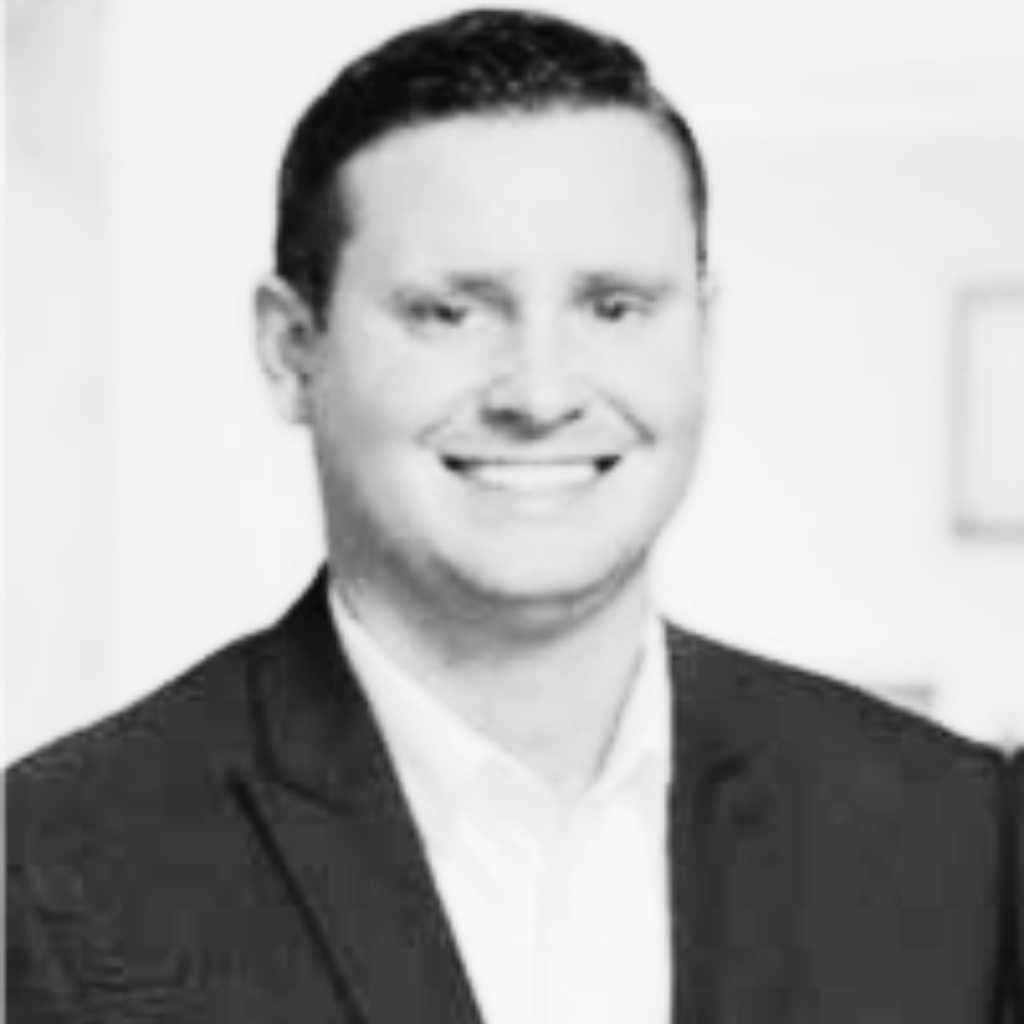 Ryan Drigans | Treasurer
Finance Director
JE Dunn Construction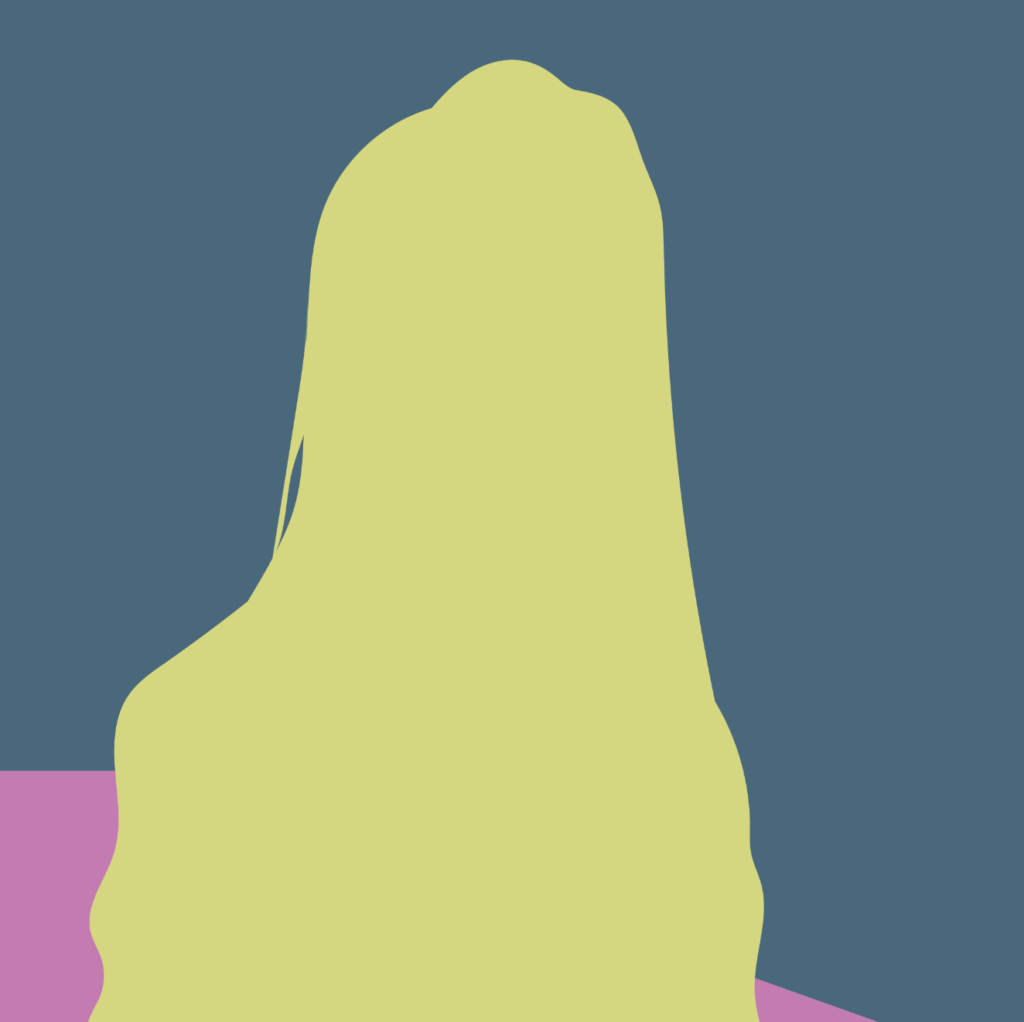 Interested in joining?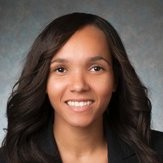 Faiza Alhambra
Assistant United States Attorney
Department of Justice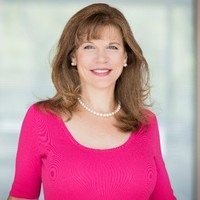 Mary Frontczak
Chief Counsel + Administrative Officer
Compass Minerals
---