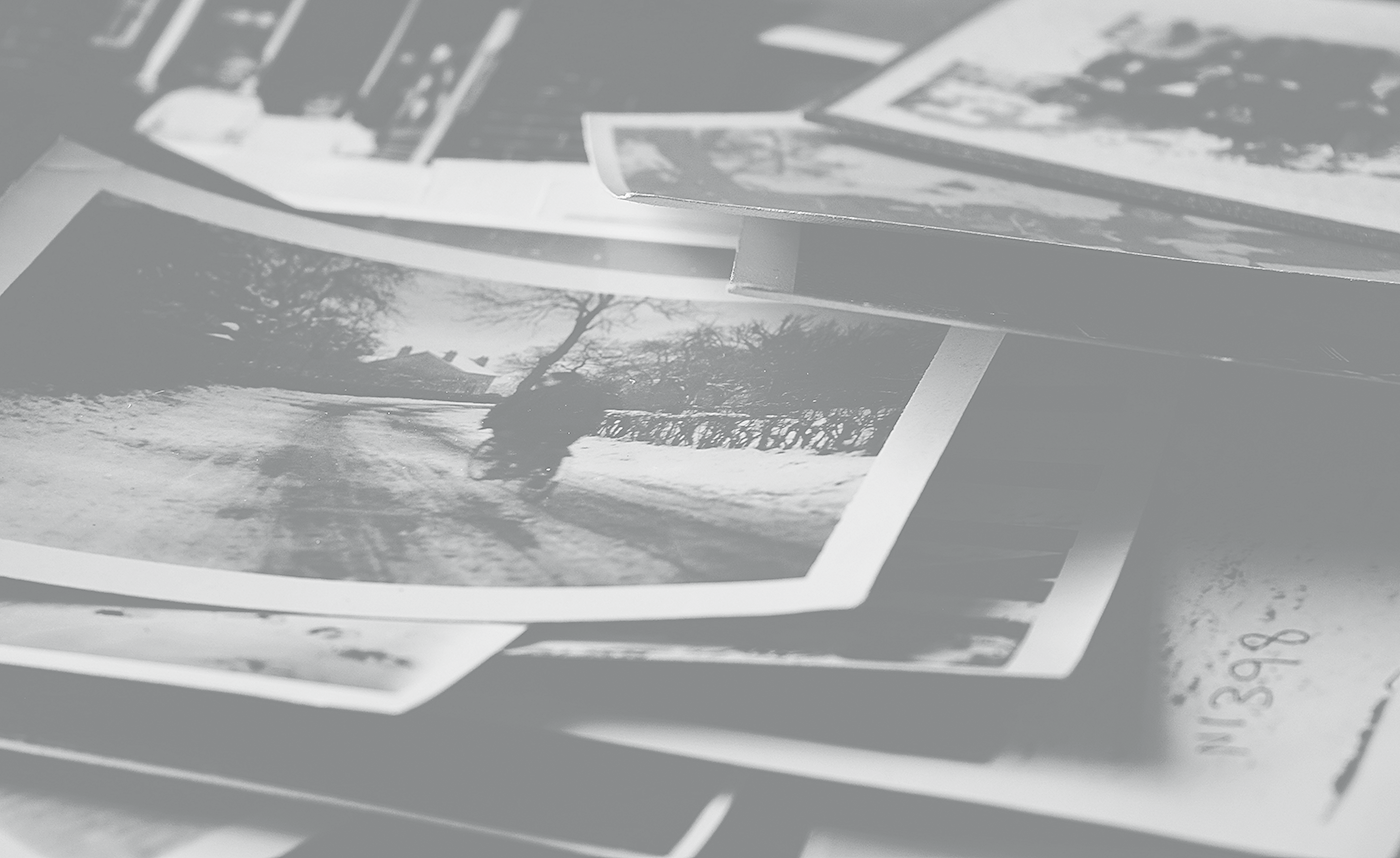 HISTORY
Kansas City's First Domestic Violence Shelter

Newhouse is Kansas City's first domestic violence shelter.
Founded in 1971, Newhouse is recognized as a state leader in innovative practices and survivor-centric services.
We are forever grateful to Rev. Sharon Garfield and Dortha Mae Olsen for being pioneers for social justice in Kansas City more than 50 years ago. Sharon saw a gap in support services for those facing domestic violence, and Dortha Mae joined her in bringing the idea of Newhouse to life.
<! ========= Cool Timeline Free 2.5 =========>
Our History
Founding
An ecumenical community group in greater Kansas City formed NEWS (Neighborhood Ecumenical Witness and Service) to meet the needs of victims of domestic violence. NEWS originally started as a food pantry for their neighbors but quickly grew to providing clothing assistance in addition to outreach efforts to locate services for those who came for help. Rev. Sharon Garfield and Dortha Mae Olsen were co-founders.
House with the wrap-around porch
With the aid of generous donors, Newhouse moved to a slightly larger four-bedroom house with a wrap-around porch. As the city exploded in population, the jobs became scarcer and drug abuse was reaching an all-time high. The past decade of women's rights movement lead to stronger laws protecting female victims of violence. Newhouse began sending a volunteer to court with the shelter residents. After witnessing the number of women attempting to navigate the legal channels without support, Newhouse formalized a Court Advocacy program to reach out to non-residents. This program eventually became a collaborative effort among the six Kansas City area domestic violence shelters.
Sheltering 30 women & children
With major renovations completed on the four-bedroom house, Newhouse was able to shelter up to 30 women and children per night, with many of the children sleeping together or with their parent. Newhouse added outreach case management, the Bridge Project (in partnership with Truman Medical Center), and the PRYDE program (in conjunction with Juniper Gardens) which researched the impact of domestic violence and substance abuse on children 3-8 years of age.  Newhouse improved available domestic violence information and services in Emergency Room settings. Newhouse grew to 15 full and part-time staff members working around the clock providing any and all services.
$1.5 Million Capital Campaign
 To address the growing need for safe shelter for domestic violence victims, Newhouse conducted a $1.5 million capital campaign to purchase a former nursing student dormitory. About 300 people, most of them donors to the campaign, attended the dedication ceremony. This newly remodeled space accommodated nearly three times as many adults and children as the old shelter.
New Shelter Growth
Within one year after opening the doors on the new shelter, Newhouse quickly filled to the capacity, meeting this growing need with doubled staff size and a host of new programs. Newhouse and the Mattie Rhodes Center began a collaboration to provide cultural training and translation services.
Jackson County Legislature Recognition
Newhouse was formally recognized by the Jackson County Legislature with a Resolution noting its efforts and impact upon the community. Here Newhouse announced it surpassed the 15,000 bednights benchmark in the past year. In the following year, Newhouse would provide over 17,000 bednights to more than 650 adults and children.
Interim Leadership
Jim Bogle, a domestic violence survivor, agreed to serve as the new President and CEO for a two-year period. This change in leadership precipitates unprecedented new growth and a new beginning for Newhouse. Efforts focused on renewing and rebuilding sources of financial support, preserving core programming and creating a stronger infrastructure to support essential services.
Onsite School Opens
In partnership with the Kansas City, Missouri School District, Newhouse opened the Sharon Garfield on-site K-6 school staffed by a certified specialist in elementary and special education. The school continues to serve as an innovative and highly beneficial safe haven for children suffering the effects of domestic violence—the first on-site school of its kind in the bi-state (Kansas-Missouri) region.
New Beginnings Campaign
Jim Bogle was succeeded by Vicki Kraft as President and CEO, and Newhouse announced the first New Beginnings Major Gifts Campaign with the goal of raising sufficient funds to meet the facility renovation and upgrade needs with work beginning in spring 2016. Campaign funds were devoted to the following priority needs: installing a security gate and fencing; upgrading the shelter entryway and parking area; replacing the roof; upgrading the 22 residential rooms and living areas; upgrading the commercial kitchen; replacing the outdated HVAC system; purchasing a 15-passenger van; replacing the outdated phone system; and upgrading the computer technology.
Trauma Informed Care
Newhouse helped more than 16,000 individuals recover and heal during 2017. Evidence Based Therapies were offered, and Trauma Informed Care principles directed all our programs. Building on the facility improvements of the two successful New Beginnings Campaigns (raising $4.2 million since 2014) Newhouse completed the most complex Information Technology overhaul in its history, with all facets of IT upgraded or replaced with zero cutover issues.
New Vision: New Leadership, Brand & Approach
Newhouse announces Courtney Thomas as President and CEO. A refreshed brand, vision, and mission builds on the Newhouse legacy. Today, Newhouse is a transformative, dynamic, excellent, inclusive, safe & trusted collaborative ecosystem. Join us in our mission >>