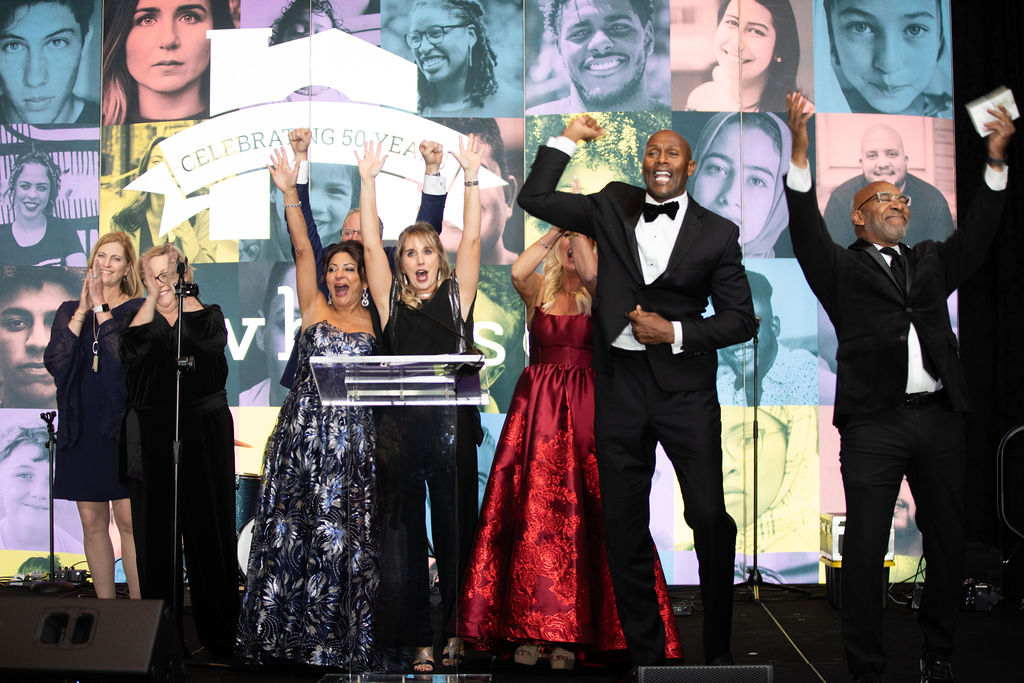 Save the Date for 2023!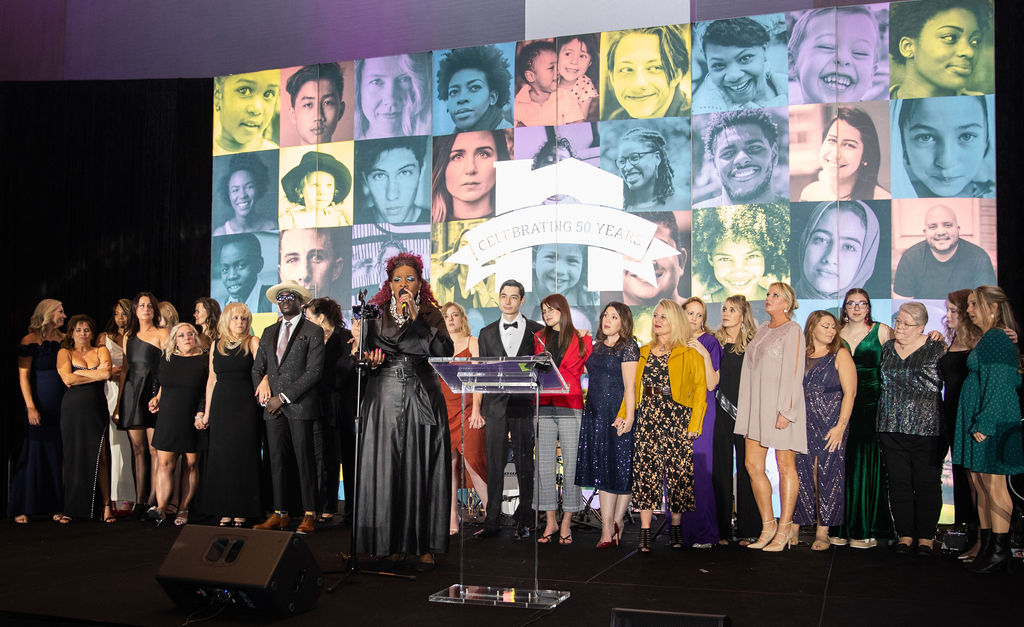 imagine a day…
without domestic violence
Newhouse Gala
At Newhouse, our vision is to shatter the barriers that feed the cycle of abuse for all people to live a life free of domestic violence. We had a historic evening of entertainment and inspiration, as guests raised essential funding to continue our mission.
saturday, november 18, 2023
loews Kansas city hotel
2023 Event Chairs: Jill Grace, CrossFirst Bank + Lindsey Murphy, ECCO Select
Questions? Email Chris.
THANK YOU TO OUR 2022 IMAGINE A NEW DAY GALA top SPONSORS
---
Survivors of domestic violence are strong. Incredibly strong.
They deserve all the support they need to become their true, healed selves.
When you attend the Imagine a Day… Gala, you are supporting your neighbors who have faced domestic violence with many services, including: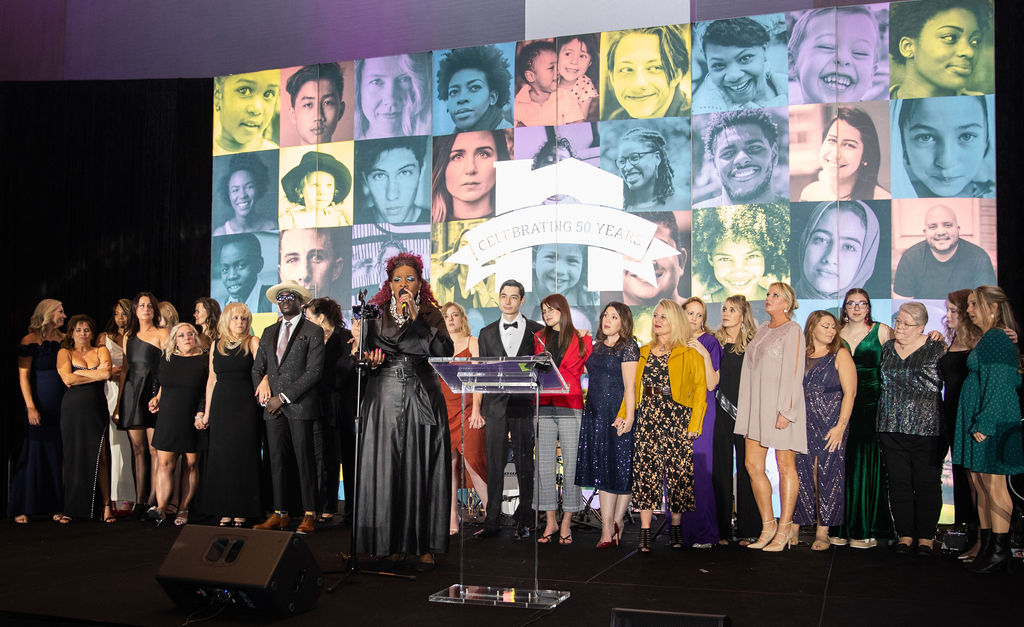 ---