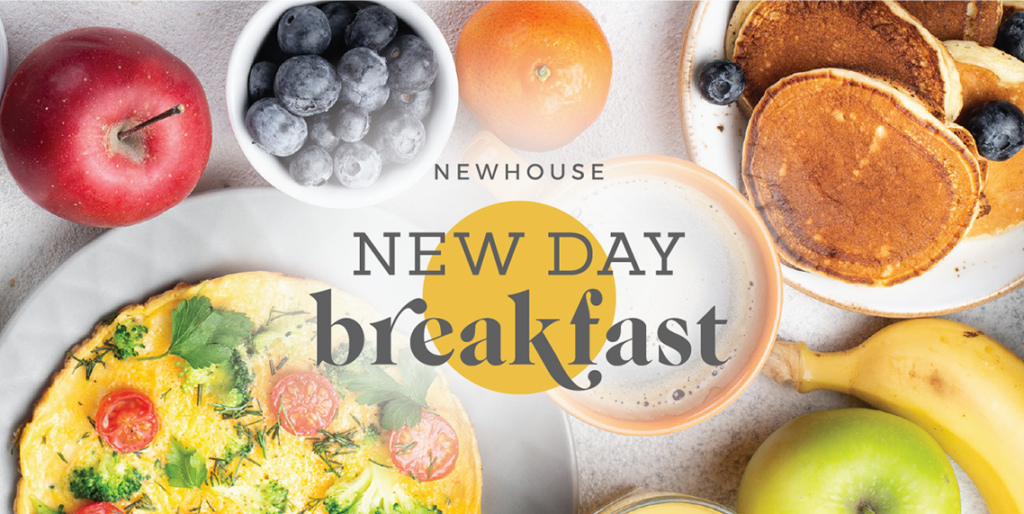 annual fundraiser + friendraiser
Empowering survivors as they start a New Day.
Join us at our table! Attendees will hear stories of strength and resilience, and learn about the next chapter of lifesaving work at Newhouse. When we come together, we can help end the cycle of abuse.
Ready to help create a New Day? Email Chris.
2023 New Day Breakfast – June 13
Thank you to everyone who joined us at the New Day Breakfast! Nearly 400 attendees came together with sponsors, volunteers, staff, and survivors to make a difference for local families facing abuse. We are thrilled to share that our community raised $43,600, and many supporters joined our New Day Giving Circle of monthly donors.
Event Chairs: Amanda Beaver + Ryan Drigans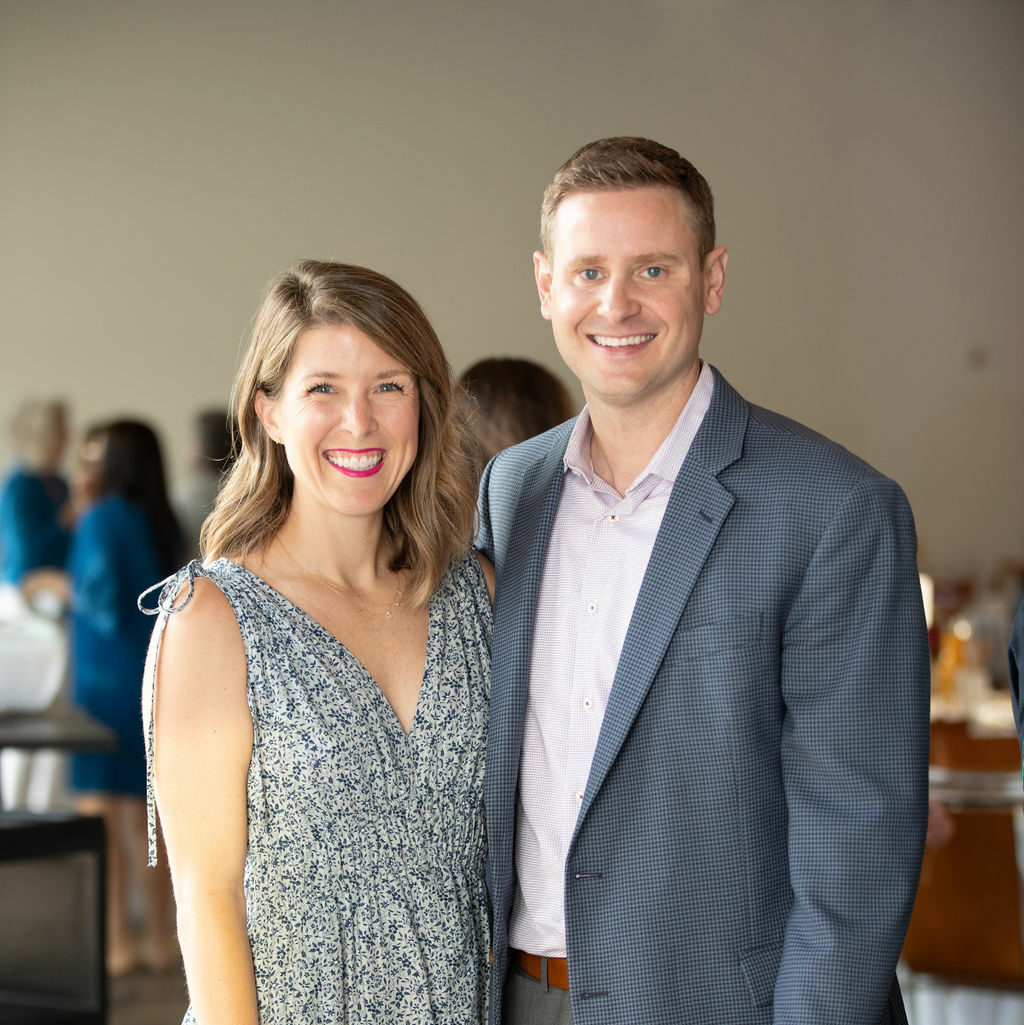 A Story of resilience
2023 Photos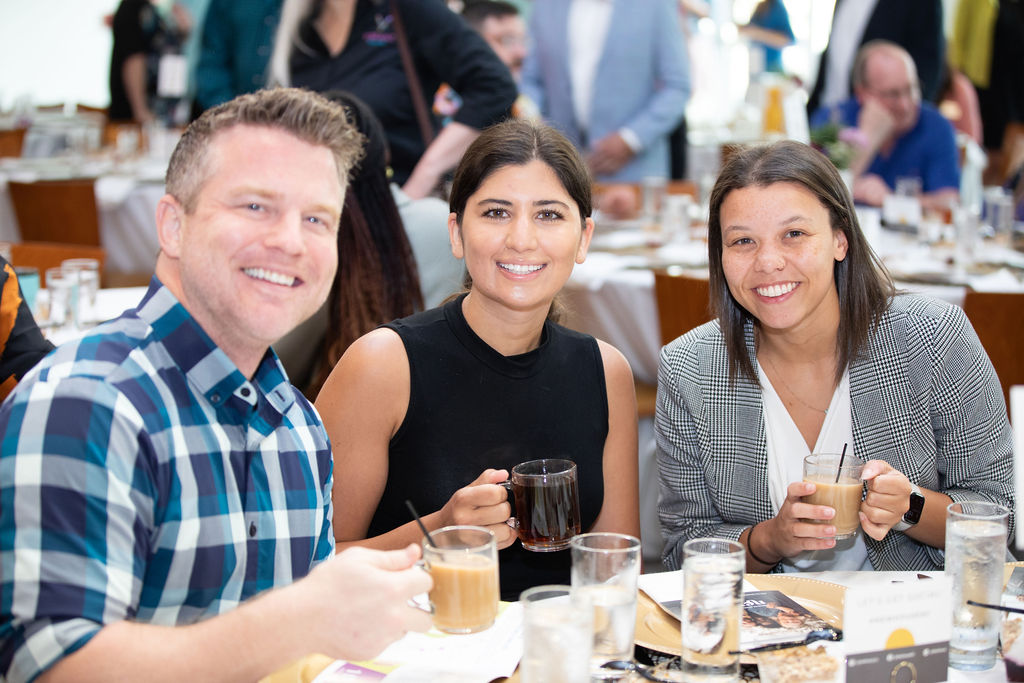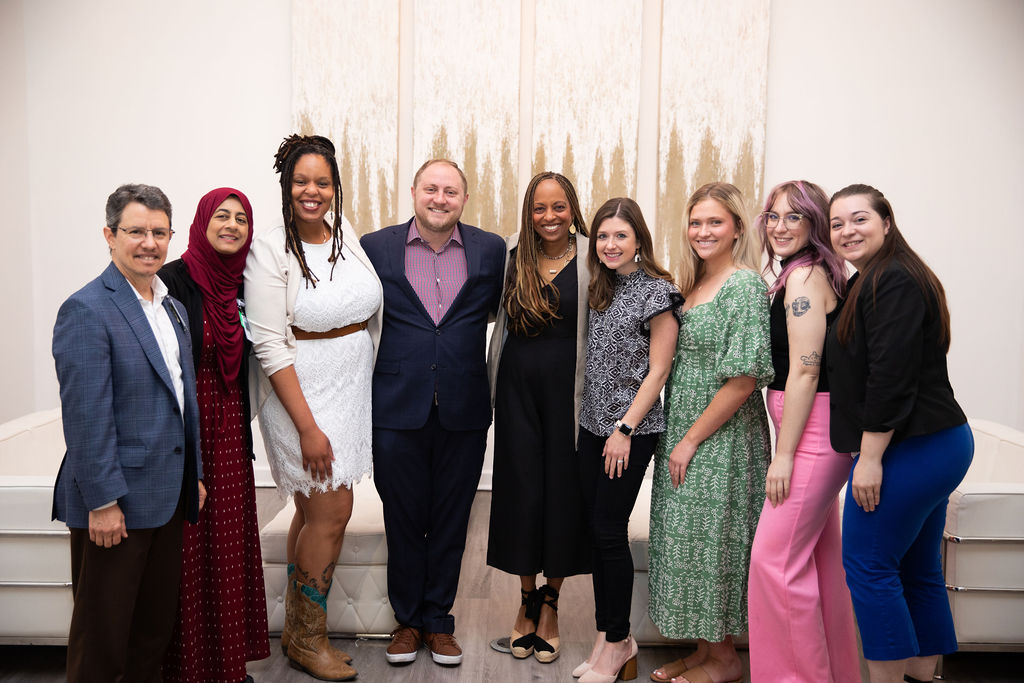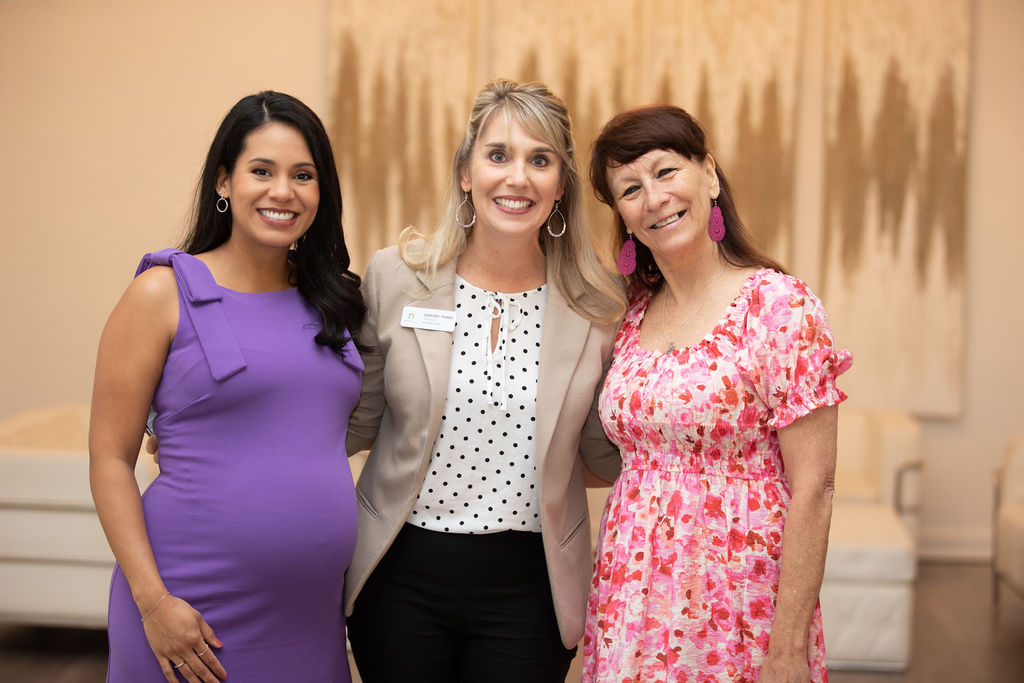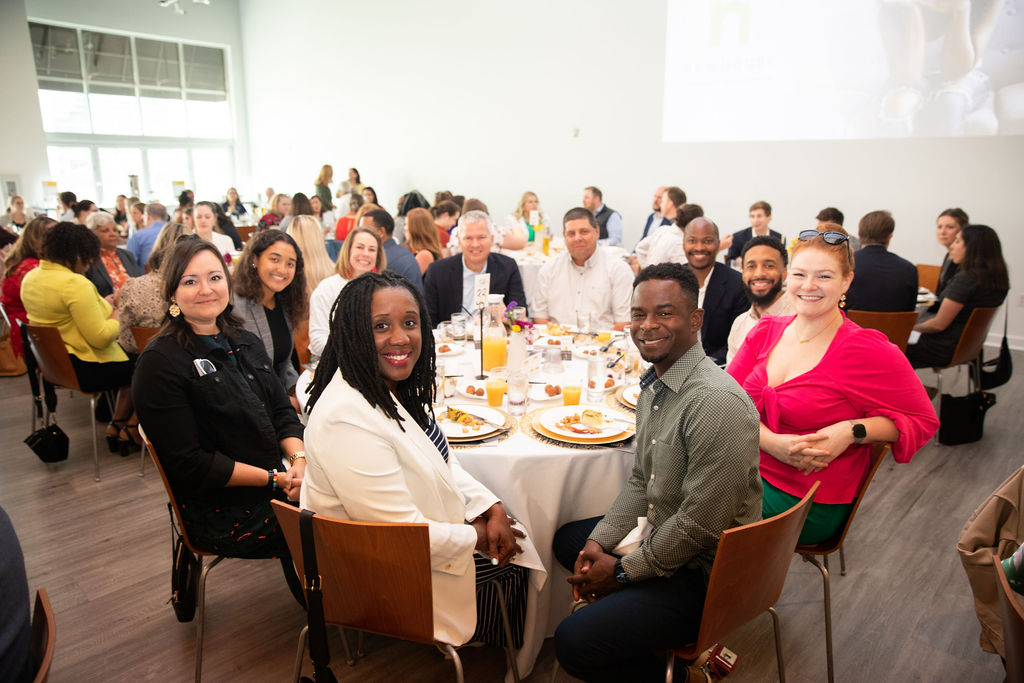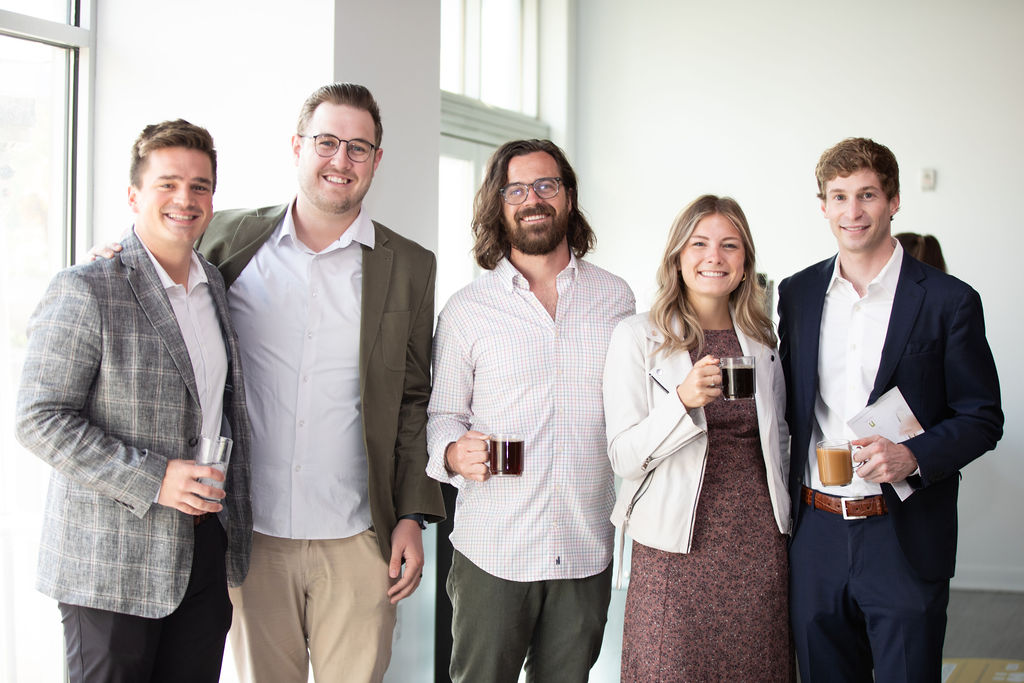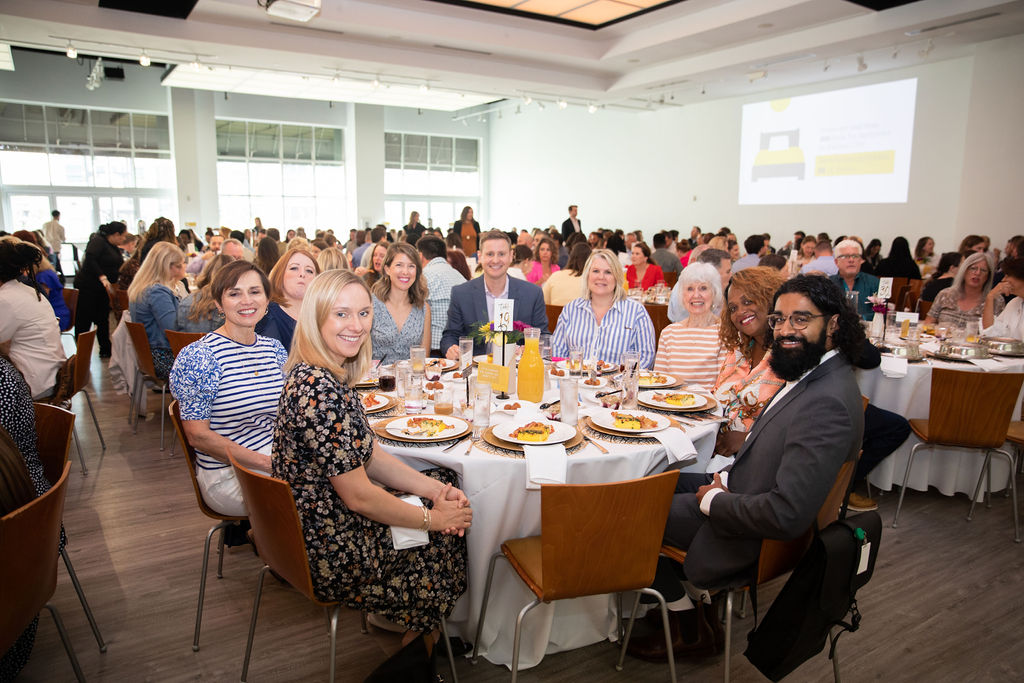 See more 2023 photos on Facebook.
---