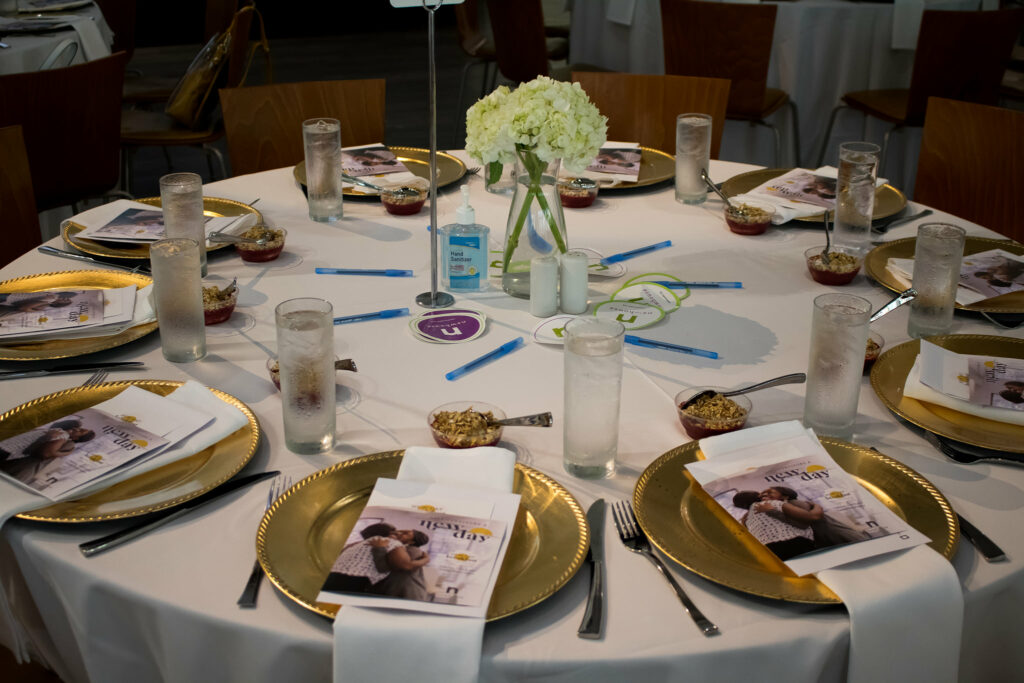 new day breakfast
Tuesday, June 14, 2022
Thank you to everyone who joined us in person or from afar for the New Day Breakfast. We got to hear some powerful stories and connect with old and new friends. We appreciate our community!
Photos from the 2021 New Day Breakfast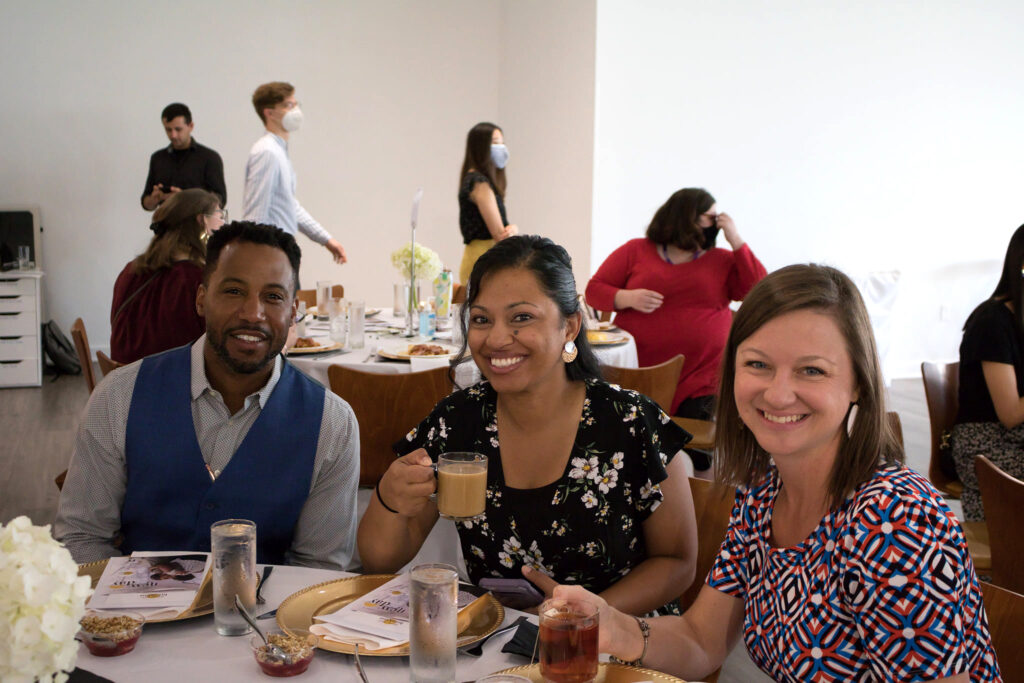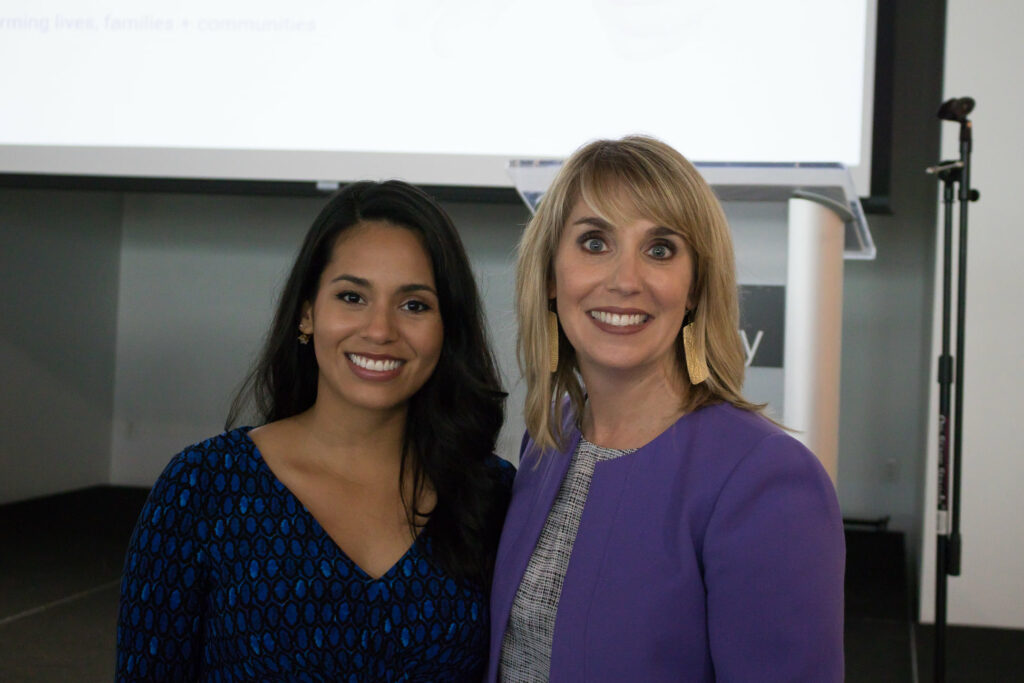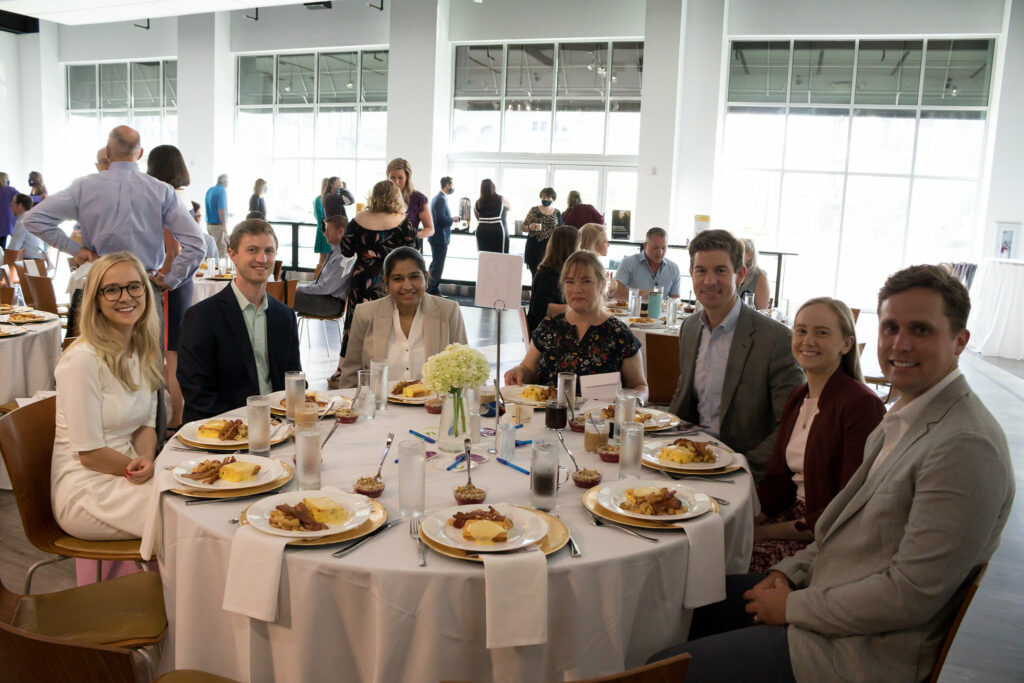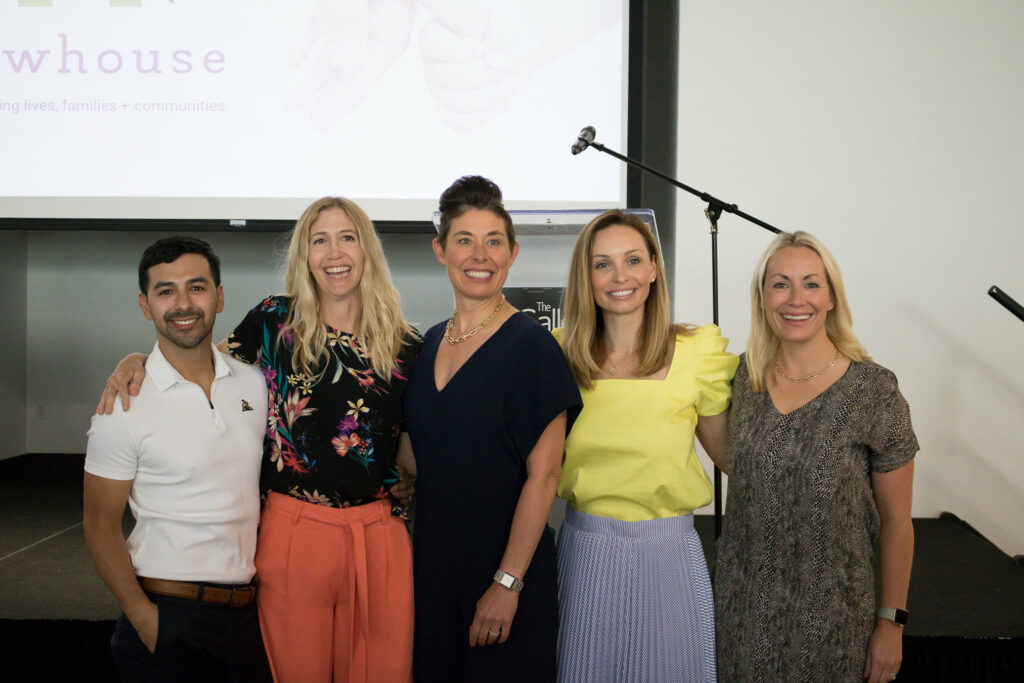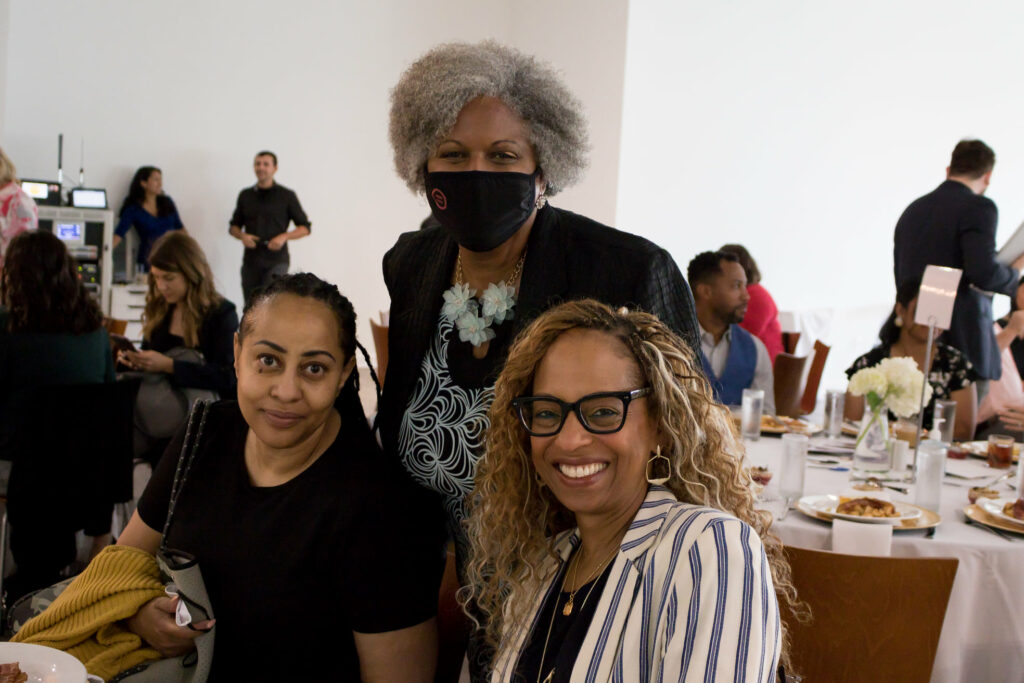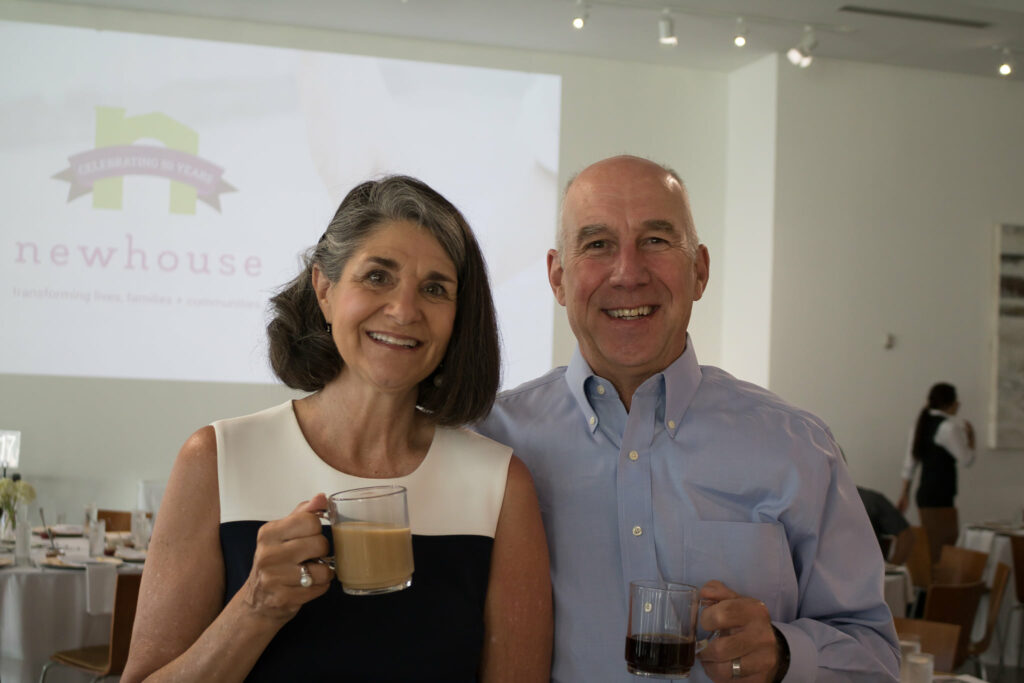 ---
Thank you to our sponsors!
Be Their Transformation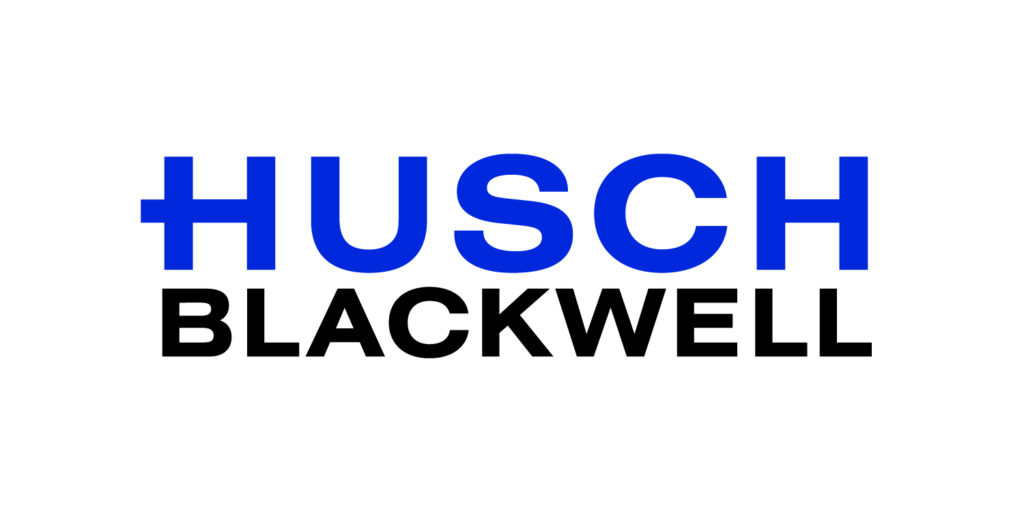 Be Their Hope
Ad Astra Financial Group
Be Their Friend
KCRise Fund
In-Kind
Copaken Brooks
Corrigan Station
Made in KC
Mark One Electric
Milhaus
Surface Real Estate Holdings/Brewers Alley Parking LLC
thank you again for joining us!