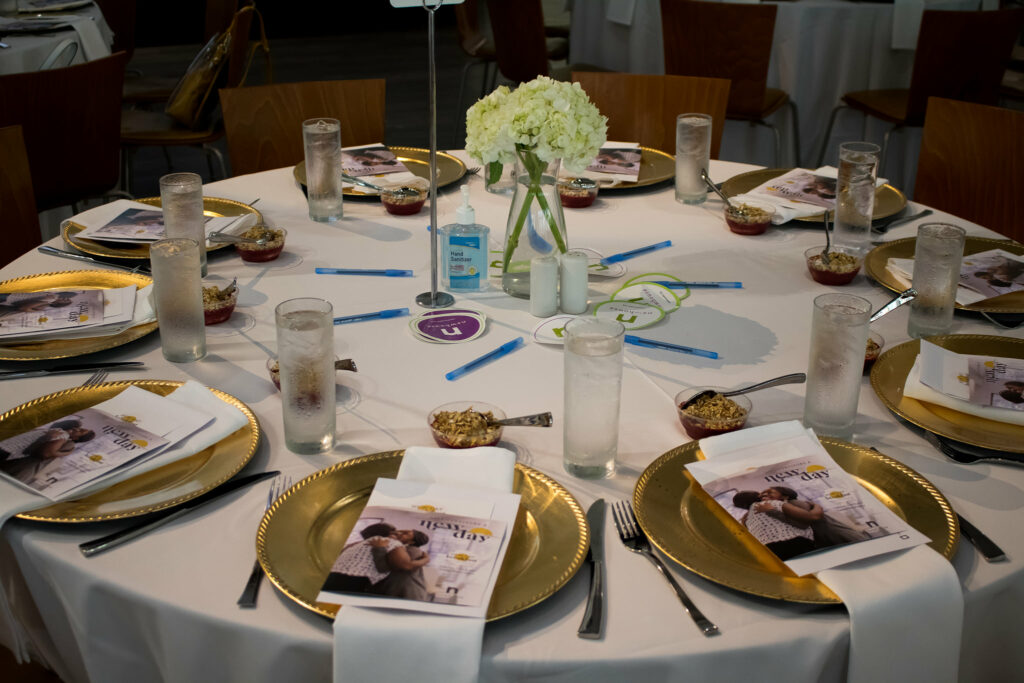 new day breakfast
Tuesday, June 14, 2022
8:00 – 9:00 a.m.
The Abbott
free to attend!
Join us for breakfast and leave with your heart (and stomach) full. You will hear a story of resilience from a survivor of domestic violence and learn ways to help us end the cycle. This event is free!
Photos from the 2021 New Day Breakfast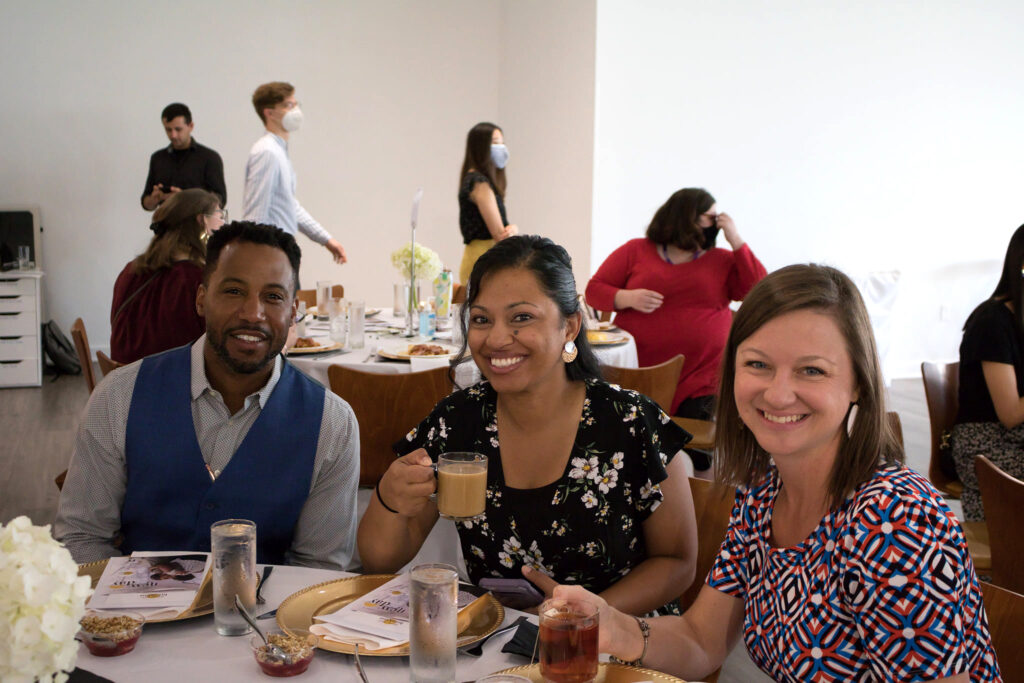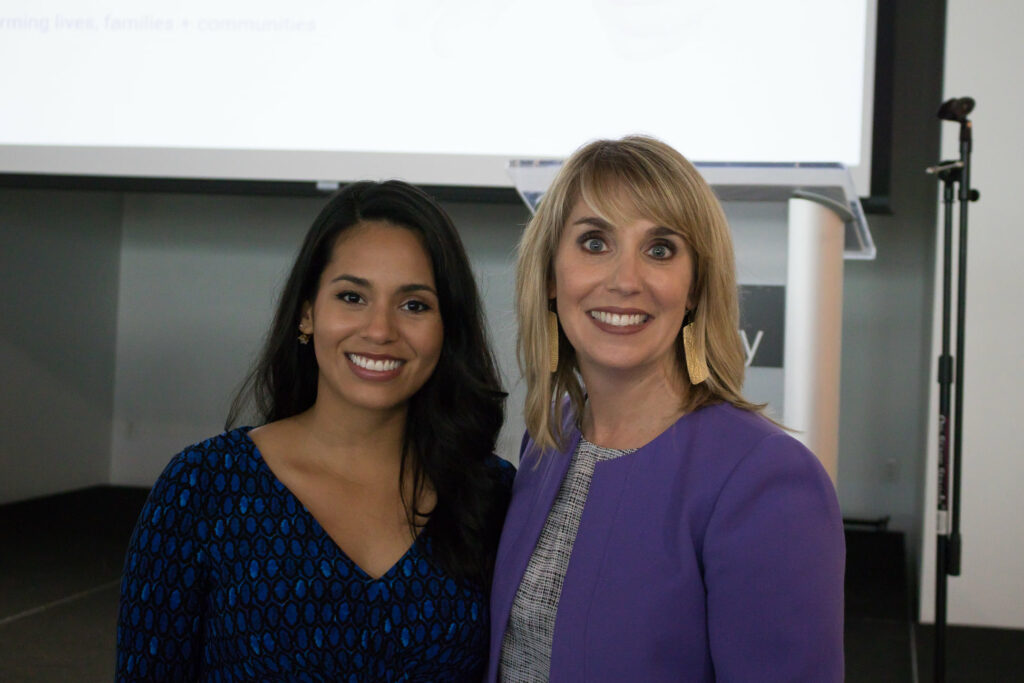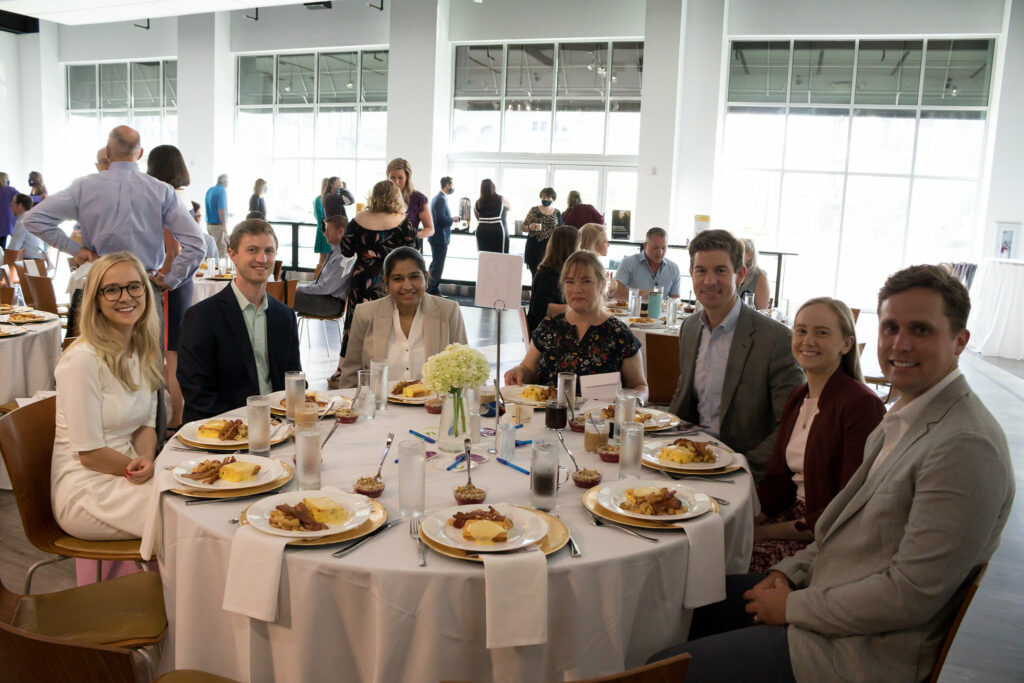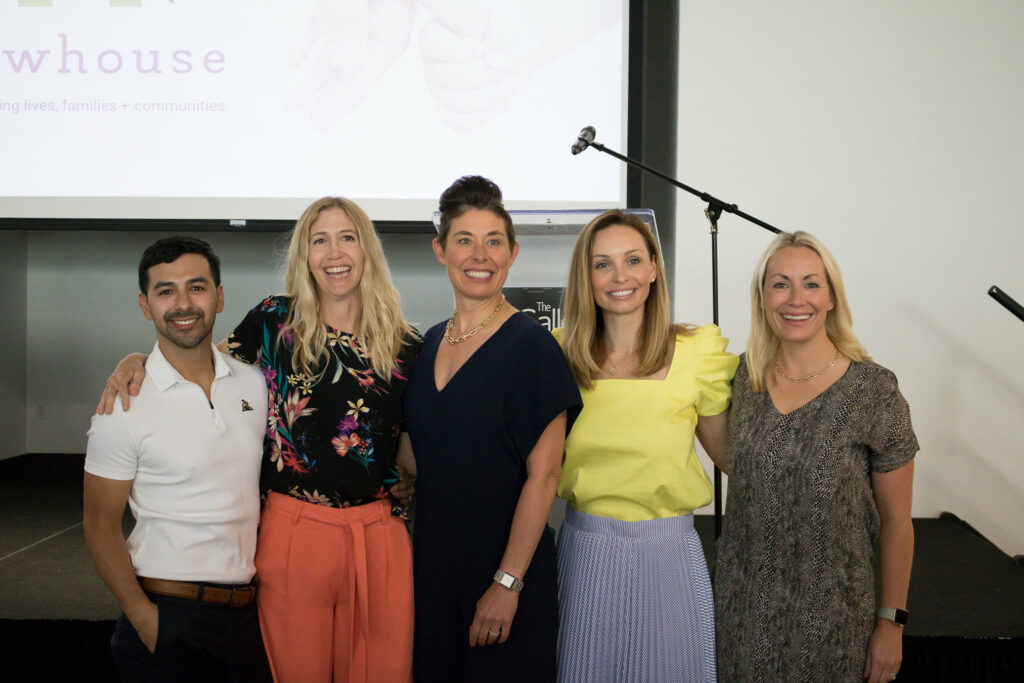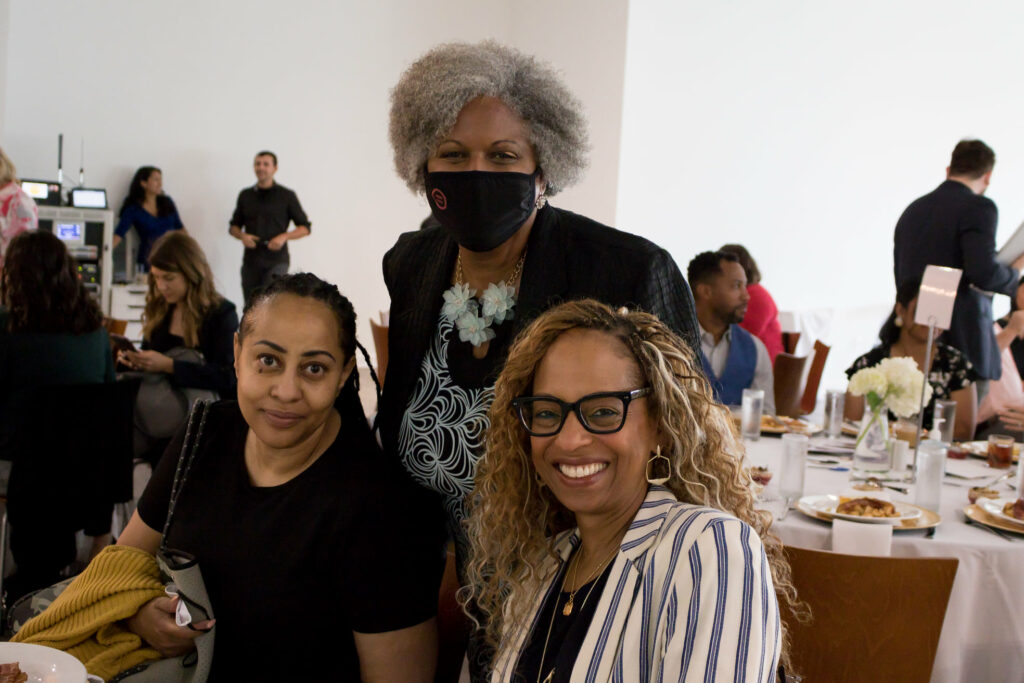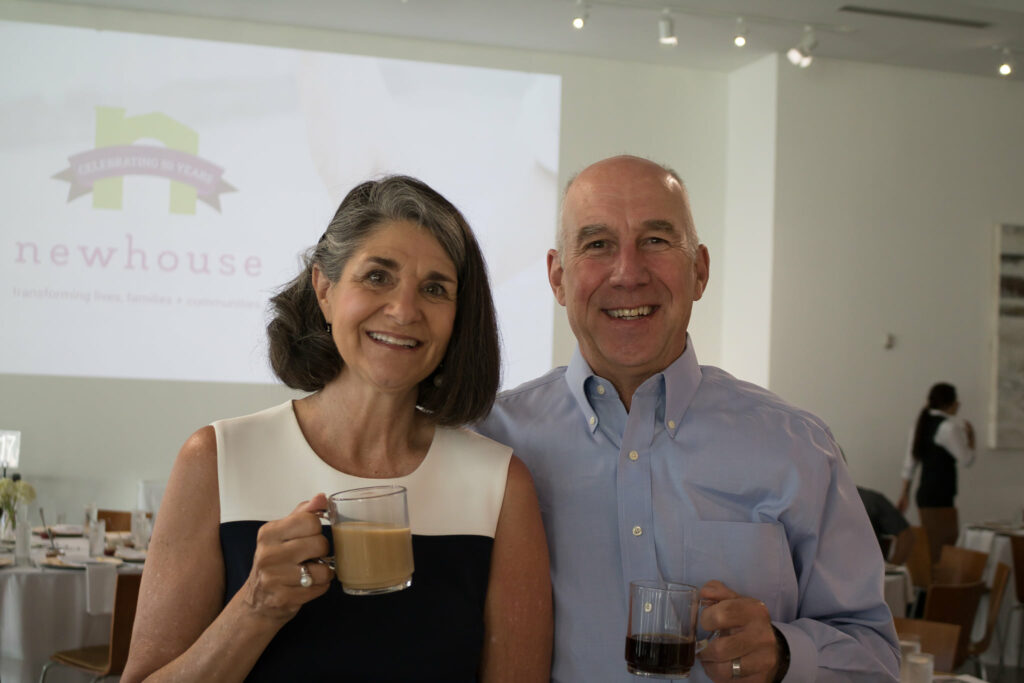 ---
Thank you to our sponsors!
Be Their Transformation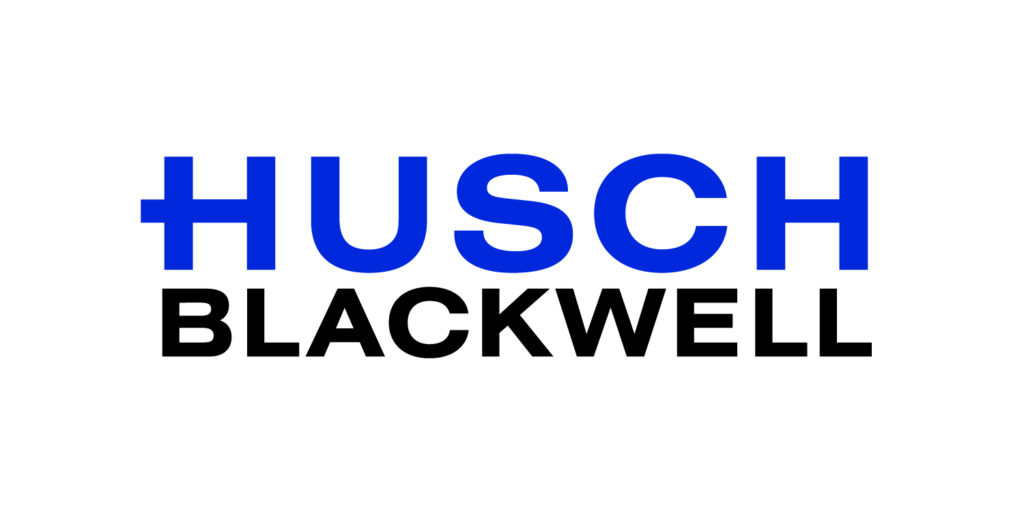 Be Their Hope
Ad Astra Financial Group
Be Their Friend
KCRise Fund
we hope to see you there!

Watch our social media pages on Facebook, Instagram and LinkedIn and join in the conversation!