DONATE TO NEWHOUSE AND SUPPORT SURVIVORS OF DOMESTIC VIOLENCE
Domestic violence calls have increased nearly 30% due to COVID, and the severity of each call is staggering. Please give today and your gift will go where it's needed most.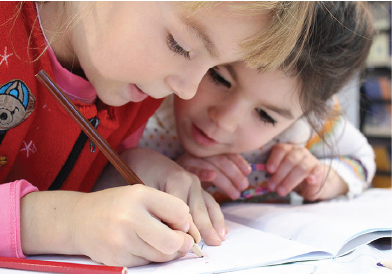 more ways to give
In addition to monetary donations, you can provide support in a number of ways, including in-kind gifts. See our options below and let us know how you are ready to help our survivors on their healing journey. Thank you for wanting to support our survivors and families! We are incredibly grateful.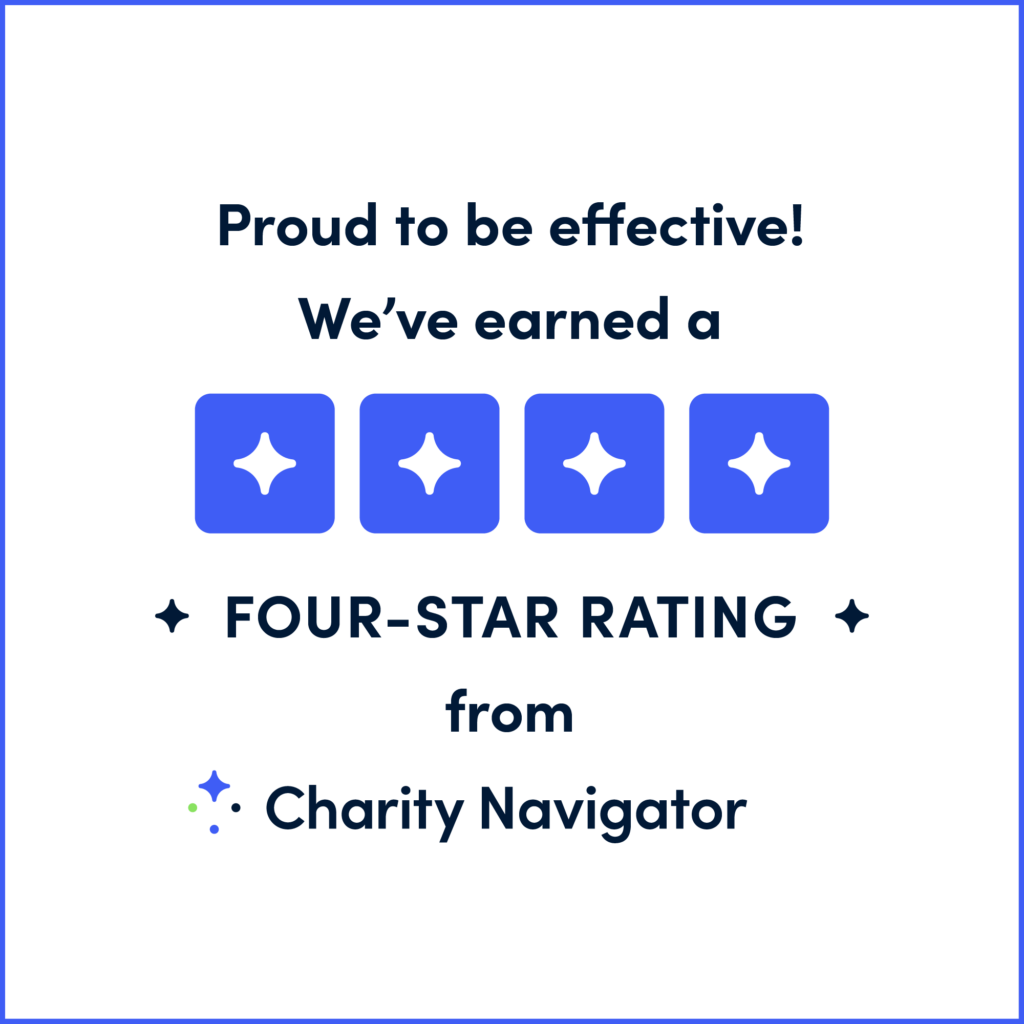 Thank You!

Your gift provides survivors with not only immediate needs such as food, clothing and shelter, but also the resources needed to rise through the impacts of trauma and achieve whole -person healing. Your donation funds an ecosystem of transformative services at Newhouse and allows us to take a dynamic, comprehensive approach that has a profound impact on the long-term success of those we serve.

Thank you for providing safety, comfort and hope to those who need us now and the many more who will need us tomorrow.
Our ecosystem of services includes, but is not limited to…

24-hour Hotline: 816.471.5800
Emergency shelter for individuals, families and pets
Mental health services
Court advocacy
Job training
Substance abuse counseling