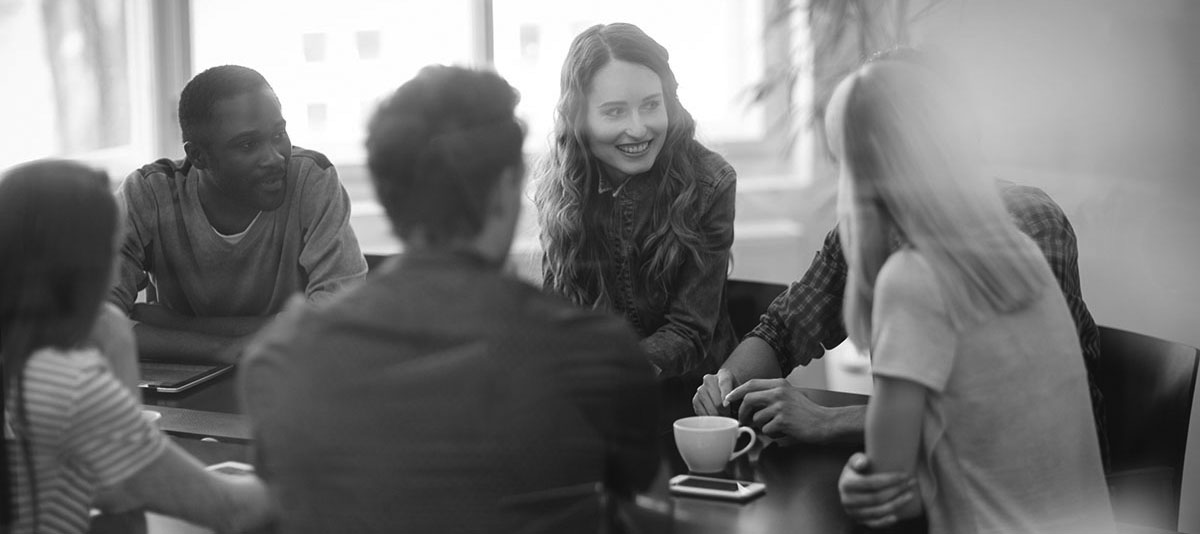 COMMUNITY IMPACT MAKERS
WHAT ARE COMMUNITY IMPACT MAKERS?

Our newest auxiliary group works to create a meaningful experience for Newhouse supporters through community dialogue, education, and networking. At the quarterly events, guests will hear from a powerful speaker or panel, learn updates from the Newhouse President + CEO, and listen to courageous survivors about their experience with the event's pillar of programming at Newhouse.

Our ask for this group is that each member signs up to be a monthly donor at Newhouse. This gift can be as little as $5/month! Our hope is that this group will feel invested in the work happening at Newhouse and make a financial commitment to helping break the cycle of domestic violence. Every dollar makes an impact on creating a space where survivors can feel safe, find self-sufficiency, and achieve whole-person healing.

Leadership Team:
Emily Blue | Caprock
Lauren Damico | Cresa
Sam Dominguez | Bank of Labor
Kristen Koerber | Lathrop GPM
Ryan Culver | SelectQuote
Larry Flanagan | Great Range Capital
Questions? Please reach out to Chris Stibbs at chris@newhousekc.org or 402-612-2764. 
Mark your calendar for our next event on December 12, 2023 from 8:30 to 10:30 a.m. The location is still TBD.