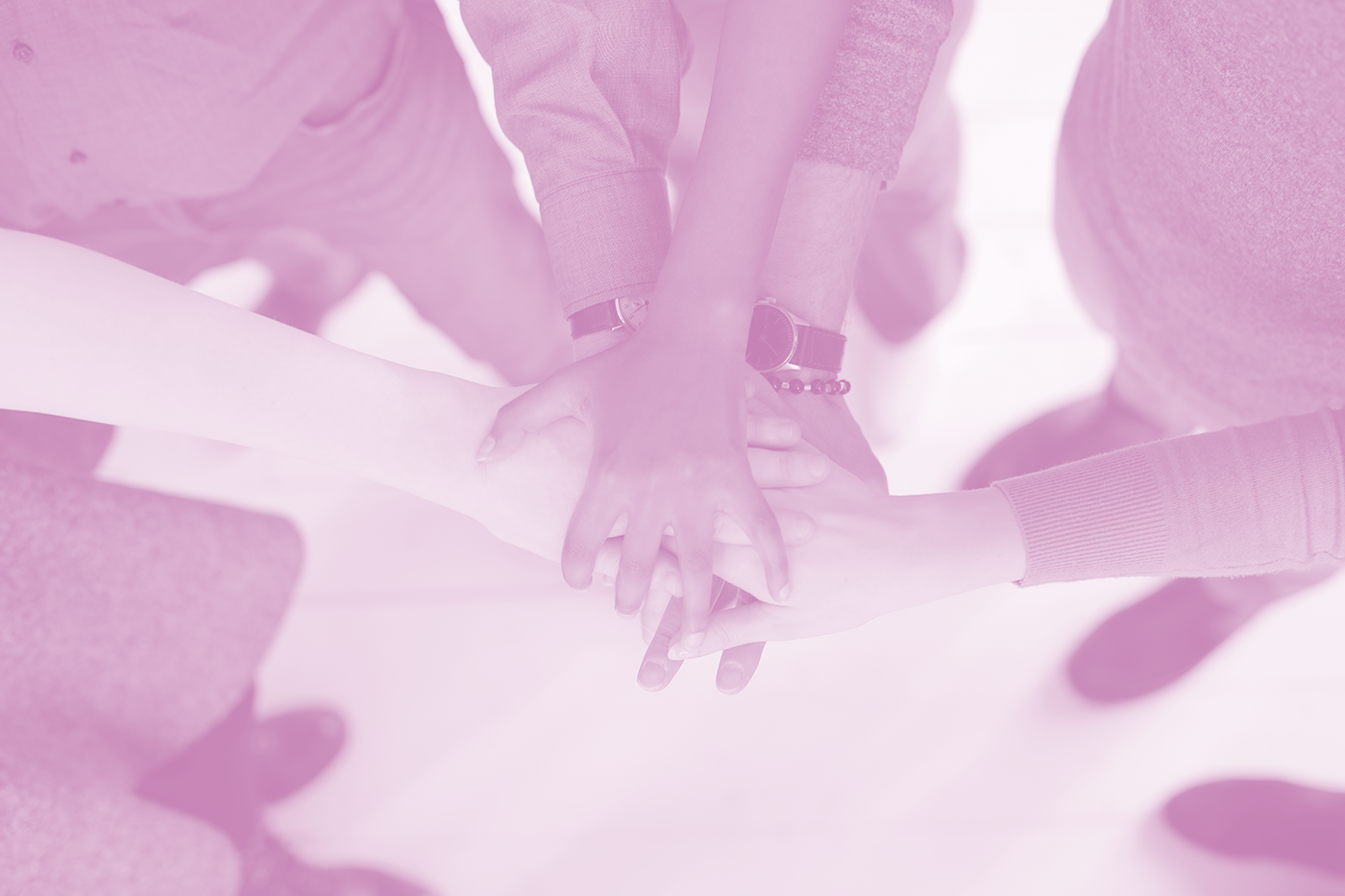 thank you for supporting our survivors!
our partners care.
They are dedicated to breaking the cycle of abuse by supporting the survivors and families at Newhouse. We thank them for joining us in creating a world free of domestic violence.
partners
community partners
Assistance League of Greater Kansas City
Birthday Blessings
Bishop Sullivan Center
Camp Bow Wow
Children's Mercy
Dress for Success
Flourishing Furnishings
Giving the Basics
Giving Help & Hope
Halo
Health Forward Foundation
Hope Faith Ministries
Hot Stilleto
Kansas City Public Schools
KC Medicine Cabinet
Mattie Rhodes
MOCSA
Operation Breakthrough
Red Rover
ReDiscover
Samuel U. Rodgers Health Center
Swope Health Services
The Grooming Project
The Sewing Lab
Truman Behavioral Health
UMKC
Urban League
VMLY&R
Would you like to be a partner in breaking the cycle? Email us!