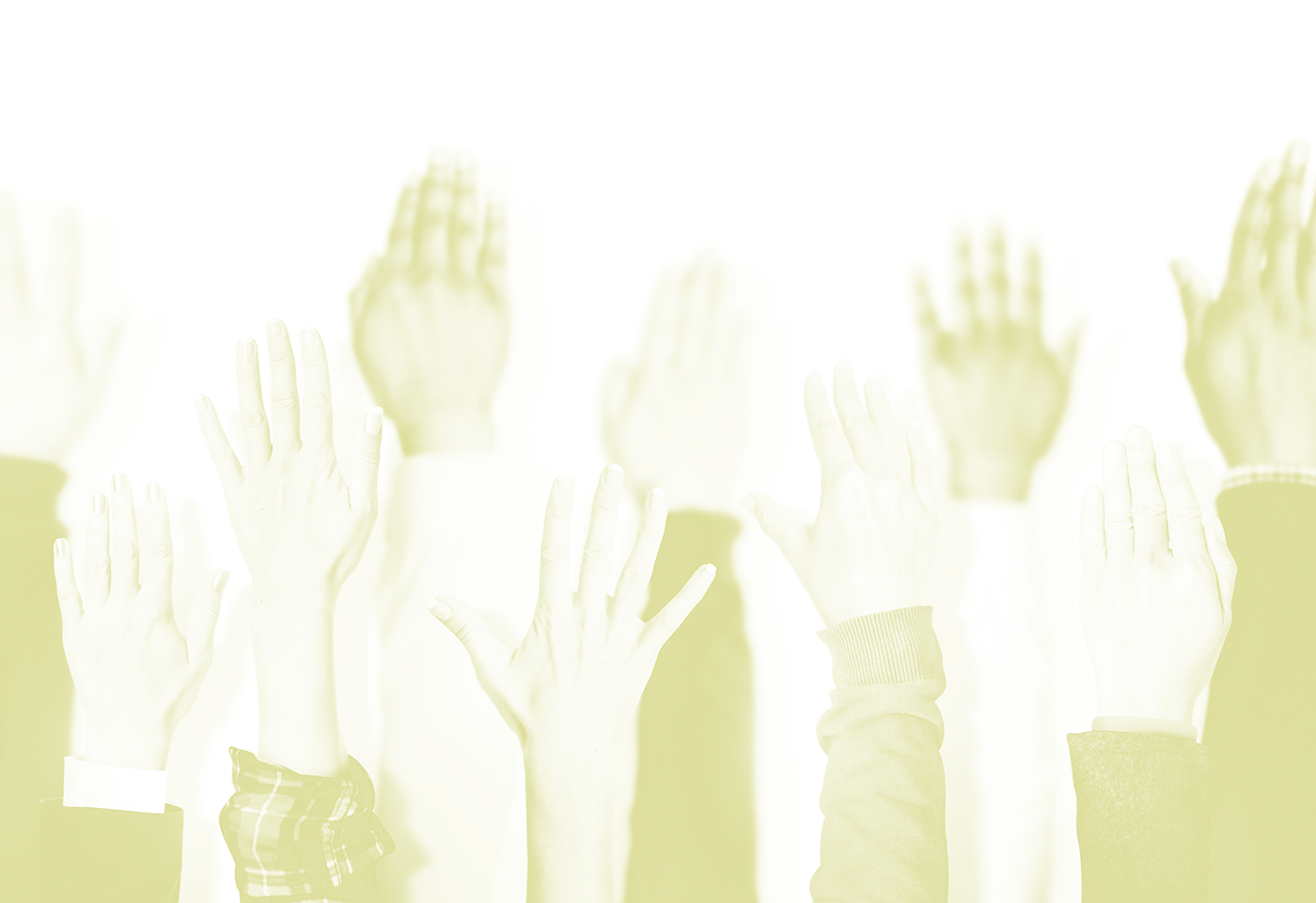 Serving Survivors and Their Families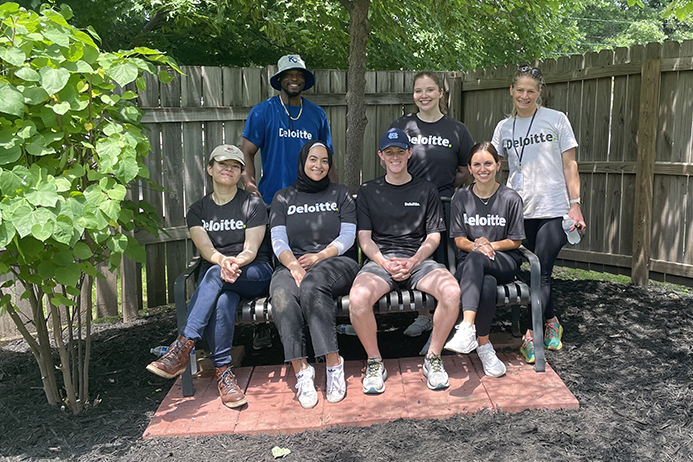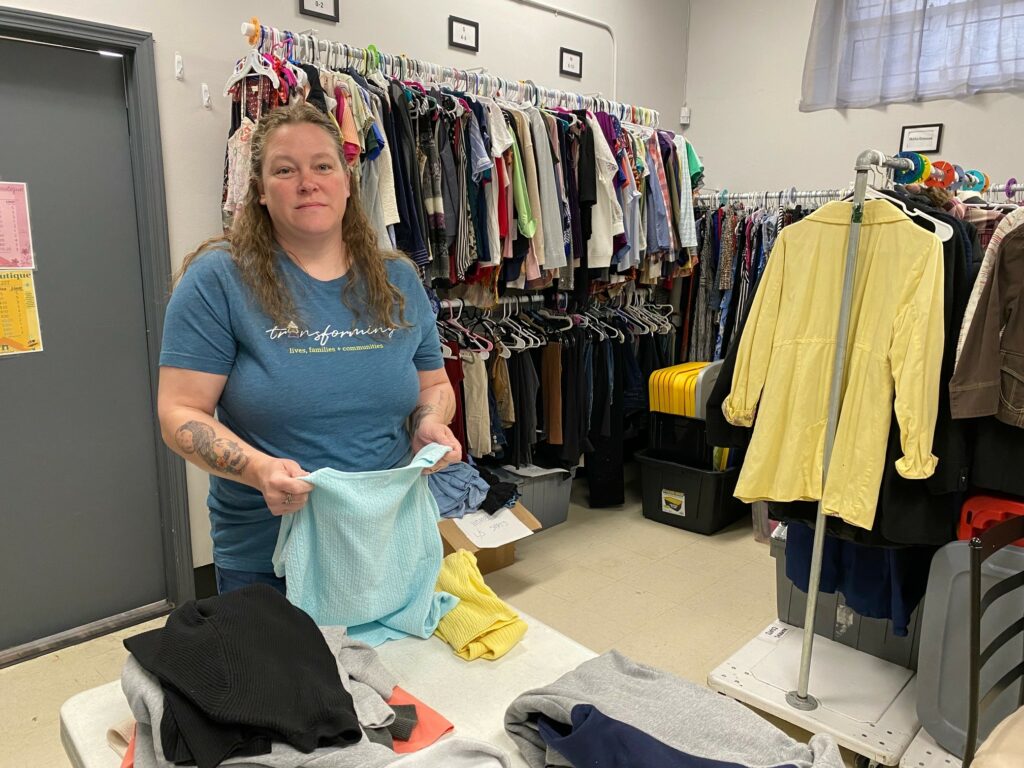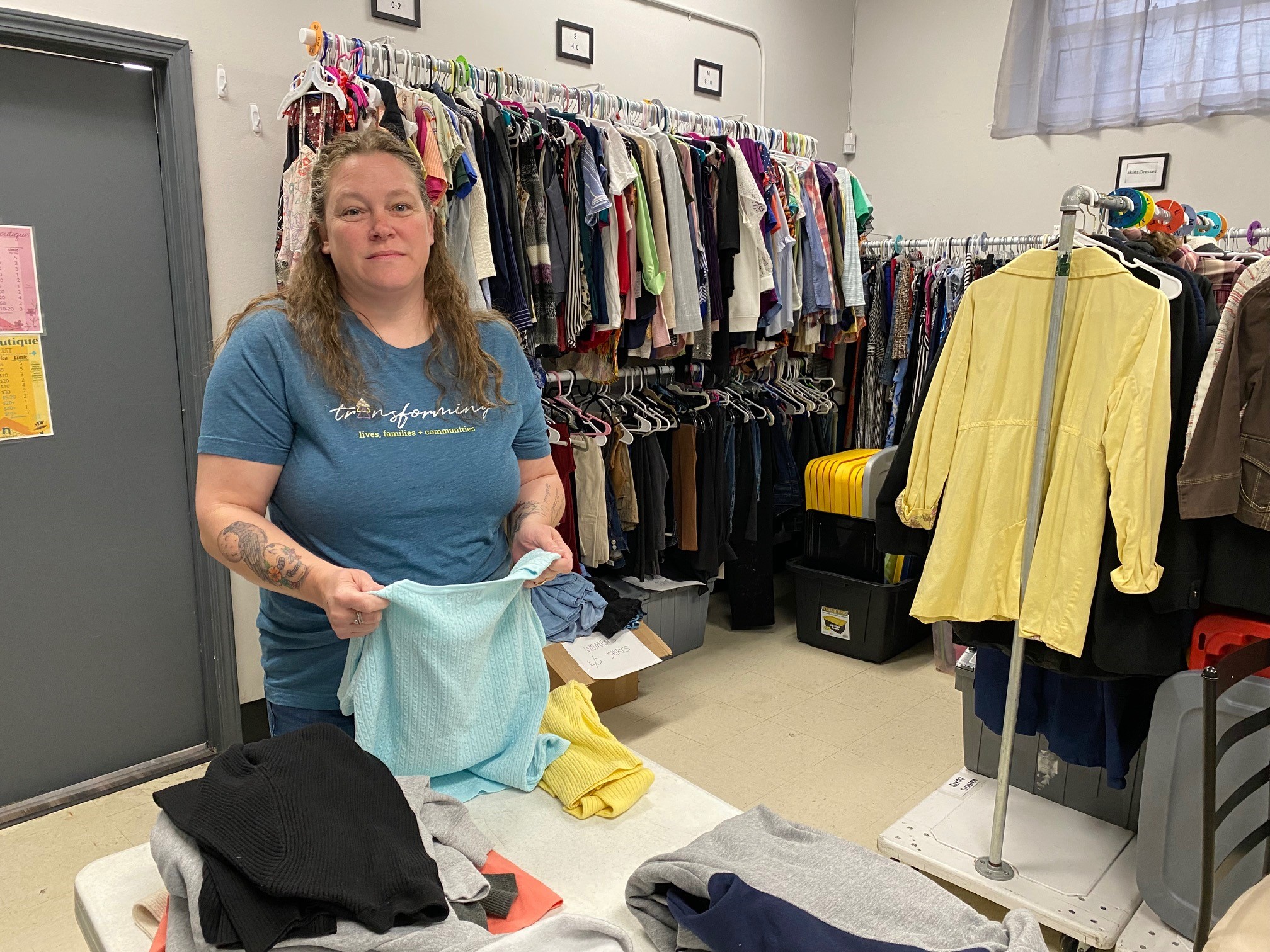 Volunteer with Newhouse
It takes the entire community coming together to overcome domestic violence. One way of contributing is giving of your time and talent. We love partnering with individuals and community groups who have a passion for giving back to survivors of domestic violence. Whatever your skillset or interest is — there is place for you to serve at Newhouse! Thank YOU for your interest in supporting our survivors and families!
Ways to Volunteer
Volunteer as an Individual
Volunteer as a Group
Collect donations as a group
Write survivor letters of support
Become an essential member of our team.
See the steps below!
Come as a group for a day and help our families.
See the steps below!
Gather others in collecting donations for survivors.
We're excited to chat!
Share your experience with a survivor.
Thank you for sharing!
STEPS TO BECOMing a VOLUNTEER:
Here are the steps for individual and group volunteers to become a volunteer who can be onsite with us.
1. Sign up with our interest form.
We are excited to learn about you!
2. Background check.
Don't fret about this one! It is easy for you but an important step for us in making sure our survivors remain safe.
You will receive an email with a link for your background check (be sure to check your junk folder). Click the link to fill it out and then we will let you know when we receive approval notice. Please note that you have complete anonymity and we will not see any of the information on the report.
3. Attend/complete orientation. (Recurring volunteers only)
This is a chance for you to learn about Newhouse and ask questions! We are offering in-person and virtual orientations and will share more details via email.
4. Sign the confidentiality agreement.
It is important to protect and value the confidentiality of our survivors and families. Thank you for not sharing anything that could jeopardize someone's safety.
5. Attend your first shift, and start smiling! (Recurring volunteers only)
This is when you really get to start making a difference as you work alongside our strong survivors who are on their journey towards safety, self-sufficiency and whole-person healing.
What are the different volunteer opportunities?
Individual Volunteers: We have many areas seeking volunteer support. You could work in the administrative office, in our Early Learning Center, at our events, with grounds and garden maintenance, at the holiday boutique, in our year-round boutique, in the kitchen, with our advocates team, and more!
Volunteer Groups: Our volunteer groups help us complete so many important projects around the shelter, such as donation sorting, garden and grounds maintenance, resident events, donation drives, and more!
We are excited to meet you! Thank you for being ready to support our families!