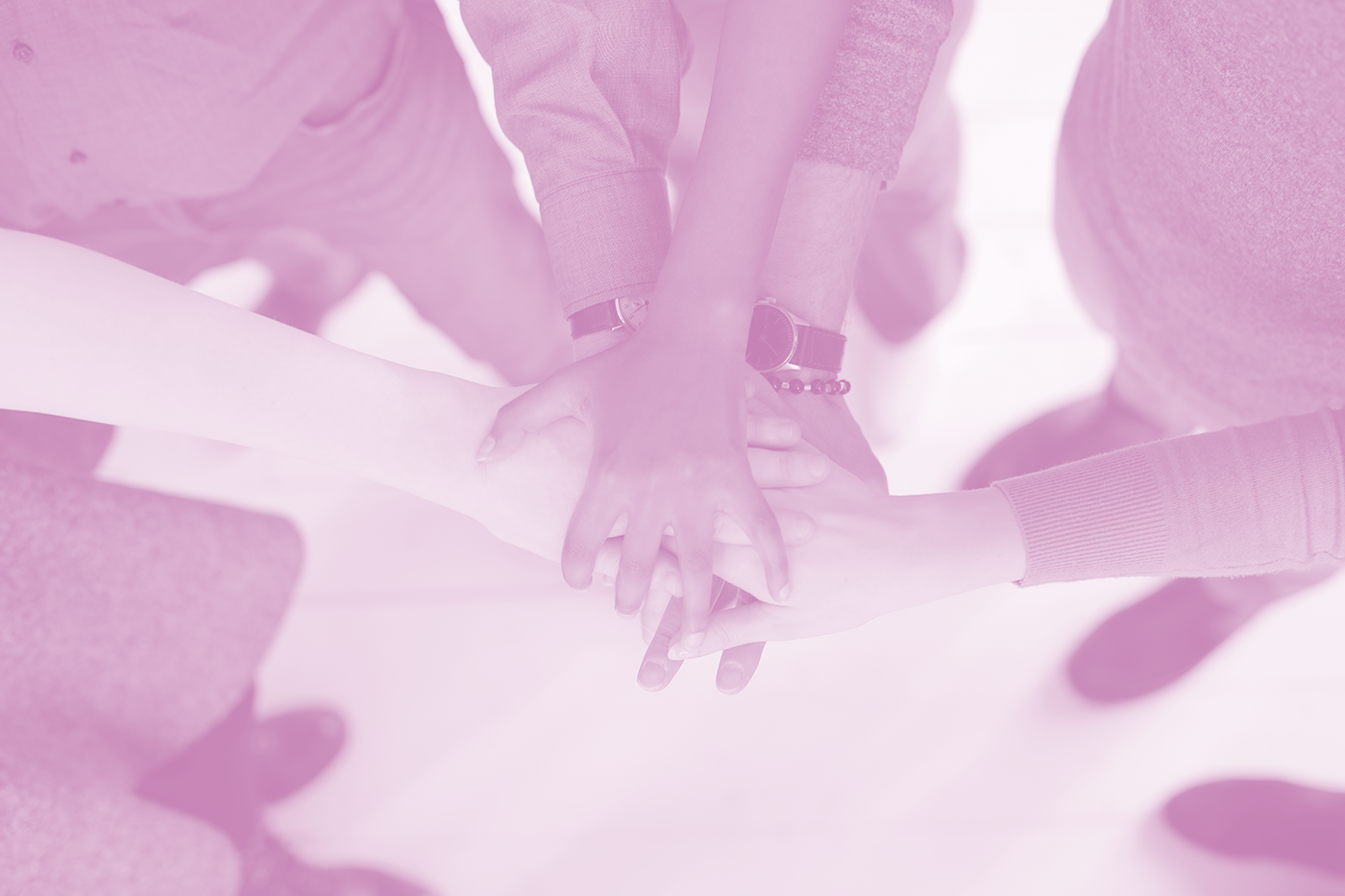 Who we are
our vision
We shatter the barriers
For all people to live a life free of domestic violence.
Our mission
Newhouse shatters the barriers that feed the cycle of abuse and partners with survivors to achieve safety, self-sufficiency, and whole-person healing through our ecosystem of transformative services.



Our Values
Survivor-Centric Innovation
We exist to provide safety and better the lives of domestic violence survivors. Our goal is to position them to thrive. Each survivor has a different story and unique needs. We are committed to practicing innovation and cutting-edge modalities, while working together with our strategic partners to discover new remedies for systemic problems.

We will constantly evolve to meet the needs of our clients, moving boldly and creatively into unchartered waters to break the cycle of domestic violence.


Transformation + Empowerment

We believe in renewal – all the way around. We empower survivors to reclaim their autonomy and use their voice to achieve their full potential. Our goal is to reveal the courage and light within survivors of every generation, by providing the tools to transform their lives. We are committed to investing in and influencing the next generation, knowing this is where we truly have the power to break the cycle of domestic violence.

Zealous Collaboration
Real success goes beyond our four walls. It takes a collection of resources and strategic partnerships to achieve true healing for our clients.When we link arms with community, partner organizations, and governmental agencies, we can shatter the barriers that feed the cycle of domestic violence.
Excellence + Integrity
We are accountable to those we serve, those we work with and to ourselves. In all we do, we operate with the highest level of excellence, transparency, ethics, and confidentiality for our clients and partners.We are visionaries who dare to be different in providing the best individualized solutions for our clients. Never will we compromise quality for quantity.
Diversity + Belonging
We believe in the equal value and voice of all people. Being you is your superpower. We offer a temporary home and provide inclusive services to all people, recognizing that domestic violence knows no racial, cultural, socioeconomic, gender, age, physical ability or educational boundaries. We respect those we serve and each other, and we are conscious of the unique needs of our clients. Our policies, practices and environment create belonging for all those we serve.



---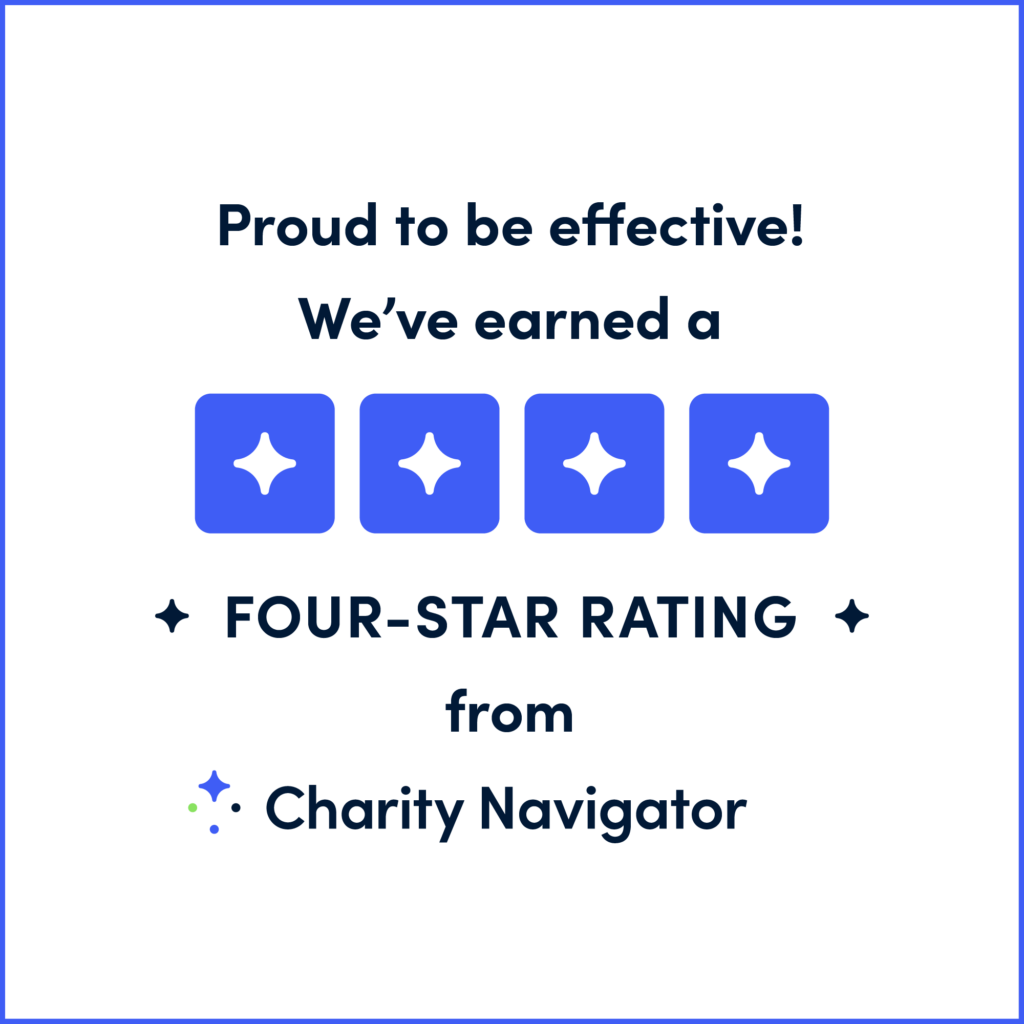 IMPACT OF OUR VISION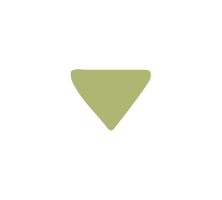 The health and welfare of people of all ages, races, genders, and socioeconomic backgrounds is positively impacted.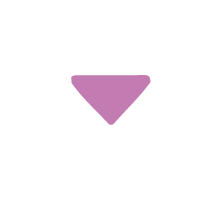 Immediately addresses the critical need for more emergency beds in our community.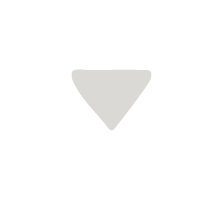 Campus includes an entrepreneur model where survivors have access to a job and a paying wage upon entering shelter.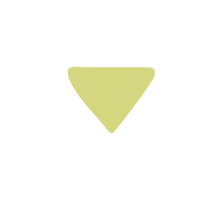 Programs are built to meet people where they are in the stage of healing and recovery.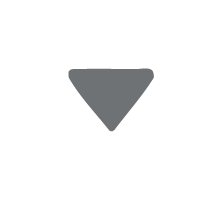 Creates a solution that other communities can aspire to model.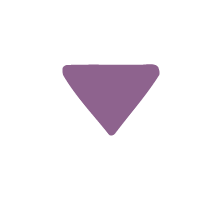 Together, we are building a stronger tomorrow.
Newhouse Culture Commitment
This is our team's commitment to each other, as we stand united and dedicated to transforming lives.