help is here for you
Asking for help can be your greatest strength.

If you or anyone you know is experiencing domestic violence . . . help is here.
Go to a safe place and call our hotline. Advocates are on call 24/7 to speak with you.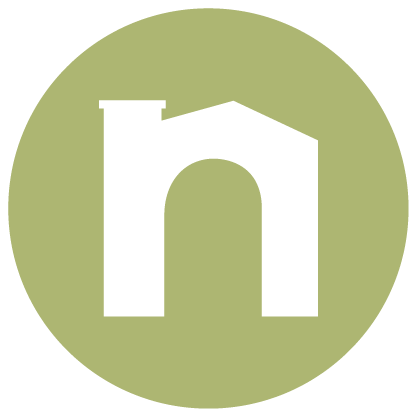 Newhouse Hotline:
816-471-5800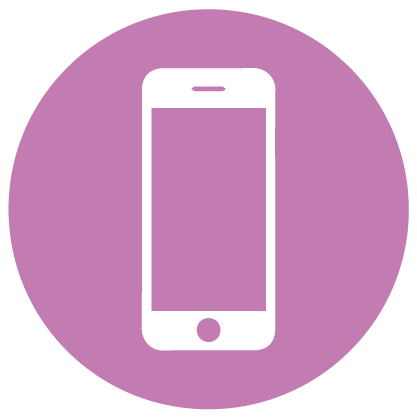 National Hotline:
1-800-799-7233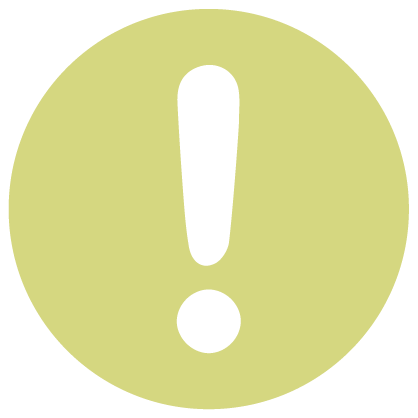 Emergency Text Message:
911
"Do not be afraid to make the call. Help is here."
You are worthy. You are brave. You matter.
---
Community Resources
Other numbers to know:
(816) HOTLINE | KC Metro Hotline
(816) 531-0233 | MOCSA (Metropolitan Organization to Counter Sexual Assault)
(816) 561-0550 | Kansas City Anti-Violence Project
1-800-392-3738 | Child Abuse Hotline
1-800-392-0210 | Elder Abuse Hotline
1-800-799-7233 or 1-800-787-3224 (TTY) | National Domestic Violence Hotline
1-866-331-9474 or 1-866-331-8453 (TTY) | National Teen Dating Abuse Helpline
BE AWARE: Computer use can be monitored by an abuser. If you believe that are on an unsafe computer, please move to a safer computer or call our hotline at (816) 471-5800.