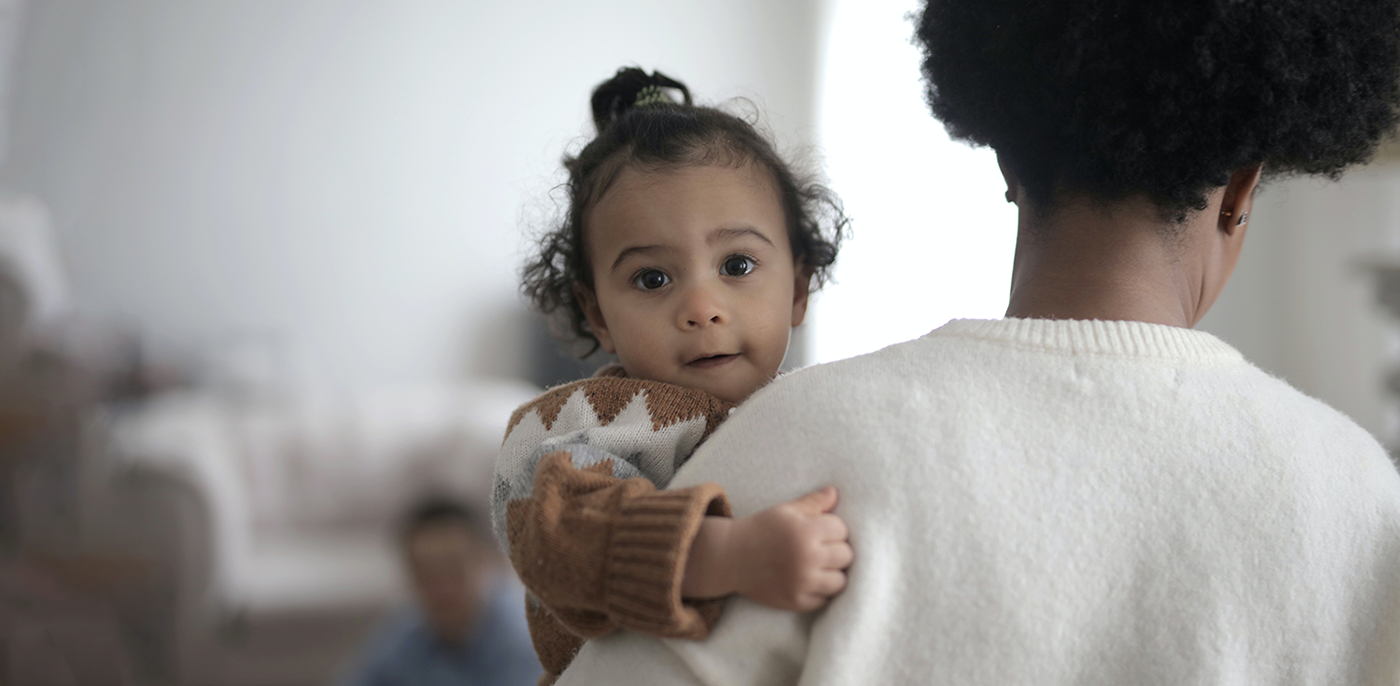 We are more
Than a domestic violence shelter
Newhouse is the catalyst to true healing and where survivors of domestic violence become empowered to achieve their full potential.
our ecosystem approach

Domestic violence is a multi-faceted issue. To meet the unique needs of survivors and reverse the impacts of trauma, we provide a comprehensive ecosystem of whole person healing resources to confront a myriad of issues. Strategic collaboration and partnerships enable us to respond, shift and shatter the barriers that feed the cycle of domestic violence.
Transforming Lives
2019 Impact
14,275

hotline calls answered

15,184

adults and children received support services

26,215

bednights provided

47,850

therapy sessions for adults and children
new beginning for newhouse
New vision, new mission, new brand & new approach.
Meet the new Newhouse.

We shatter the barriers that feed the cycle of abuse and for all people to live a life free of domestic violence.
words from residents
Thank you for being there for me when no one else was. It really means a lot.
Newhouse means everything to me. It has helped me feel safe & stay safe.
Newhouse means hope. It means transformation. It means future success.