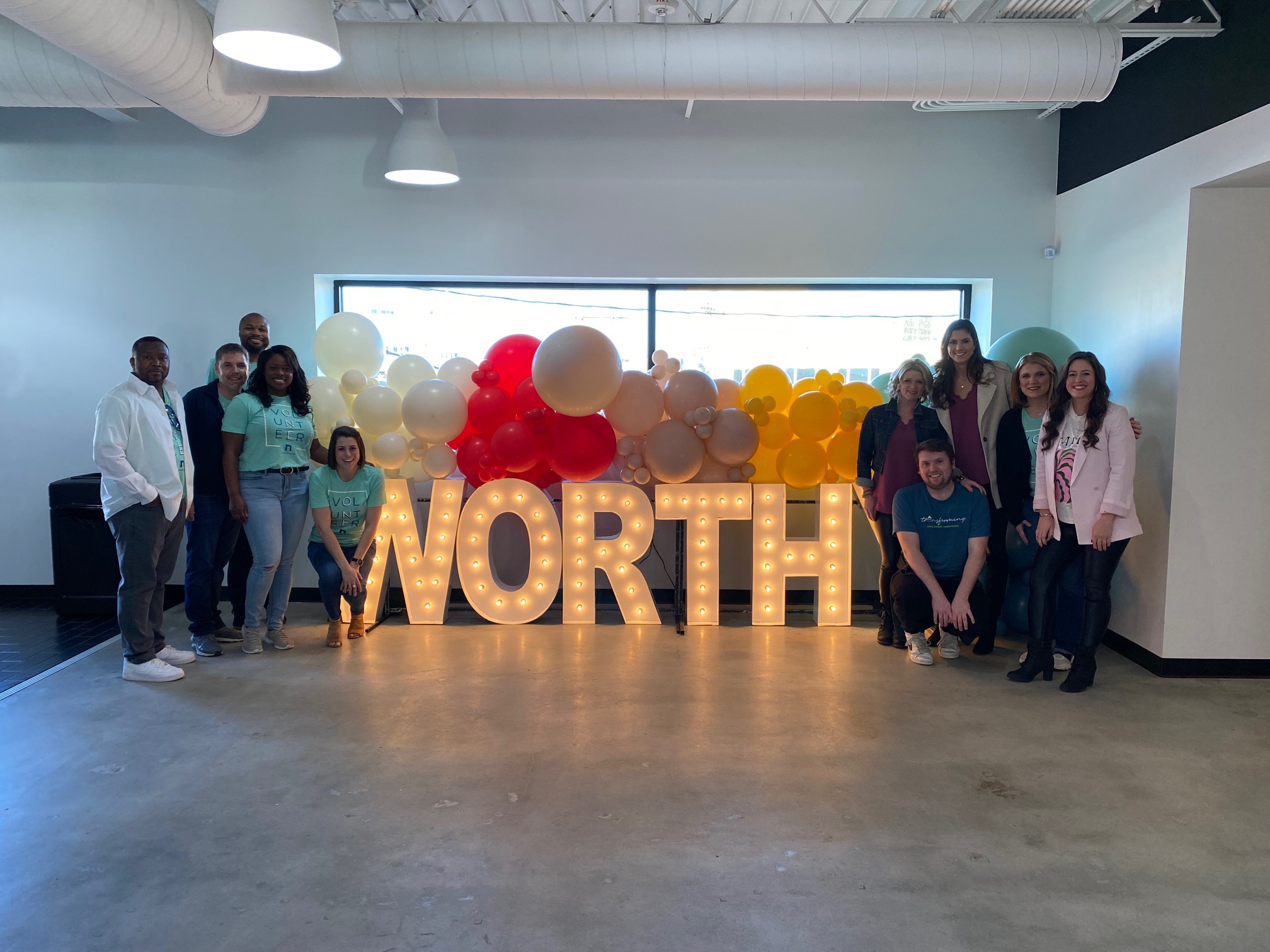 March 1 + 2, 2024 at The MaVErick
Thank you to everyone who helped make the 2023 Worthy Pop-up Bar a BIG success! With the community's support, we raised $162,000 for local survivors and families. We can't wait for the 2024 event!
This fun, memorable event is centered around the importance of empowerment, self-care, and healthy relationship – things we are ALL worthy of! All ticket purchases, donations, and tips for bartenders supports survivors at Newhouse!
Interested in sponsoring the event? Email Chris.
2022 Photos – see more on Facebook.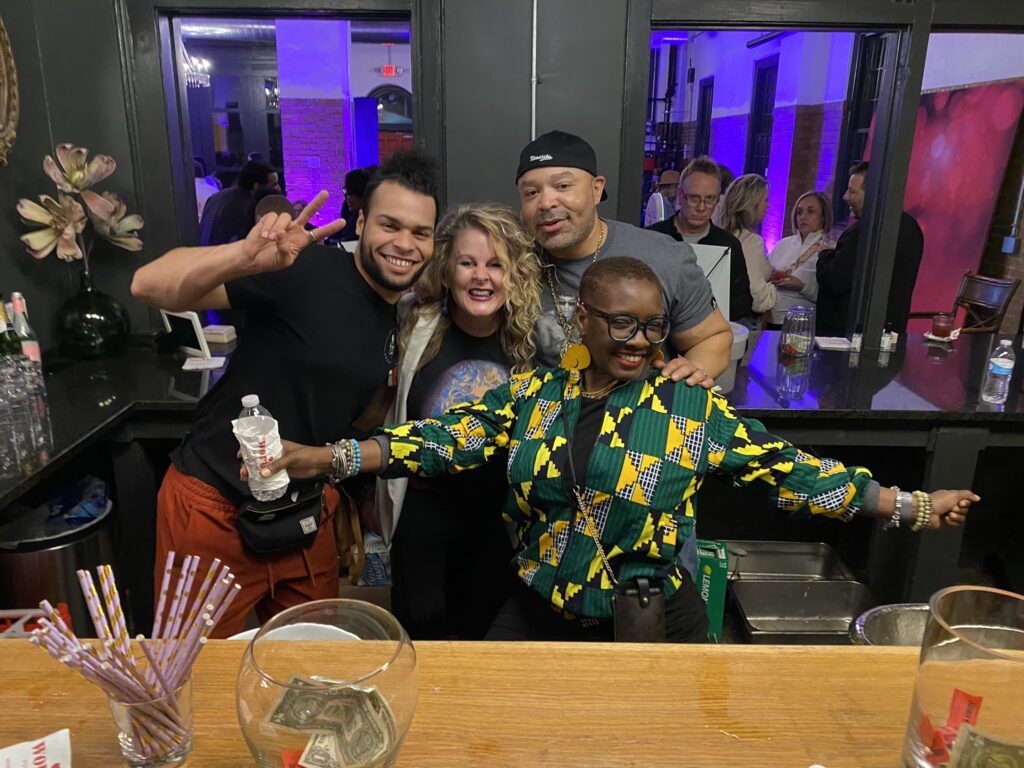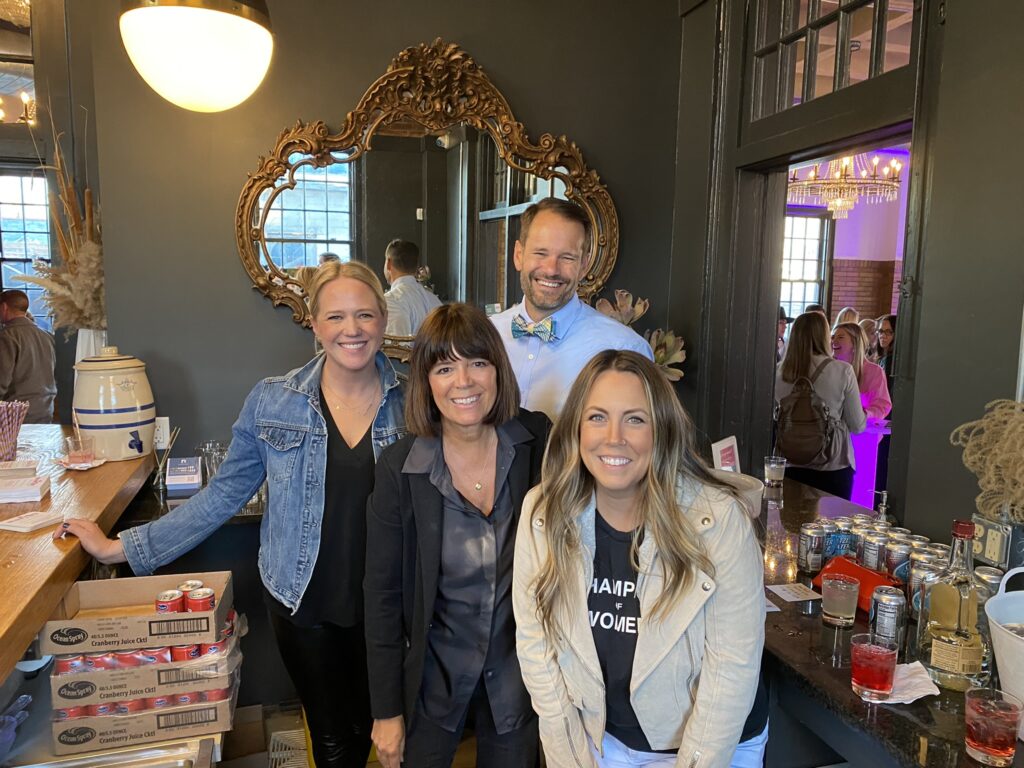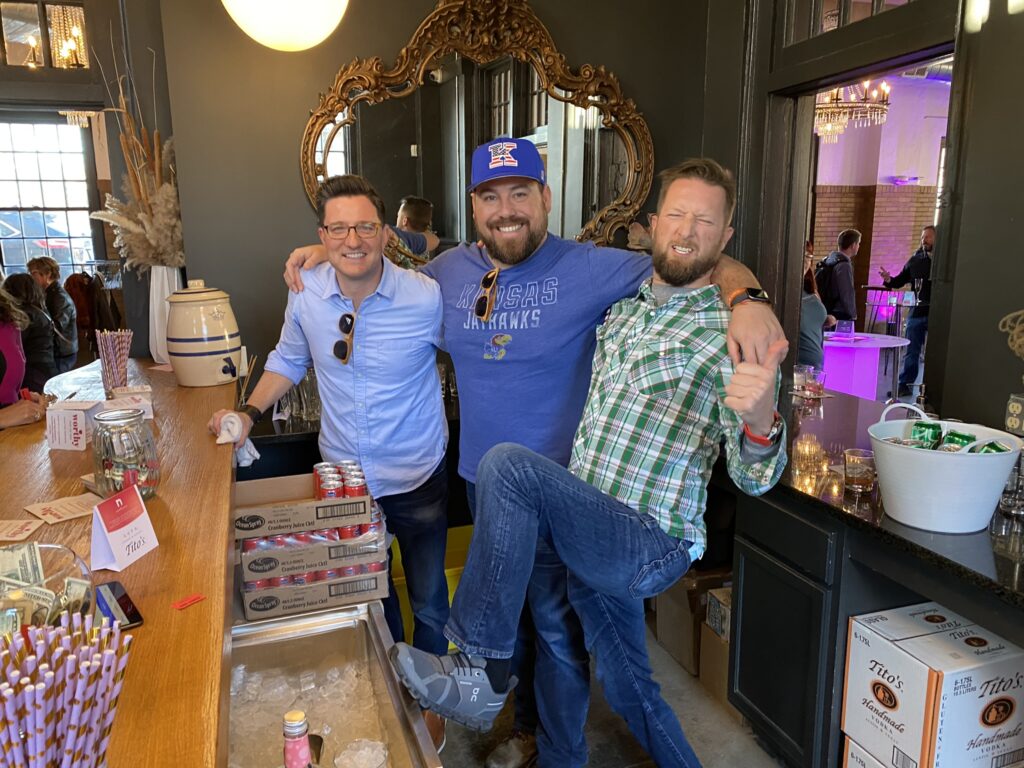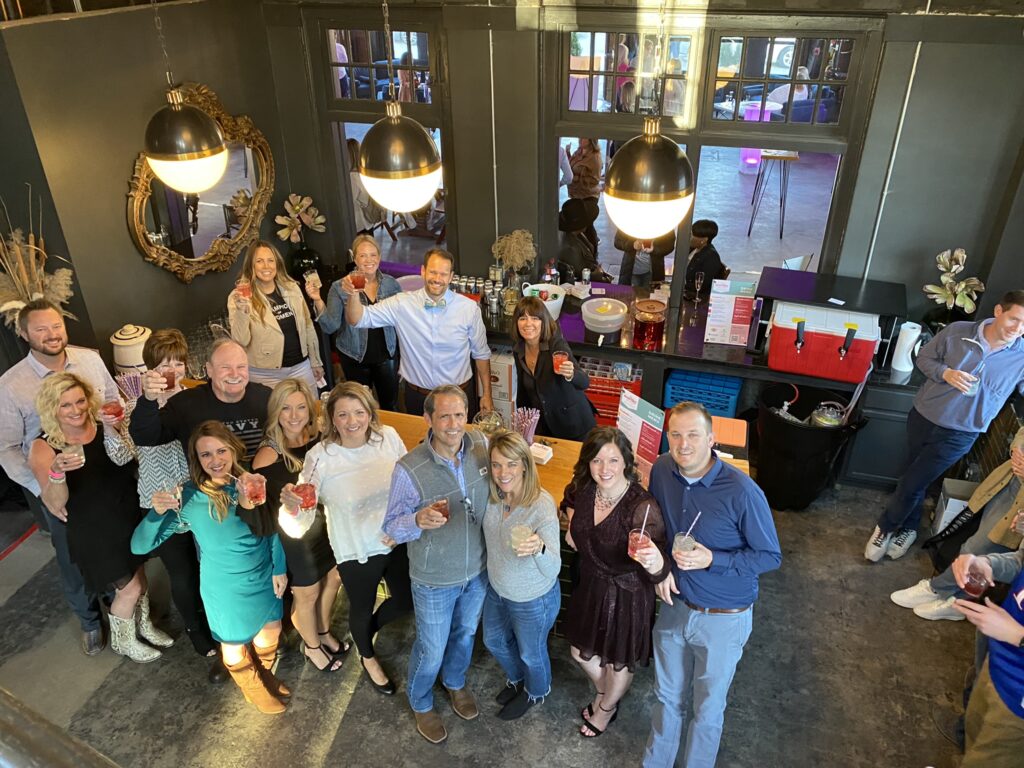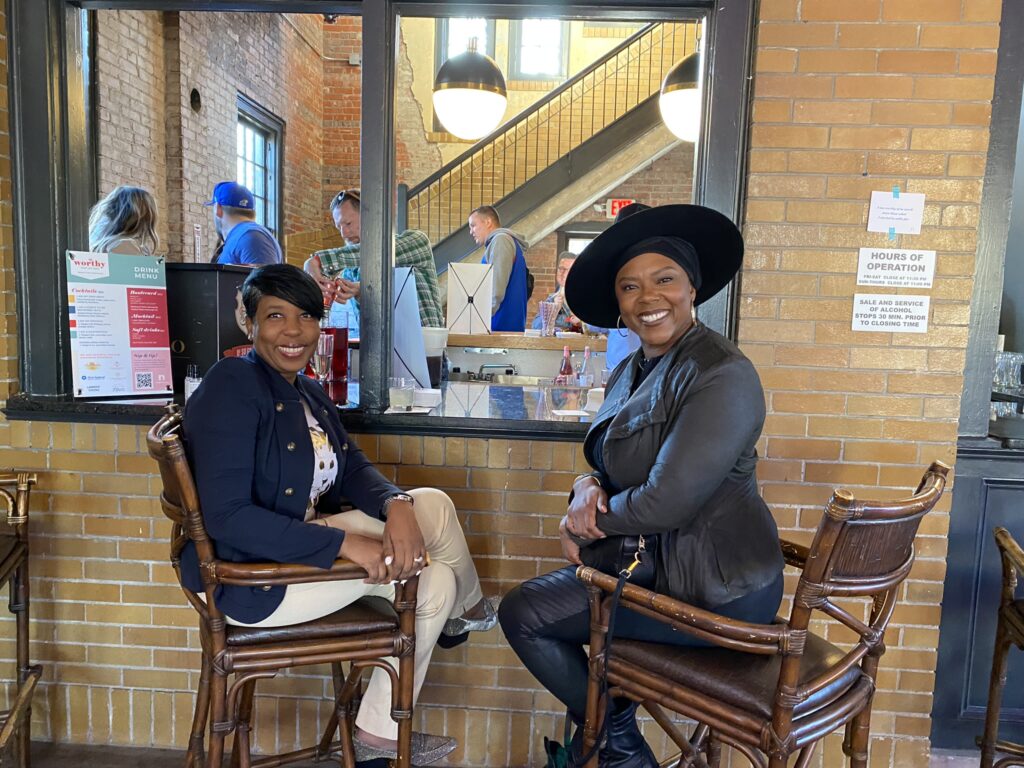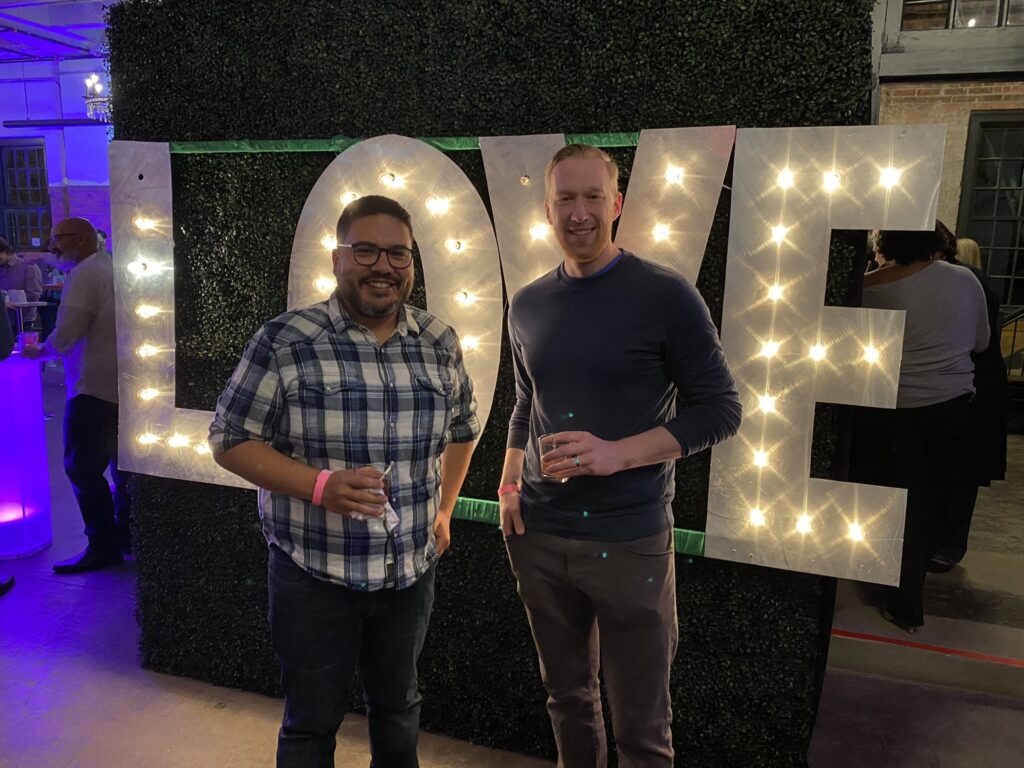 Why is the theme "worthy"?
At Newhouse, we believe that all people are worthy of love and relationships. Whether you're in a relationship or single, healthy relationships are important. That's why we decided to launch an event where our guests felt their spirits lifted as we raised glasses together. The Worthy Pop-Up Bar is Kansas City's first-ever pop-up bar focused on self-care, empowerment and fun. All proceeds supported our survivors and families so they can feel their worth.
Always remember – YOU are worthy!