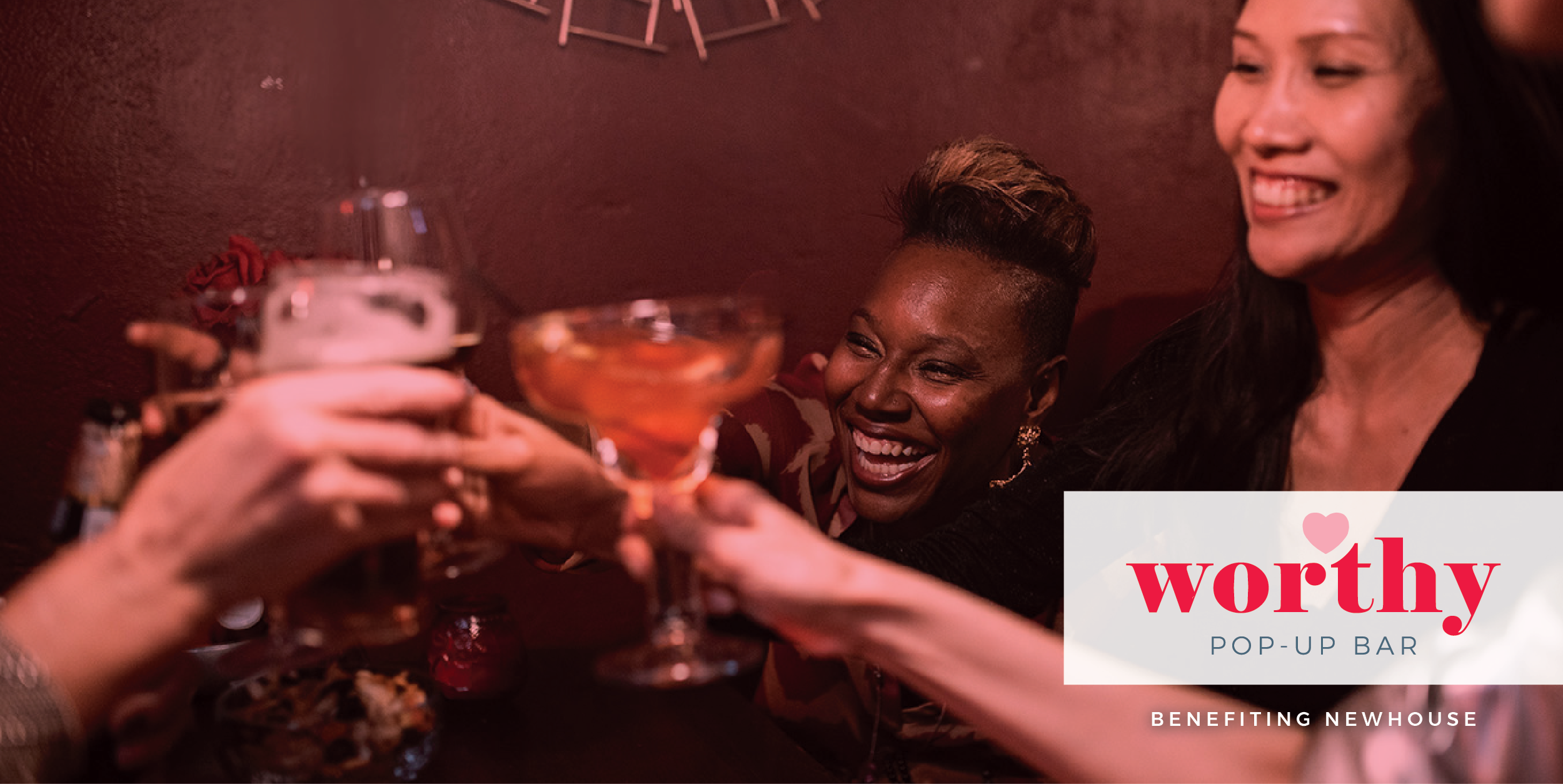 thank you!
worthy pop-up bar
Thank you for a successful first year in 2022!
We will announce our 2023 date soon.
We had a wonderful first year of the Worthy Pop-Up Bar! Thank you to everyone who joined us for the event to help us raise glasses, self-worth and funds for our survivors of domestic violence.
Guests enjoyed delicious drinks, lounge areas, a VIP floor, photo opportunities, inspirational messaging, and a safe + fun space where all people belong! Twenty-six Kansas City leaders served as guest bartenders serving up drinks and love!
2022 Photos – see more on Facebook.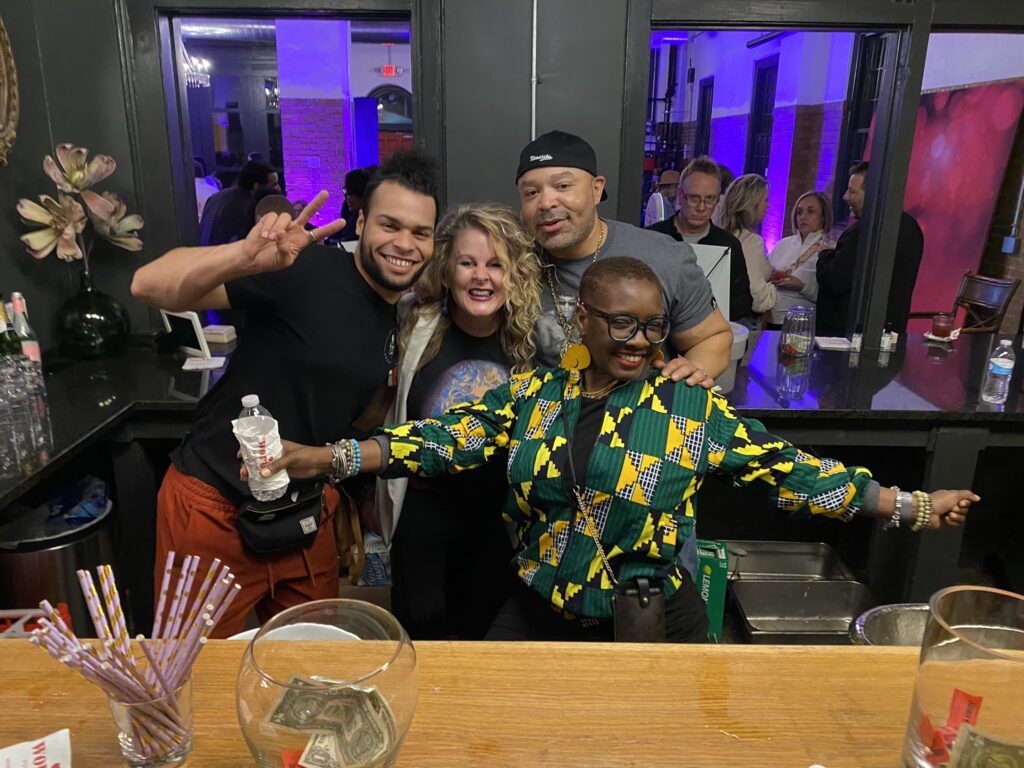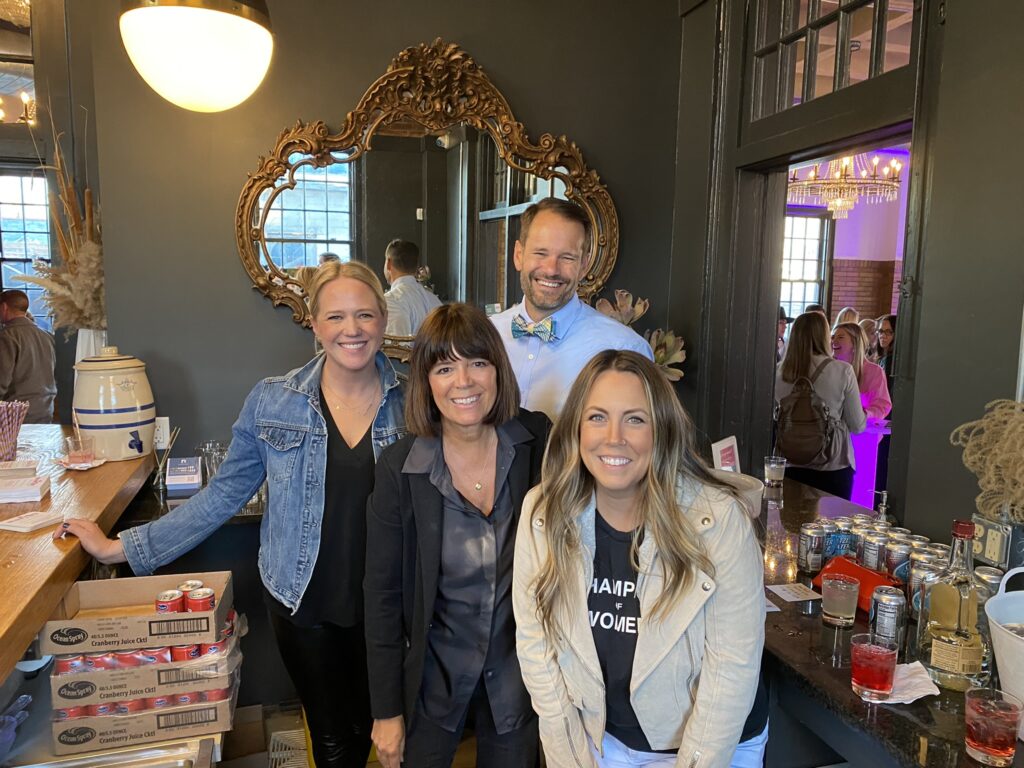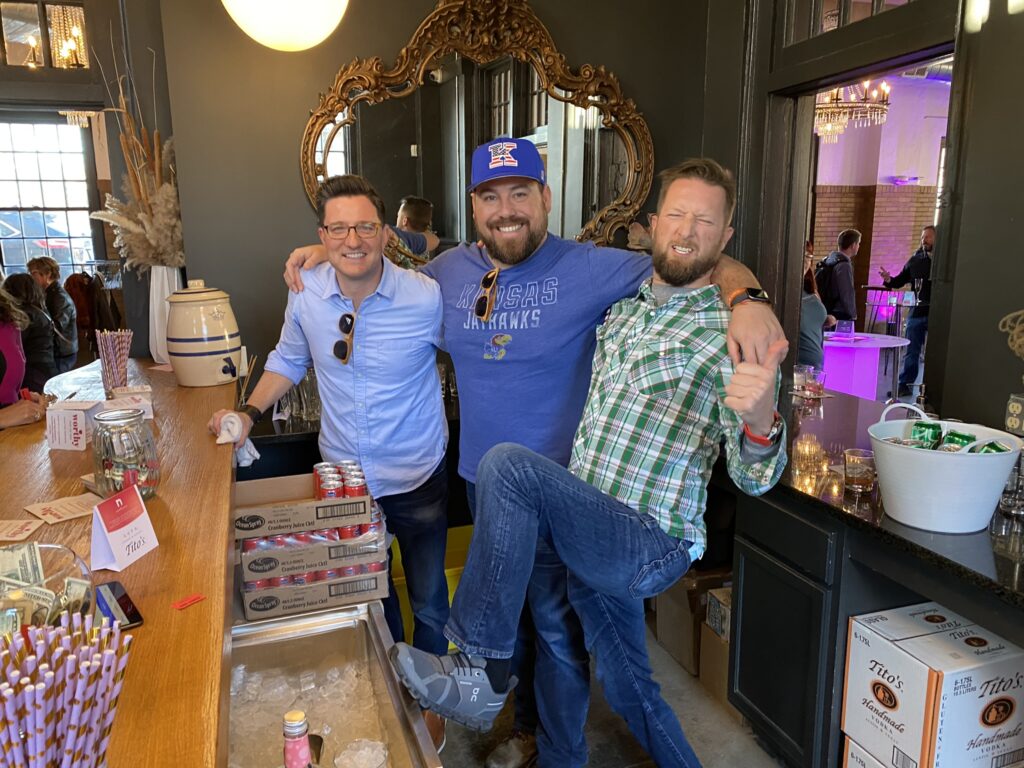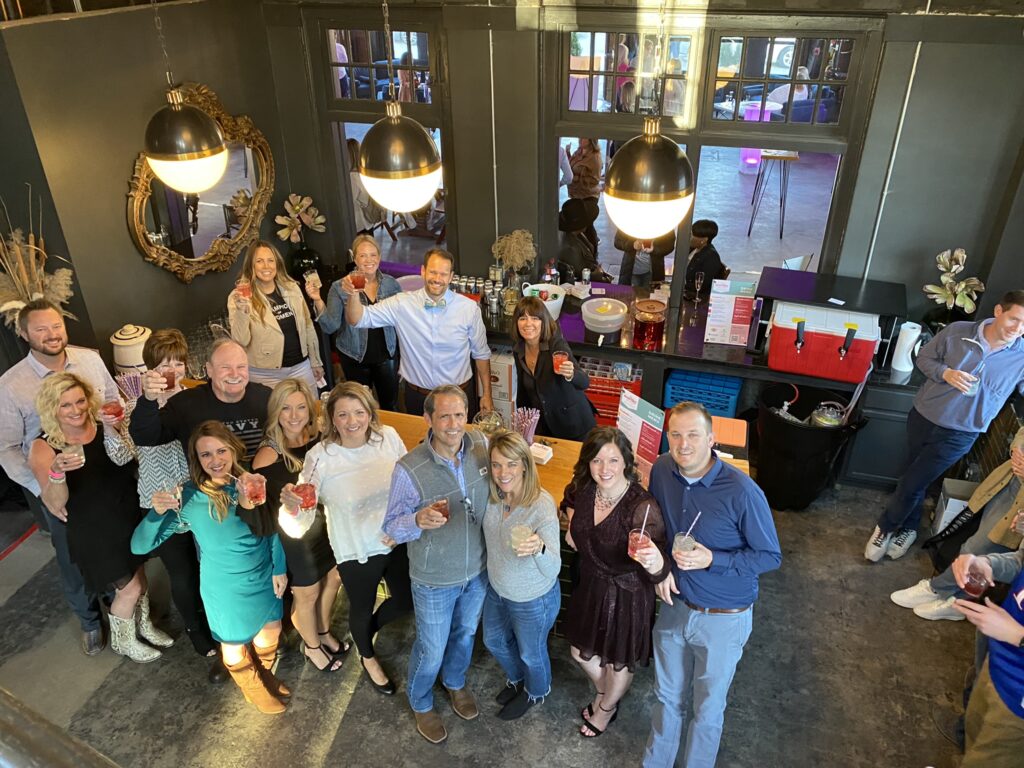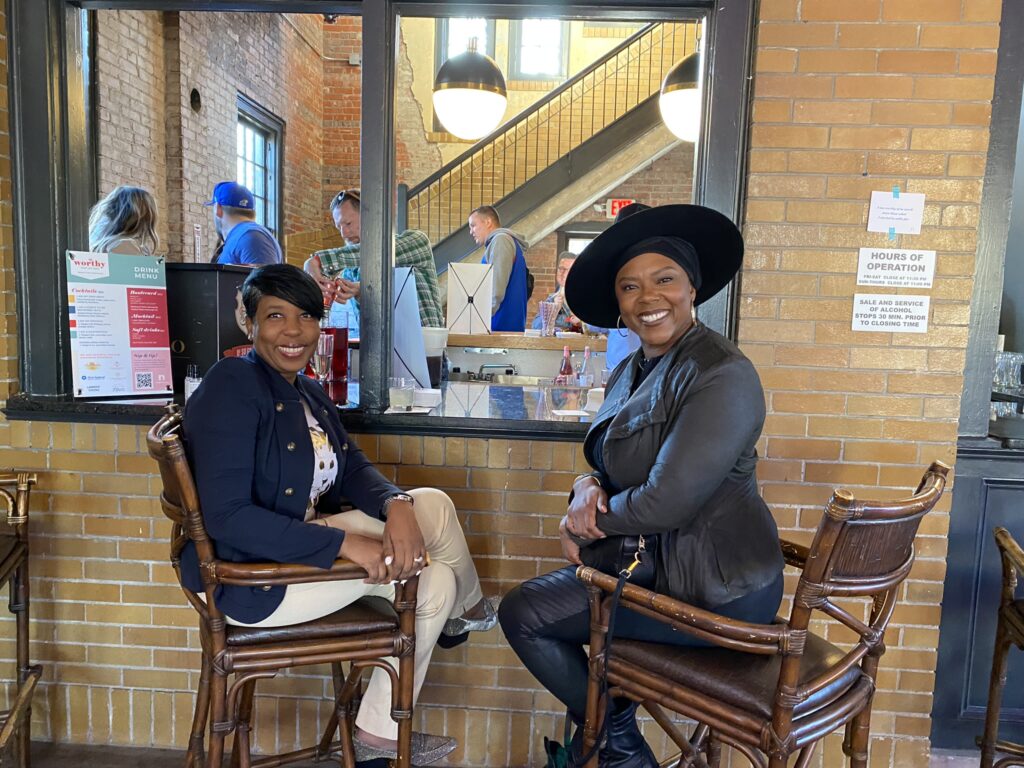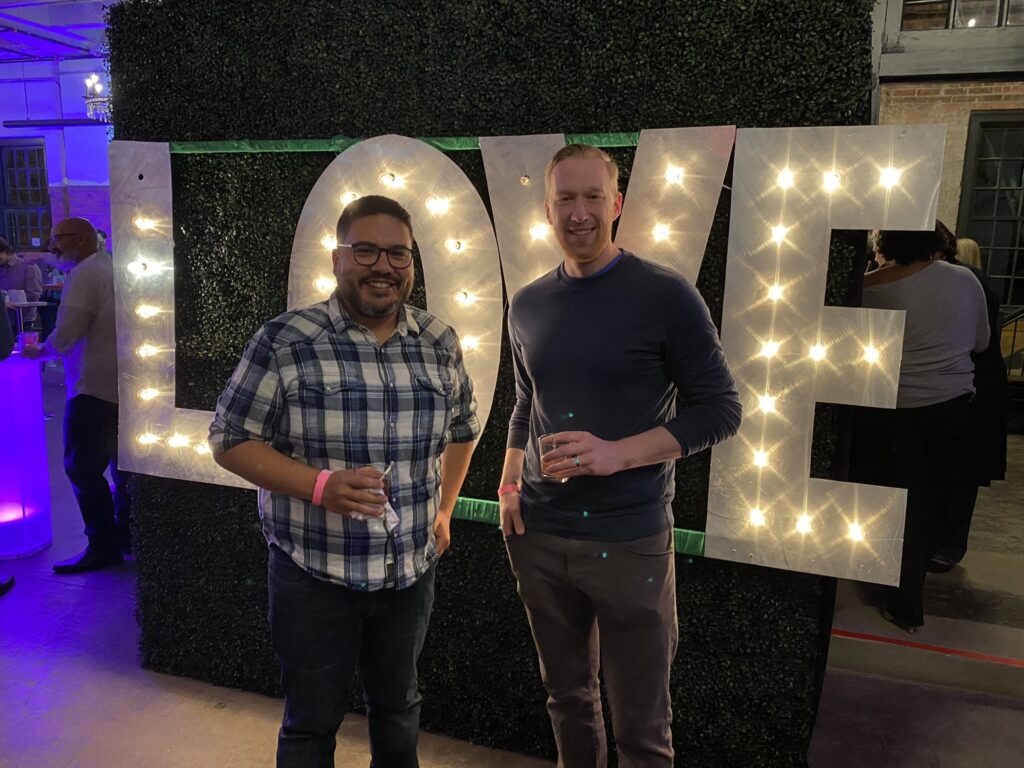 Why is the theme "worthy"?
At Newhouse, we believe that all people are worthy of love and relationships. Whether you're in a relationship or single, healthy relationships are important. That's why we decided to launch an event where our guests felt their spirits lifted as we lifted spirits together. The Worthy Pop-Up Bar is Kansas City's first-ever pop-up bar focused on self-care, empowerment and fun. All proceeds supported our survivors and families so they could feel their worth.
Questions? Email Chris.
Thank you to our 2022 event sponsors!