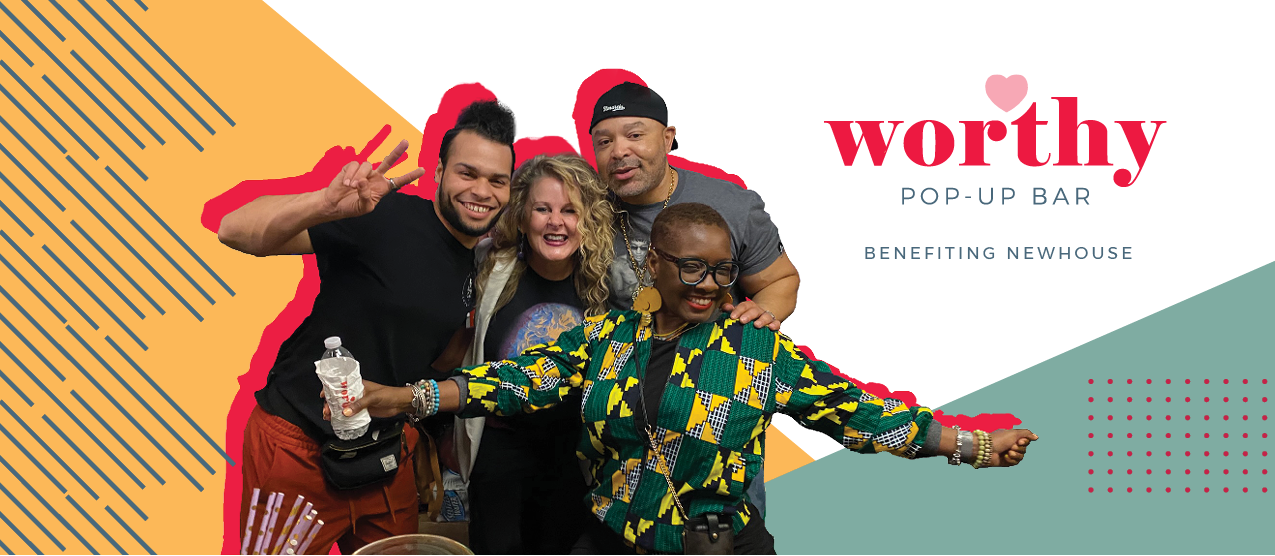 worthy pop-up bar
Save the date!
March 3 + 4, 2023
5 – 11 pm (each night)
The MaVErick
Newhouse is in high spirits to bring back our Worthy Pop-Up Bar for a second round on March 3 and 4! In March 2022, attendees, sponsors, and an incredible group of guest bartenders came together to raise a whopping $30,000. These vital funds support the brave survivors of domestic violence who call Newhouse their temporary home.
This fun, memorable event is centered around the importance of empowerment, self-care, and healthy relationship – things we are ALL worthy of! All ticket purchases, donations, and tips for bartenders supports survivors at Newhouse!
Interested in sponsoring the event? Email Chris.
2022 Photos – see more on Facebook.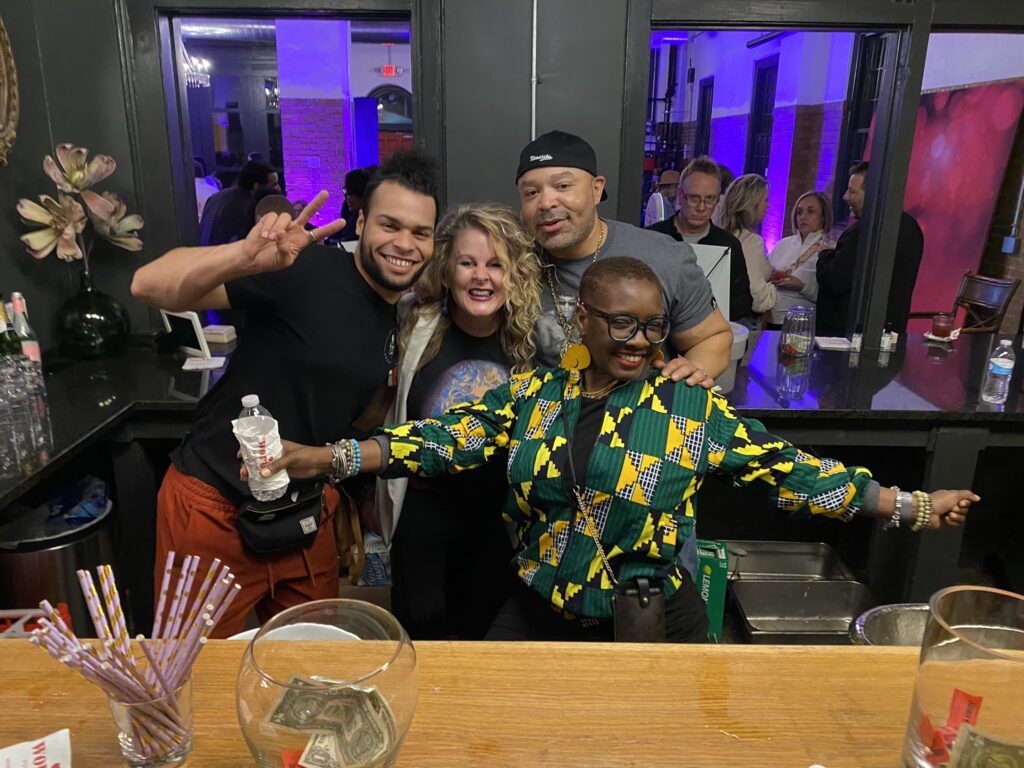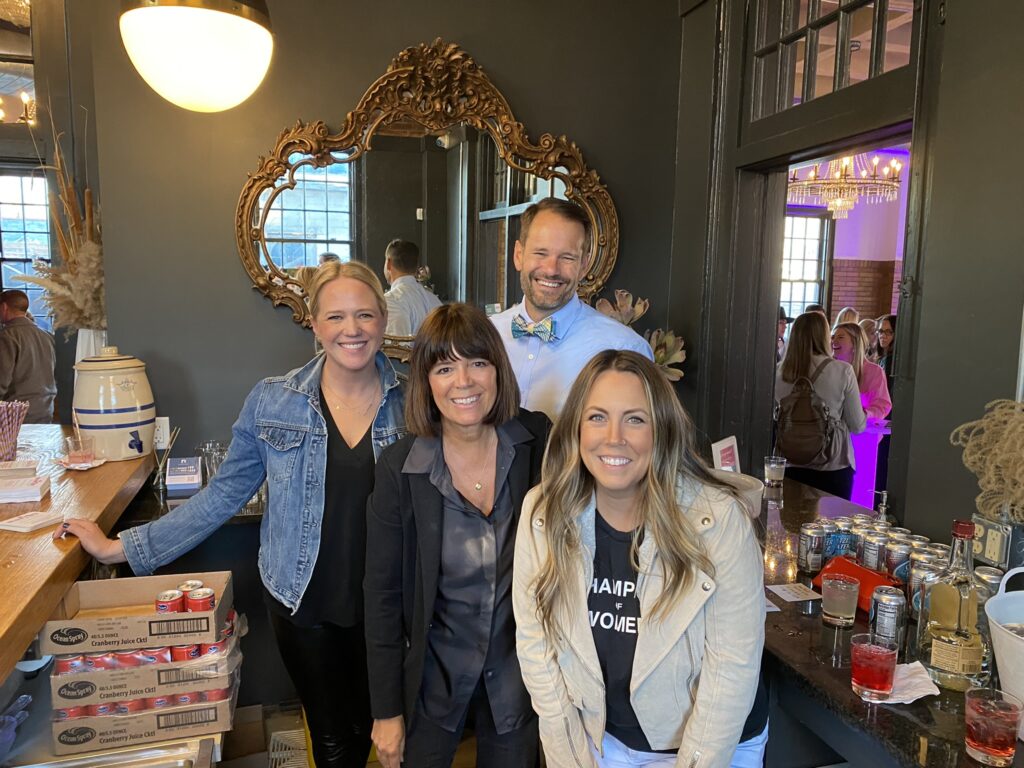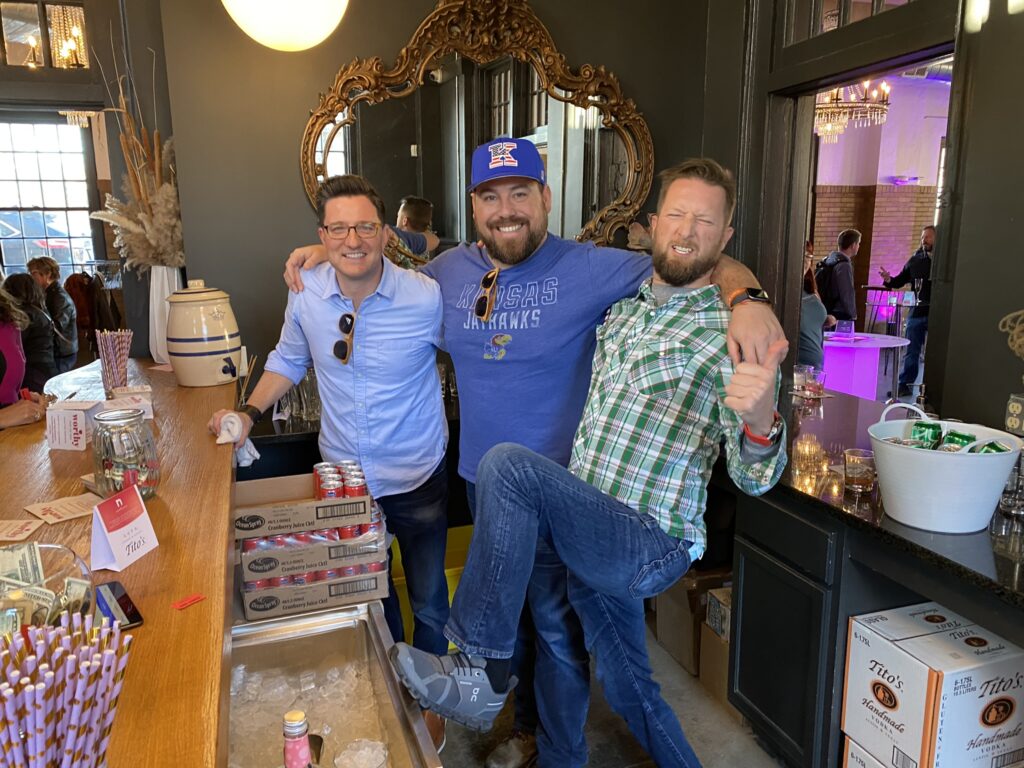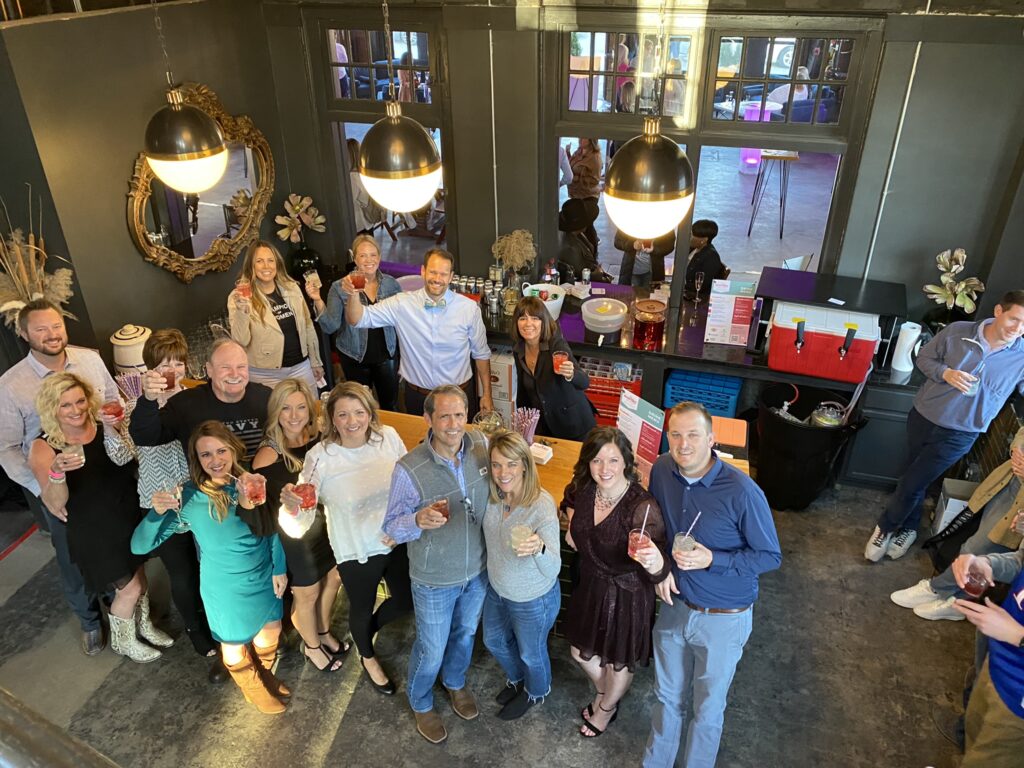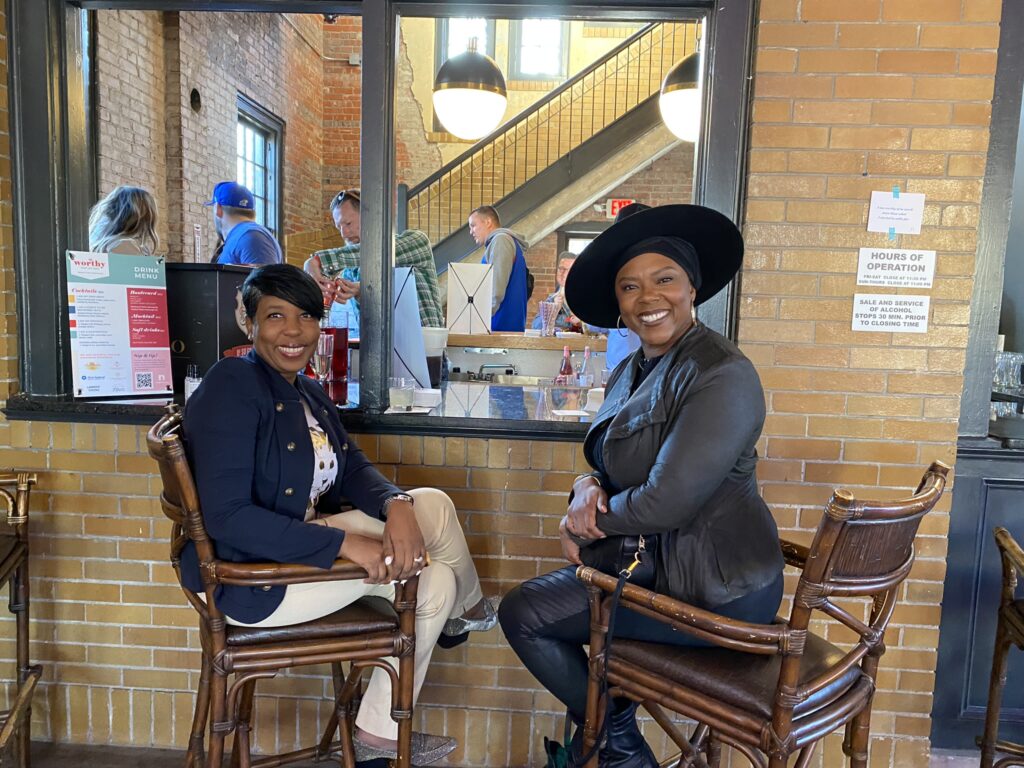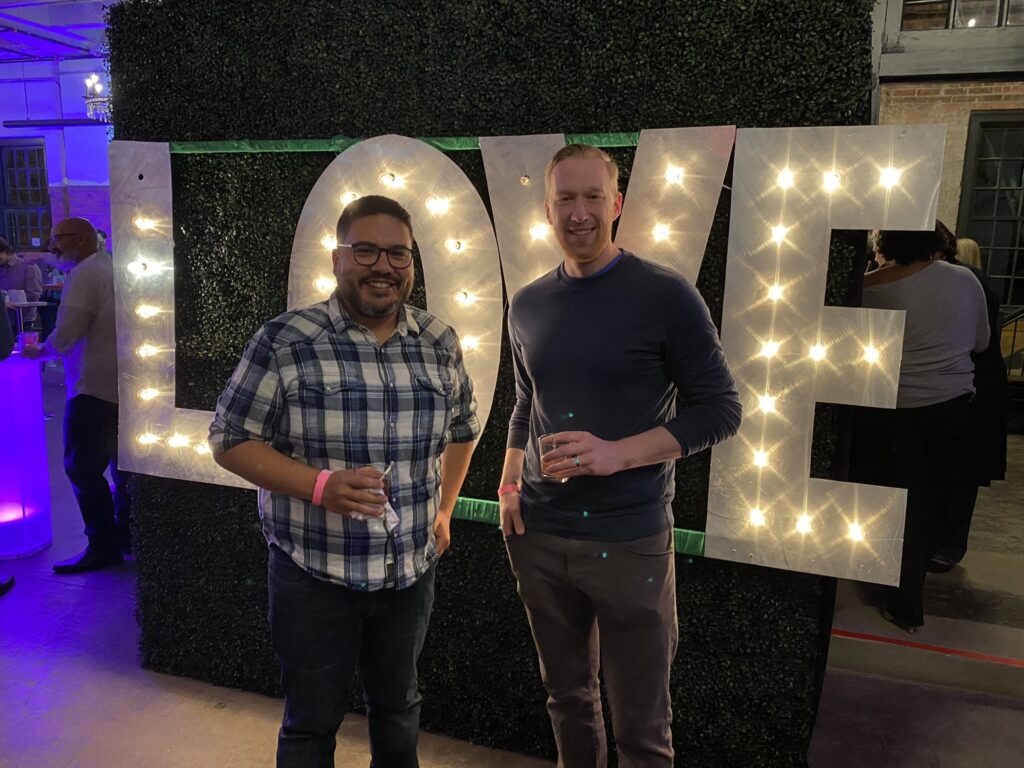 Why is the theme "worthy"?
At Newhouse, we believe that all people are worthy of love and relationships. Whether you're in a relationship or single, healthy relationships are important. That's why we decided to launch an event where our guests felt their spirits lifted as we lifted spirits together. The Worthy Pop-Up Bar is Kansas City's first-ever pop-up bar focused on self-care, empowerment and fun. All proceeds supported our survivors and families so they could feel their worth.
Questions? Email Chris.
Always remember – YOU are worthy!