Our Ecosystem Approach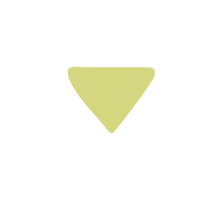 Domestic violence is a multi-faceted issue.
To meet the unique needs of survivors and reverse the impacts of trauma, our comprehensive ecosystem of services shatter the barriers that feed the cycle of abuse.

For the last nearly 50 years, Newhouse has laid a foundation of safety, comfort, and hope for survivors in the metro and beyond. As we prepare for our next 50 years, we are underscoring that Newhouse is more than a domestic violence shelter. Newhouse is the catalyst for survivors of domestic violence to rise through the impacts of trauma by providing an ecosystem of transformative services that lead to safety, self-sufficiency, and whole person healing.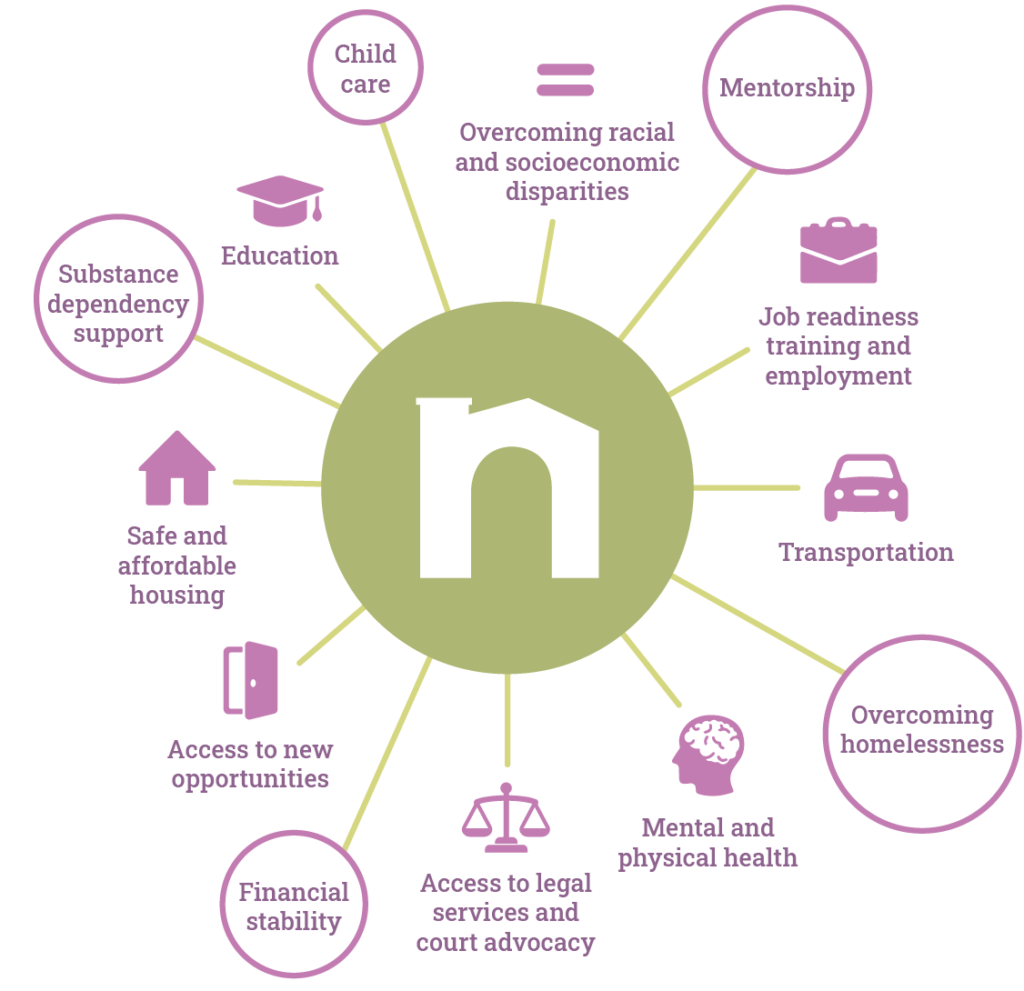 We empower survivors to achieve
whole-person healing.
Overcoming racial and socioeconomic disparities
Homelessness
Education
Mental & Physical Health
Job readiness training
Legal services and court advocacy
Substance abuse support
Safe & affordable housing
Financial stability
Mentorship
Access to new opportunities

SUCCESS GOES BEYOND OUR FOUR WALLS

STRATEGIC COLLABORATIONS

Strategic collaboration and partnerships between agencies, communities and governments
will enable us to respond, shift and shatter the barriers that feed the cycle of domestic violence.