Spotlight: Co-Founders of Newhouse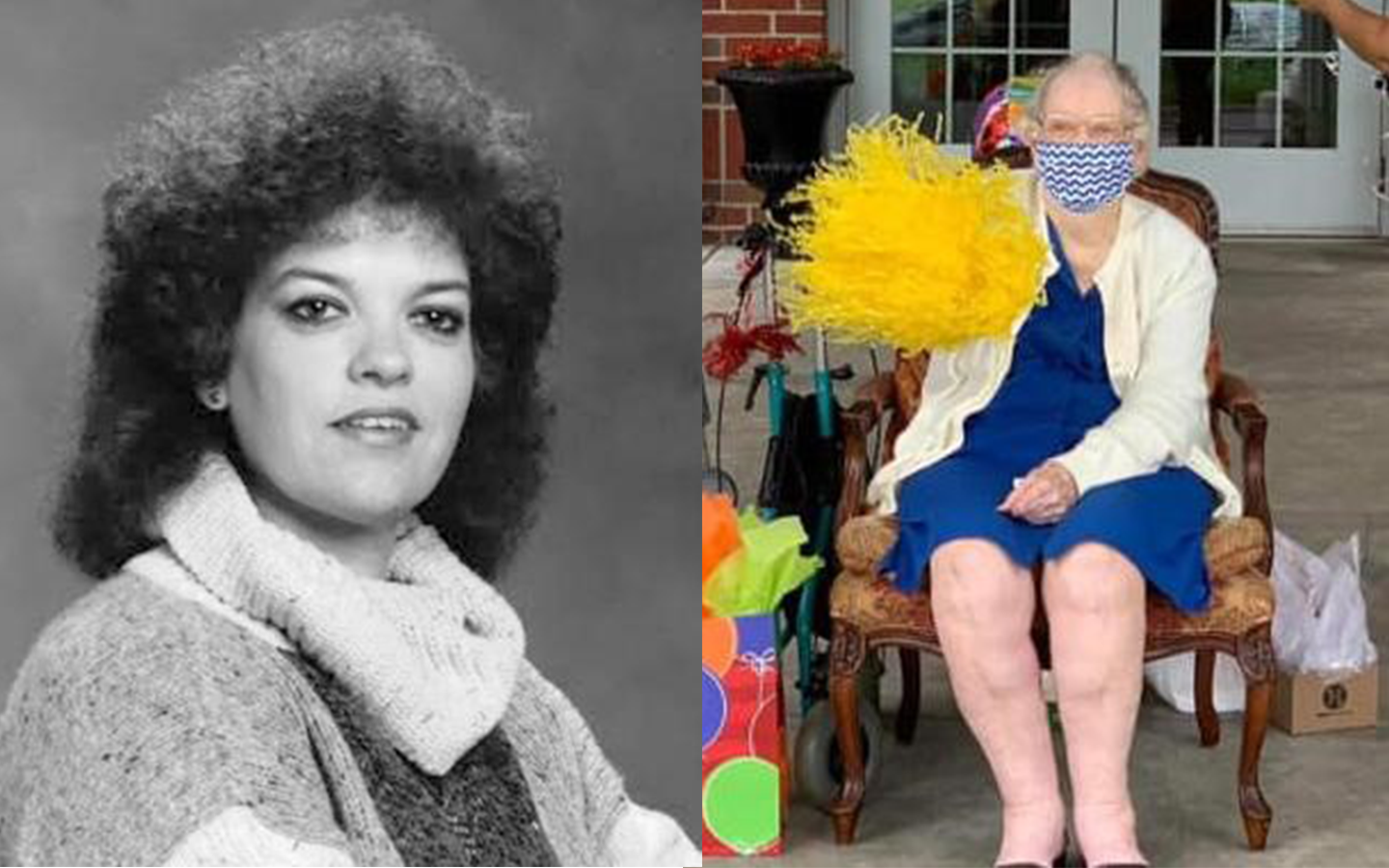 Rev. Sharon Garfield and Dortha Mae Olsen
More than 50 years ago in 1971, Rev. Sharon Garfield and Dortha Mae Olsen changed the landscape for those facing domestic violence in Kansas City when they co-founded Newhouse. Every year, we take time to celebrate their legacies as trailblazing social justice advocates. It is their vision for helping survivors that laid the foundation of what Newhouse has grown into today.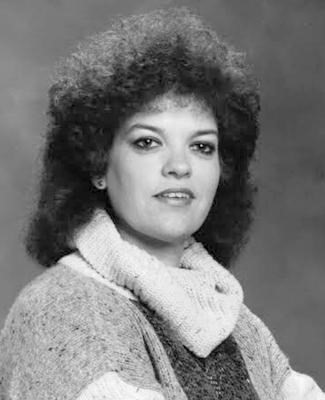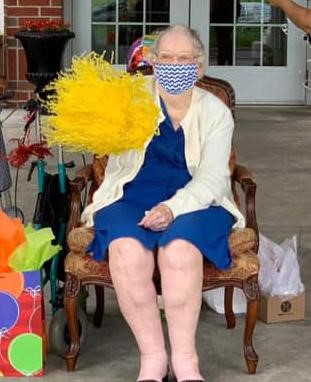 Sharon saw a gap in support services for those facing domestic violence in Kansas City, so she birthed the idea of creating a nonprofit to help the community. Her good friend Dortha Mae was ready to support her efforts and jumped right in to help bring it to life and establish operations.
Newhouse began as a food pantry but quickly grew into providing clothing assistance and outreach efforts to those seeking support. In 1989, Newhouse operated out of a four-bedroom house and then moved to a space in 1999 that could provide 88 safe beds. Throughout the 50 years, the services provided grew as our clients' needs expanded. Suddenly we had a staff member alongside survivors in the courtroom, we were collaborating with partners like University Health, we supported research around the effects of domestic violence, provided education in emergency room settings, we began the early learning center for full-time daily childcare, expanded outreach services, and so much more. We welcome you to learn more about our history.

Our organization is committed to providing each woman, child and man with what they need to heal and become empowered to achieve their full potential. We also proudly set our sights high to continue changing the landscape of domestic violence support services. Our vision is to shatter the barriers that feed the cycle of abuse and we invite you to be a part of it.