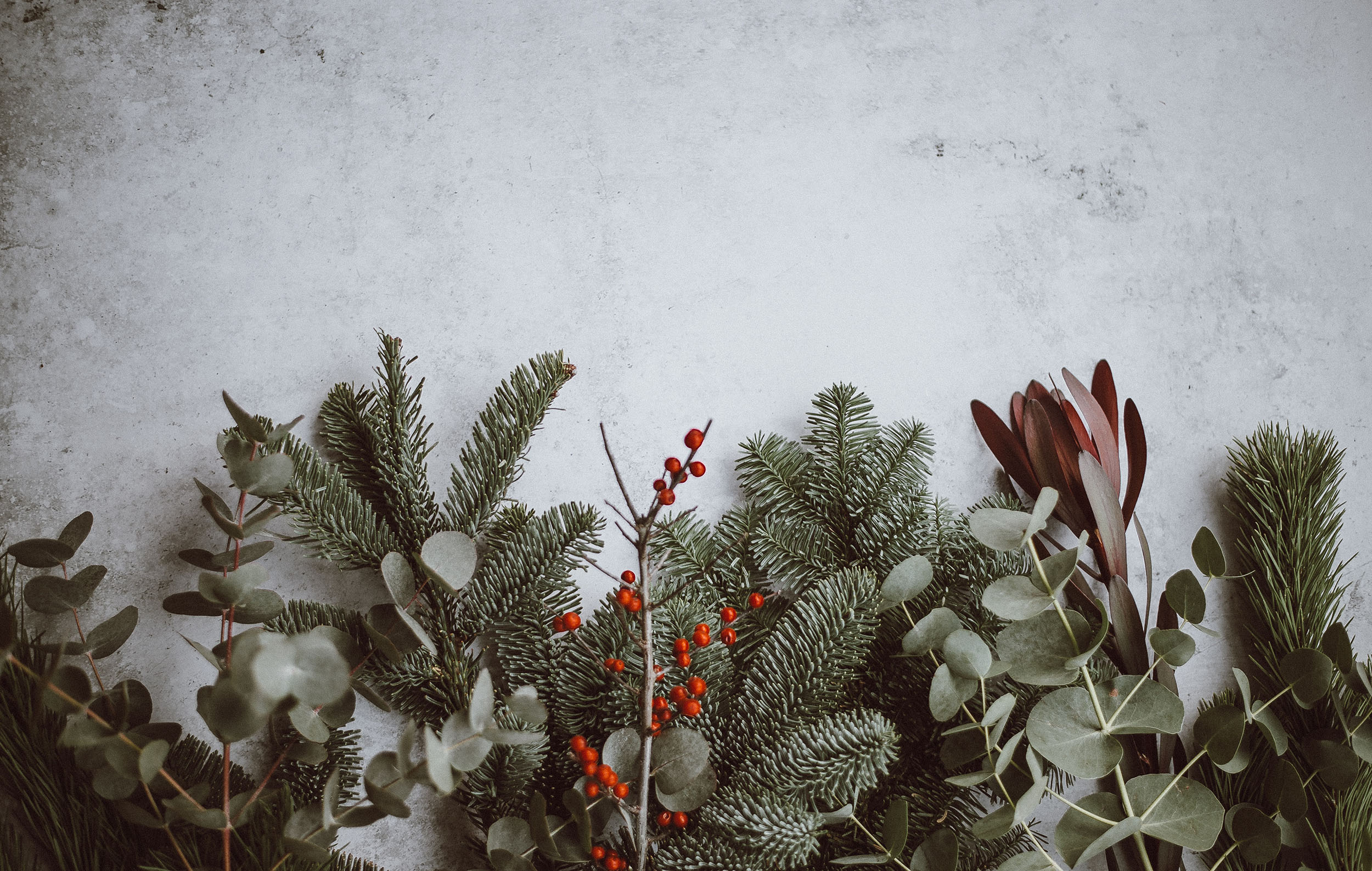 Holiday Gift Drive
2023 Newhouse Holiday Boutique
brighten the holidays for survivors and local families
This season, help survivors of domestic violence and their families celebrate by donating to our Holiday Boutique, where Newhouse residents and clients will shop for gifts for their families, free of charge.
Help us reach our goal TO collect 1,500 new items for 300 families!
Gather friends, family and co-workers to help!
Donate items December 1 – 13!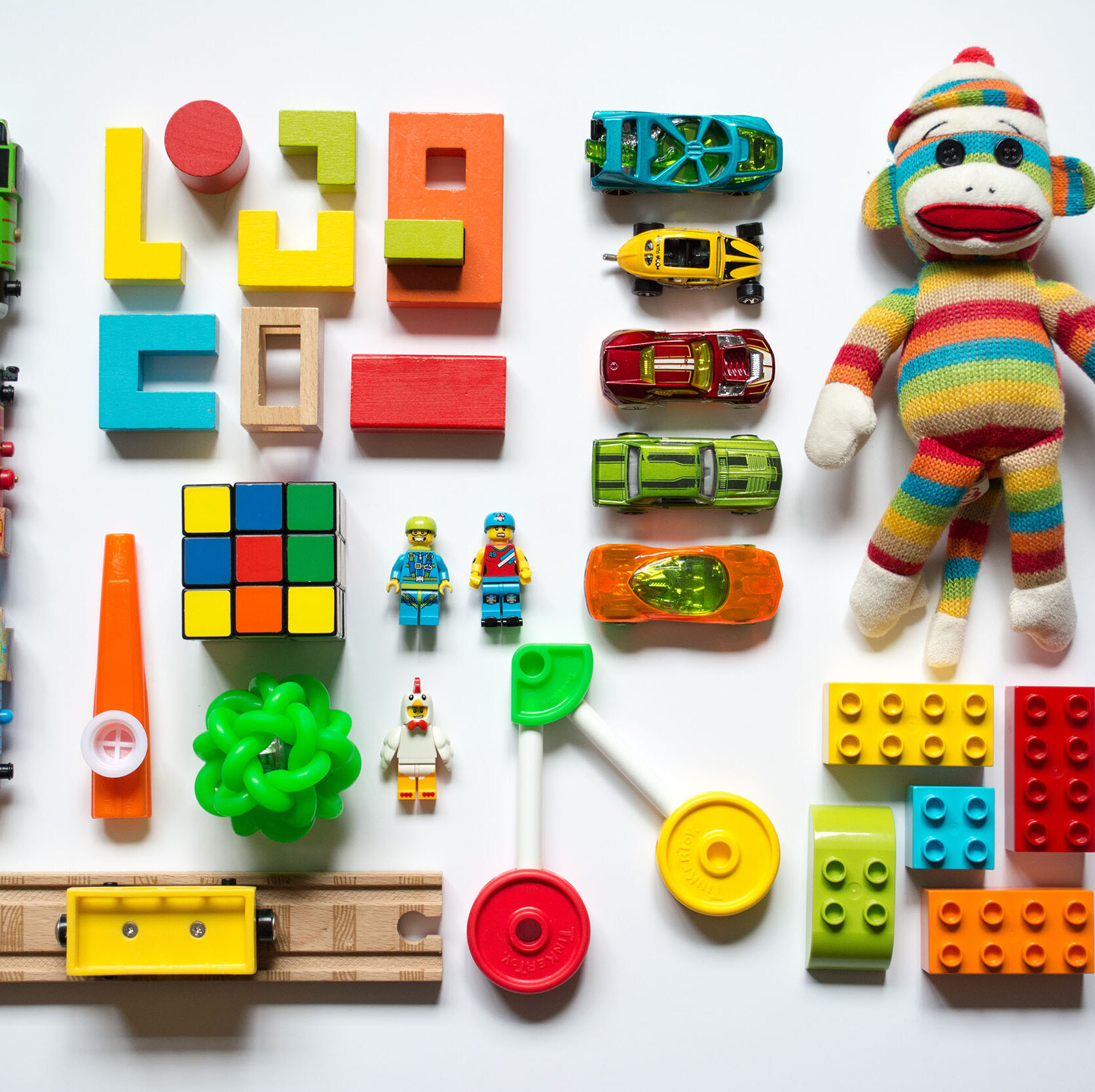 Give through Amazon!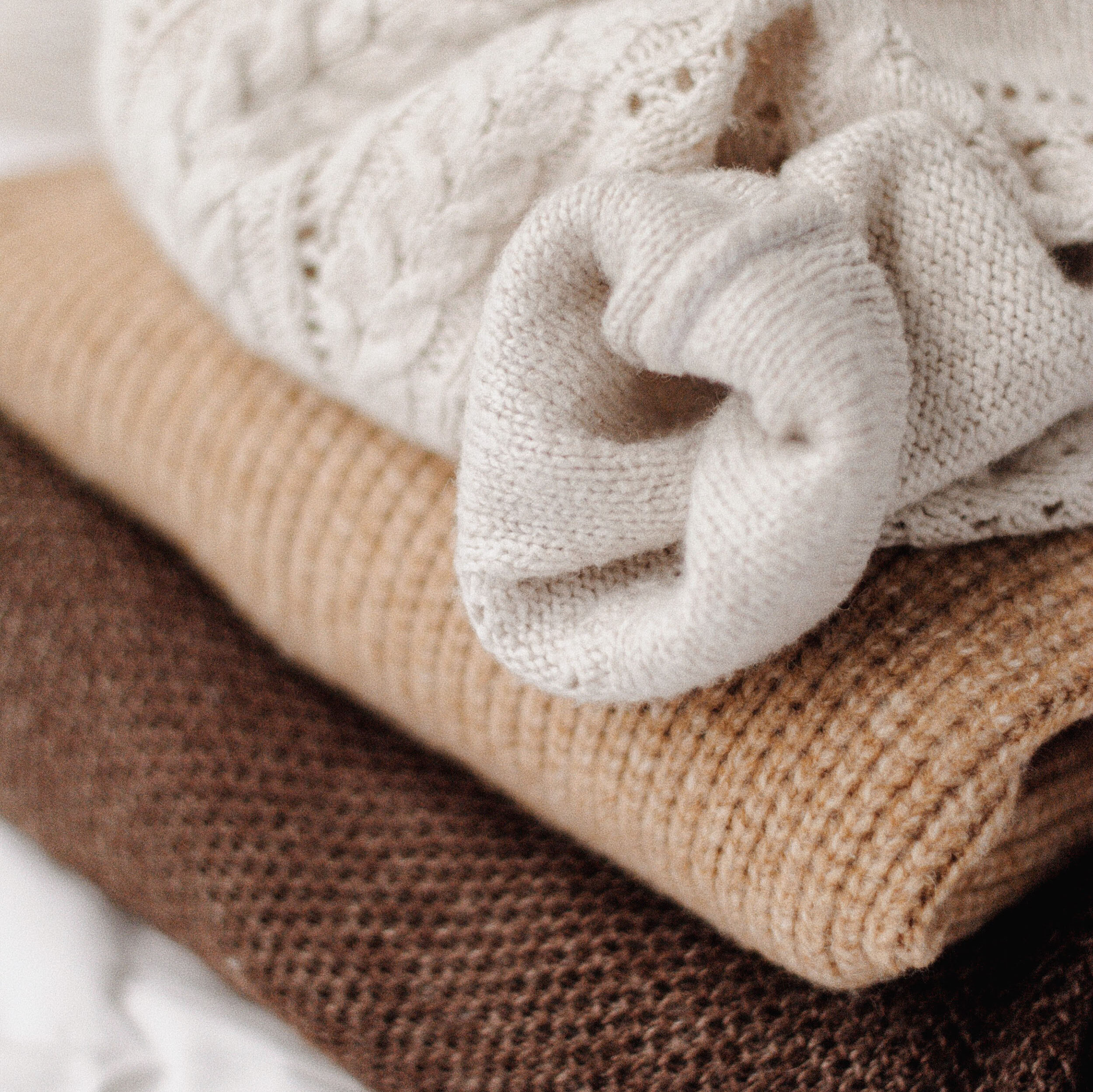 Bring gifts to the shelter!
We need NEW gifts for ALL ages:
Kids – toys, games, books, blocks, clothing, PJs, art supplies, etc.
Teens – art supplies, clothing, comic books, etc.
Adults – self-care items, gift cards under $20, hobby items, PJs, robes, slippers, socks, blankets, purses, etc.