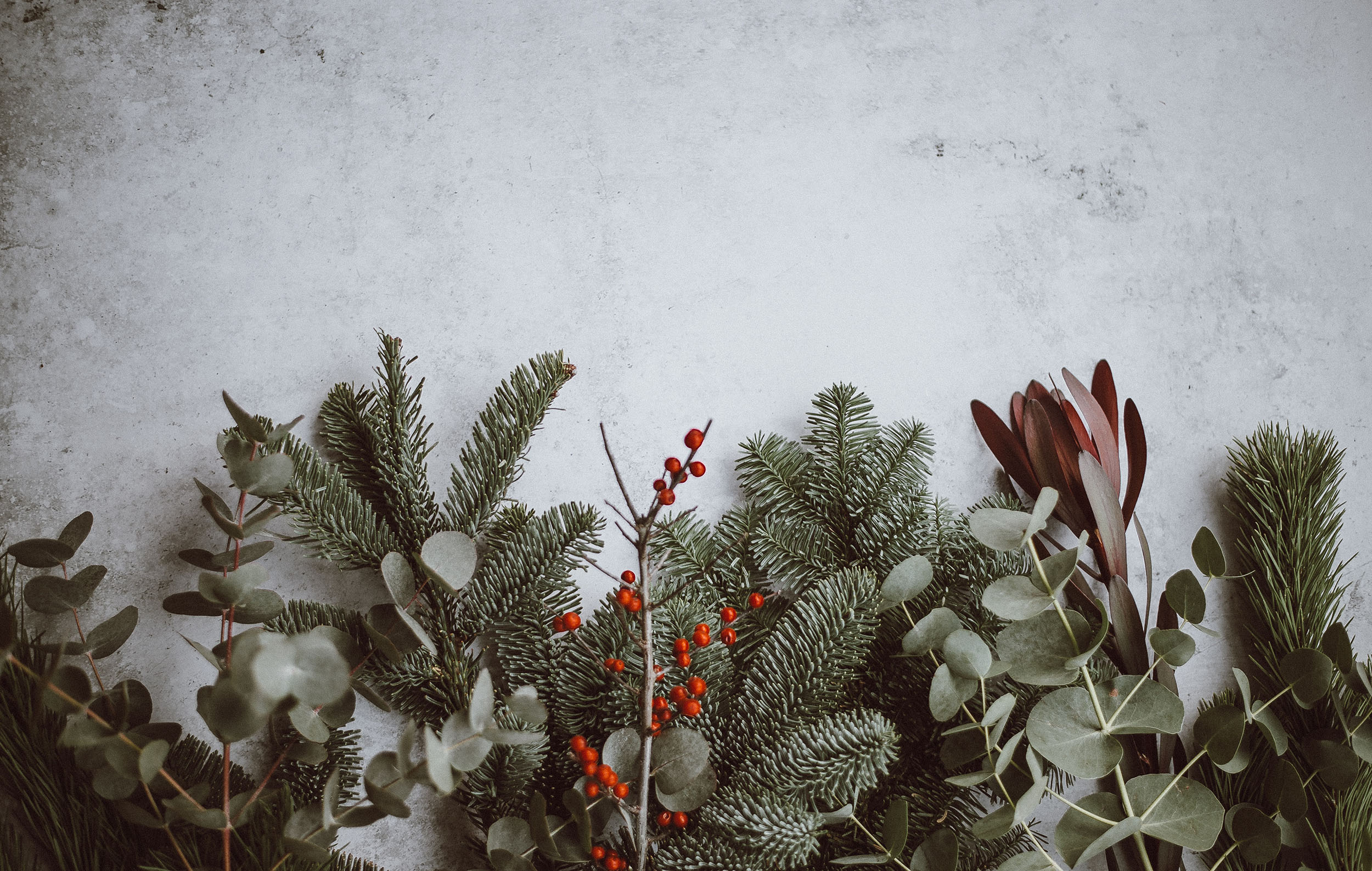 Holiday Gift Drive
Help make the holidays more like home at Newhouse.
This season, help survivors of domestic violence and their families celebrate by donating to our Holiday Boutique, where Newhouse residents shop for gifts for their families, free of charge.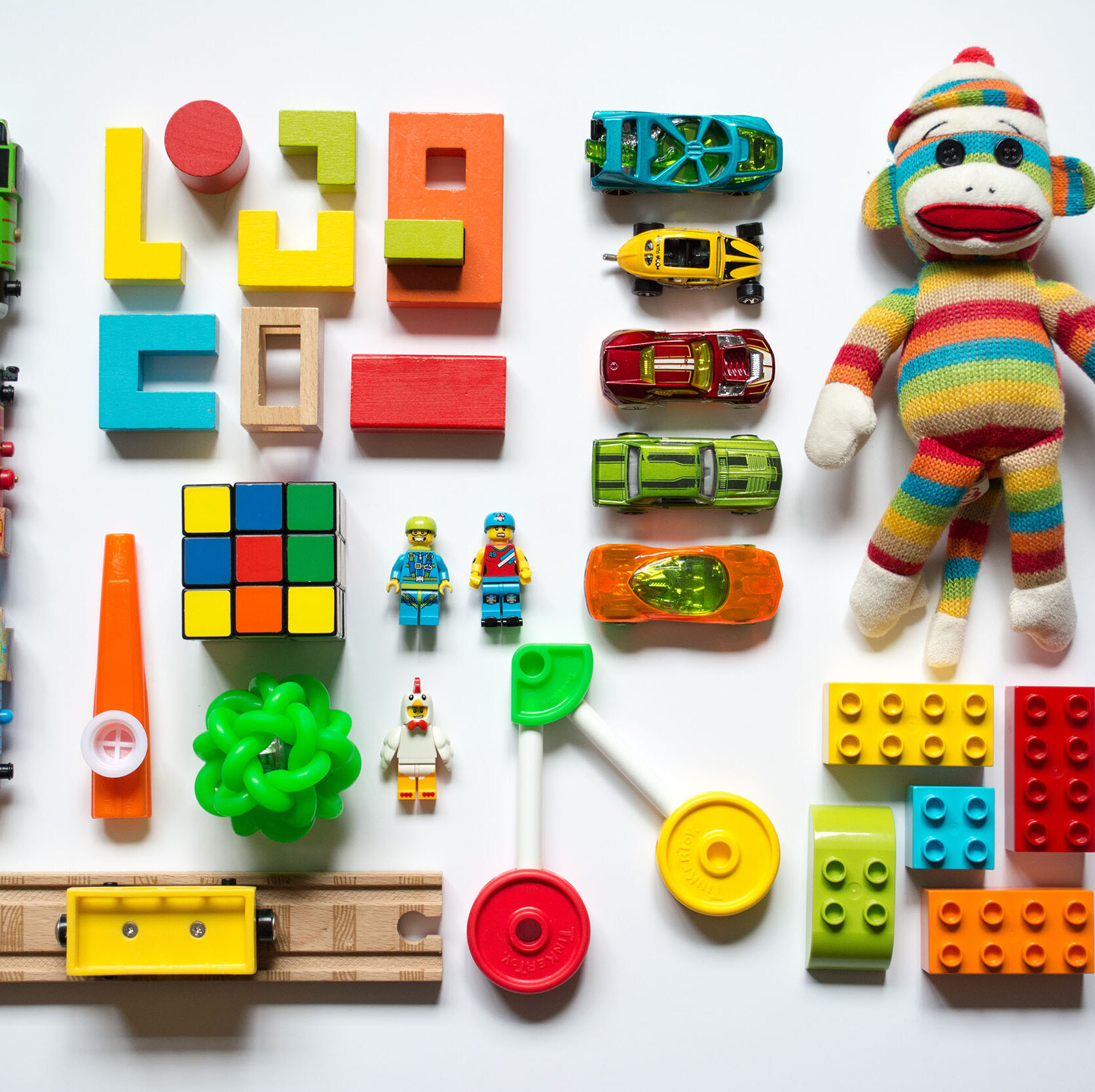 Requested new, unwrapped items for kids:
Toys, games, books, blocks, clothing, PJs, art supplies, other gifts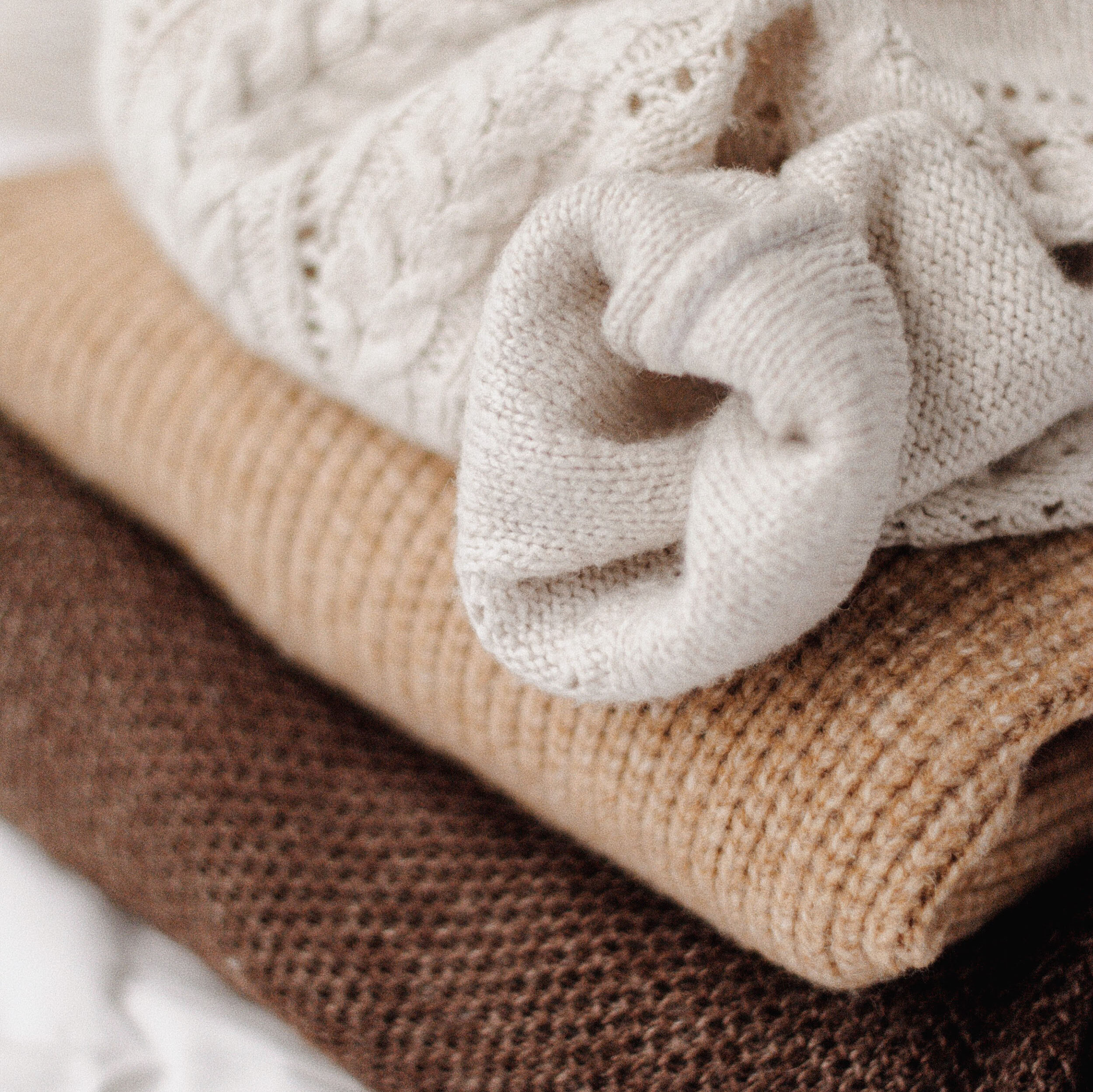 Requested new, unwrapped items for adults:
Self-care items, gift cards under $20, money to purchase gifts, hobby items, PJs, robes, slippers, socks, blankets, purses, other gifts
Please donate by December 15th.
To coordinate pick up or drop off of your items, please contact us at volunteering@newhousekc.org.