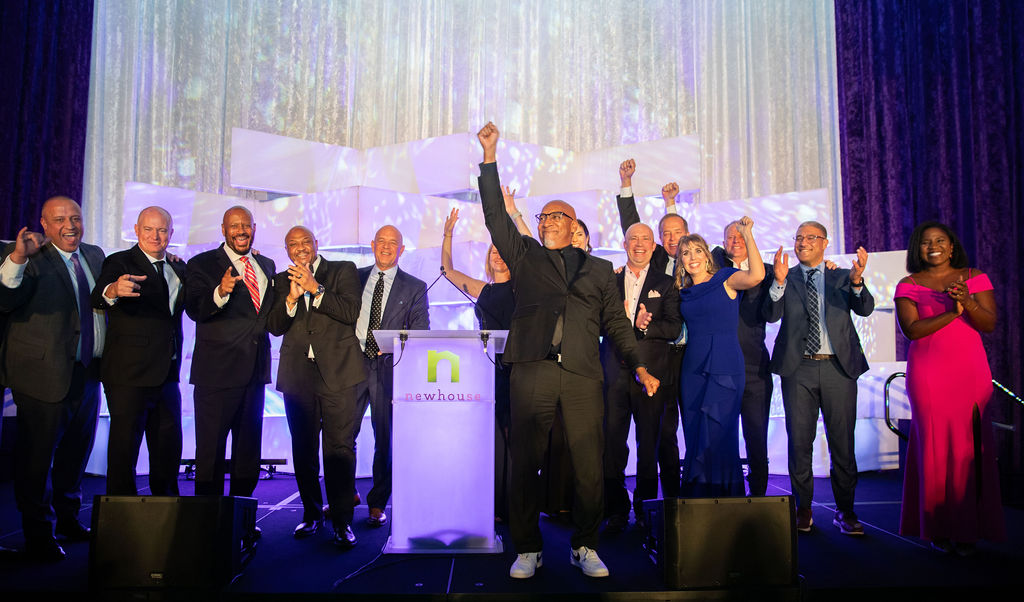 Thank you for joining us!
Newhouse gala
imagine a day… without domestic violence
At Newhouse, our vision is to shatter the barriers that feed the cycle of abuse for all people to live a life free of domestic violence. We had a historic evening of entertainment and inspiration, as guests raised essential funding to continue our mission.
2023 Event Chairs: Jill Grace, CrossFirst Bank + Lindsey Murphy, ECCO Select
Still want to support survivors? You can still make a gift!
11 Honorary Co-Chairs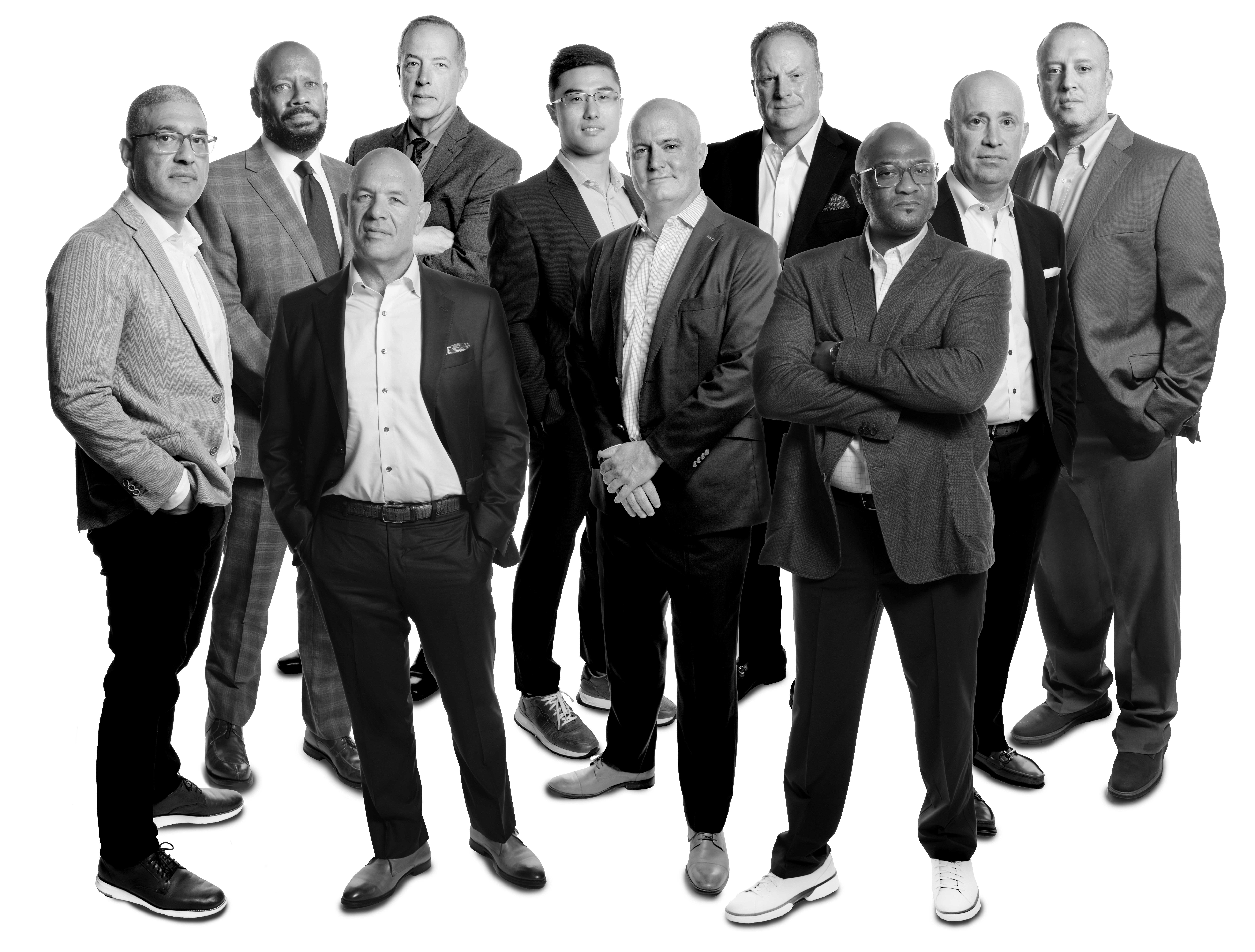 Newhouse is proud of the 11 Honorary Chairmen who stood up against domestic violence at the 2023 Newhouse Imagine a Day Gala. People of all genders and communities are affected by domestic violence, though the majority of survivors are women, which has led these 11 influential Kansas City businessmen taking a stand against abuse.
Front row (L to R):
Said Taiym, U.S. COO of Lockton Companies
John Murphy, retired
Mike Shull, President of SpecChem
Wes Lyles, Director of Operations at PlayCore
Back row (L to R):
Dan Cranshaw, Executive Director of KC Health Collaborative
Phil Thomas, Owner and President of A.L. Huber General Contractor
Kai Guo, Vice President of Hydrogen Infrastructure – West Region Mitsubishi Power
Doug Gaumer, Market President of First Interstate Bank
Henry Heimsoth, Director of Commercial Lending at Great Southern Bank
Pedro Constanzo, Vice President of Burns & McDonnell
Out of frame:
Peter Mallouk, Founder of Creative Planning
THANK YOU TO OUR 2023 IMAGINE A DAY GALA top SPONSORS
Questions? Email Chris.
---
If hurt people, hurt people… imagine what healed people can do.
The 2023 Imagine a Day Gala was an incredible success, with 1,300 people in attendance and raising a record-breaking $1,050,000 in life-transforming funds for survivors and families served at Newhouse. This number exceeded our expectations and greatly contributes to the over $5M it takes to operate our shelter and deliver lifesaving services annually.
View all the photos from the big night.
Photos by our friends at Elements Studio Photography and Jerry Chavez Photography.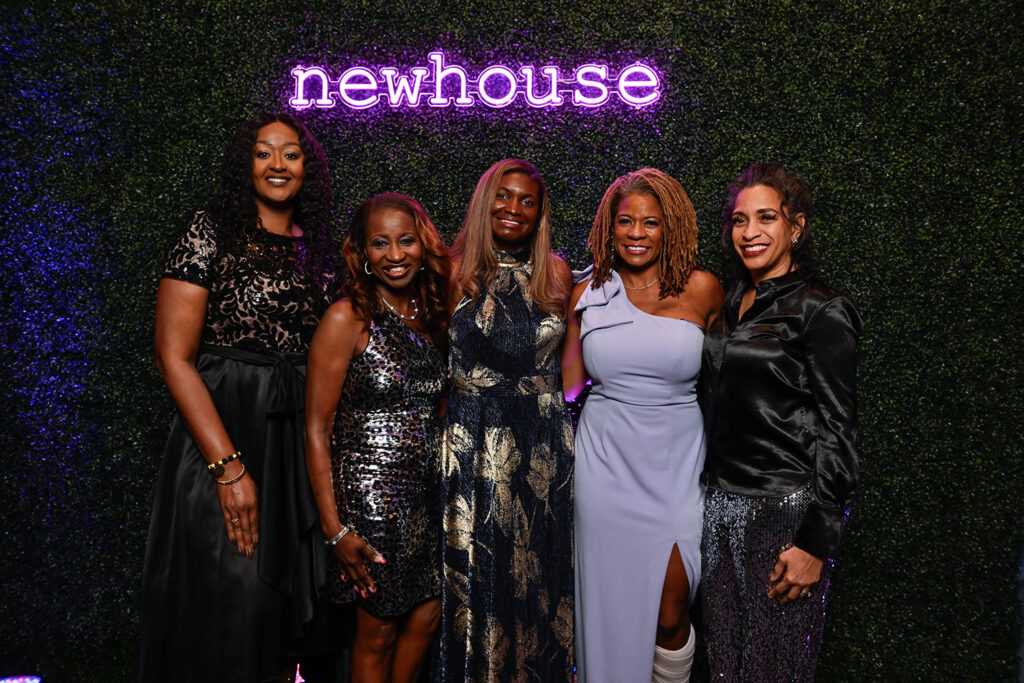 ---