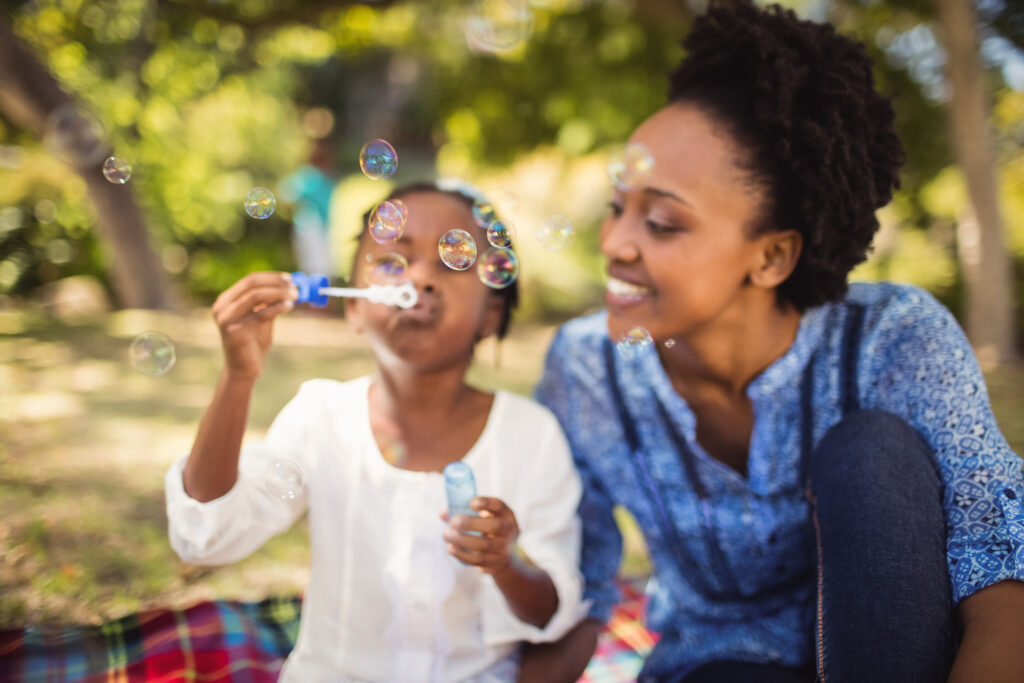 thank you for supporting our survivors and families!
We have big needs but limited space so we ask you to review the below guidelines of what we do and do not need before bringing us items. If your items are not on this list, we ask that you offer them to other local nonprofits or email us.
Below you will also see next steps for bringing items to us an more information about our online wish list. Thank you!
items we need:
New or like-new condition (not used)
Hygiene items (must be new/unopened) MOST NEEDED

Nitrile gloves
Q-Tips (travel size)
Laundry detergent pods + dryer sheets
Hair ties
Multipurpose cleaner
New hairbrushes, detangler, styling tools, products
Black and ethnic hair care products

Clothing, shoes, accessories

Socks for all ages and genders
Underwear for all ages and genders – high need for boy's underwear all ages/sizes
Kids clothes
Shirts and pants (size 3X and up)
Purses and wallets
Shorts and leggings
Pajamas/sleepwear
Bras with large band sizes (42 and up)
Sports bras

Children's items

Car seats (not expired or involved in a wreck)
Diapers and Pull-Ups – high need for sizes 6, 2T, 3T, 4T, 5T
Baby wipes

Gaming Systems
Video Games
Individually Packaged Snacks

Home

Sheets (twin size only)
Bedding (twin size only)
Furniture (It depends on current needs – please email us.)

Electronics

Smart phones (ready to use)
TVs (fully working)
items we do not need:
Used items (In most cases, we are seeking new or like-new items and ask you to donate used items elsewhere. Thank you!)
Clothing, shoes, accessories

Items that are damaged, stained or need repair
Items for other seasons (ex. we cannot accept winter items in spring)
Baby clothes
Retro/vintage clothing
Formal/occasion wear (dresses, suits, slacks)
Shoes: heels or worn shoes
Used underwear and socks

Children's items
Home
Electronics
Personal care items

Toothbrushes and toothpaste
Feminine hygiene products (thanks to community partners)
Disposable razors with single blades
Shampoo and conditioner
---
Bringing items to Newhouse
To drop off donations at Newhouse, please email us with the following information:
Types of items you have
Amount of donations (ex. a few bags vs. a big truckload)
A day or timeframe you would like to come by so that we can check our schedules (we appreciate at least one week's notice)
Once we agree on a drop-off day and timeframe, our team will provide further details.
Donating via our wish list
We are always in need of items that are on our Amazon Wish List. It is an easy way to ship new items that we need directly to our shelter. Visit our list and send our families some love.
Thank you again for wanting to support Newhouse! We are very grateful for your support! Email us with any questions or ideas.