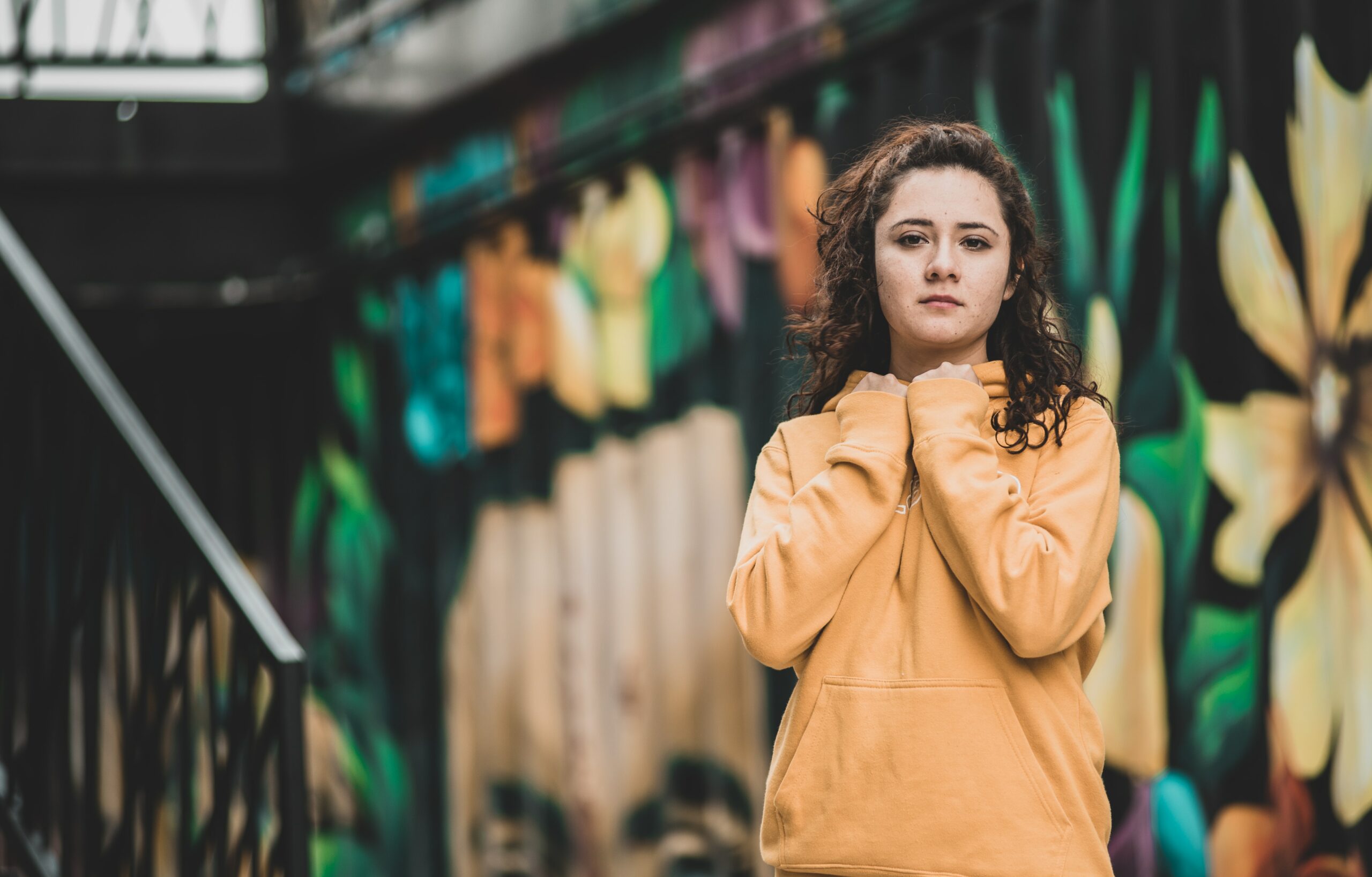 October is Domestic violence Awareness month

How you can help survivors today!
Want to take stand against domestic violence in a meaningful way? Your support can make a huge difference in a survivor's life, and even prevent potential abuse in the future. In this way, you can be a part of breaking the cycle of domestic violence.

Here are 7 ways you can help someone you care about who might be experiencing domestic violence: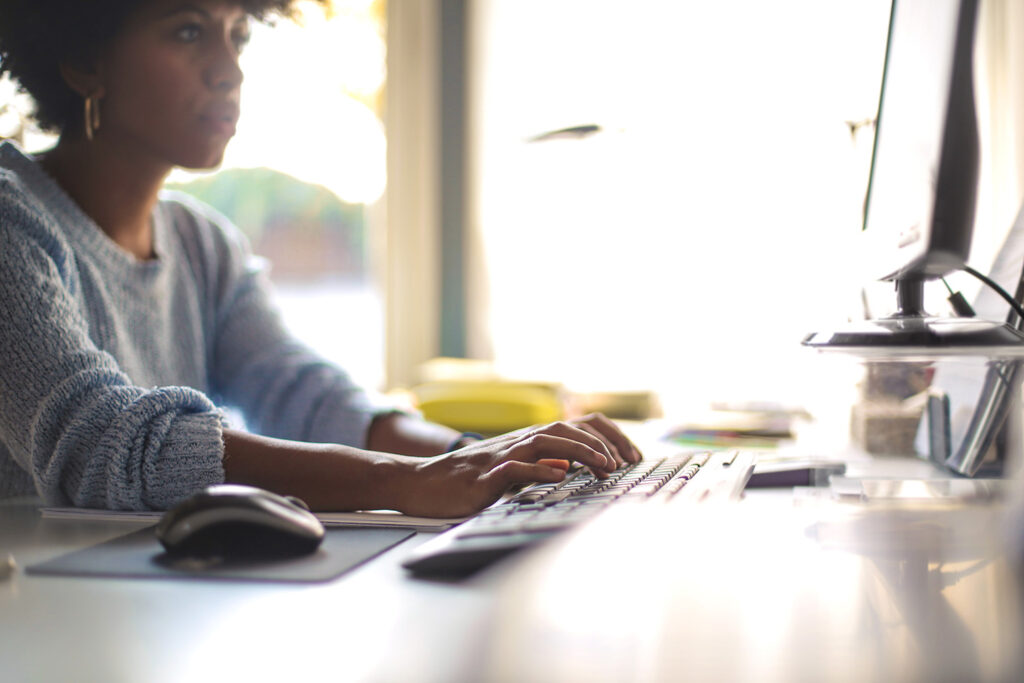 1. Be informed
Be familiar with the various forms that domestic violence can take such as threats, accusations, gaslighting, stalking, or isolation. Additional abusive behaviors also include control of your daily activities, relationships, money, health, or bodily autonomy. Be aware how sexism and homophobia can result in violence. Know that domestic violence has no boundaries of age, gender, race, religion, nationality, or socioeconomic status.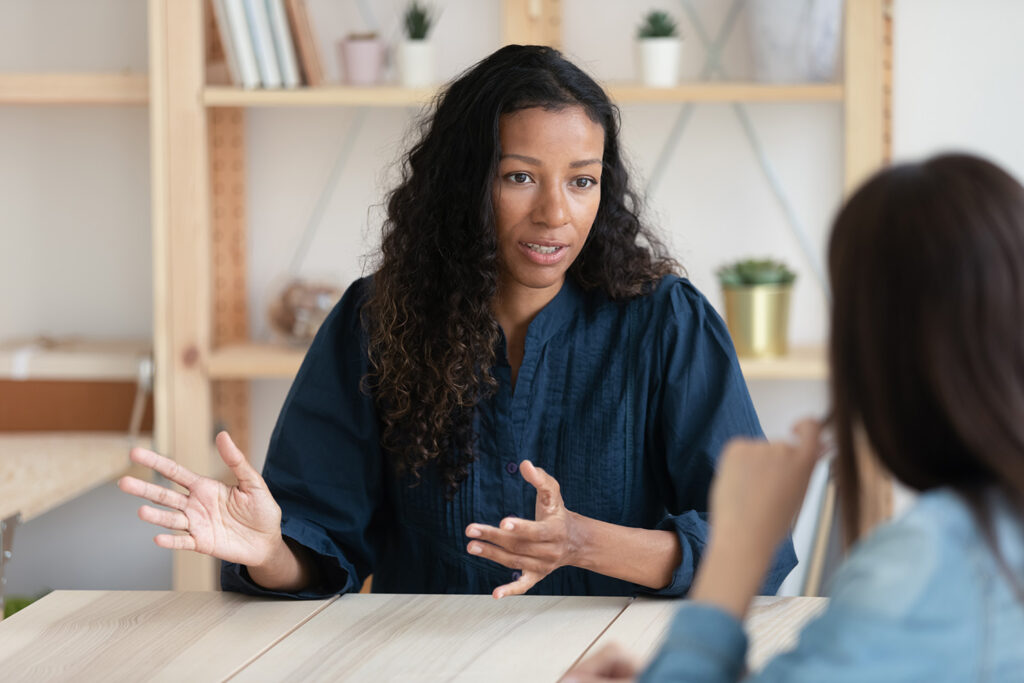 2. Listen
When your friend or loved one needs you, be available to listen. Actively listen to their story, their concerns, and their decisions (even if they're different from yours) without judgement. Be supportive without making them feel guilty for staying – the survivor is the expert of their own life.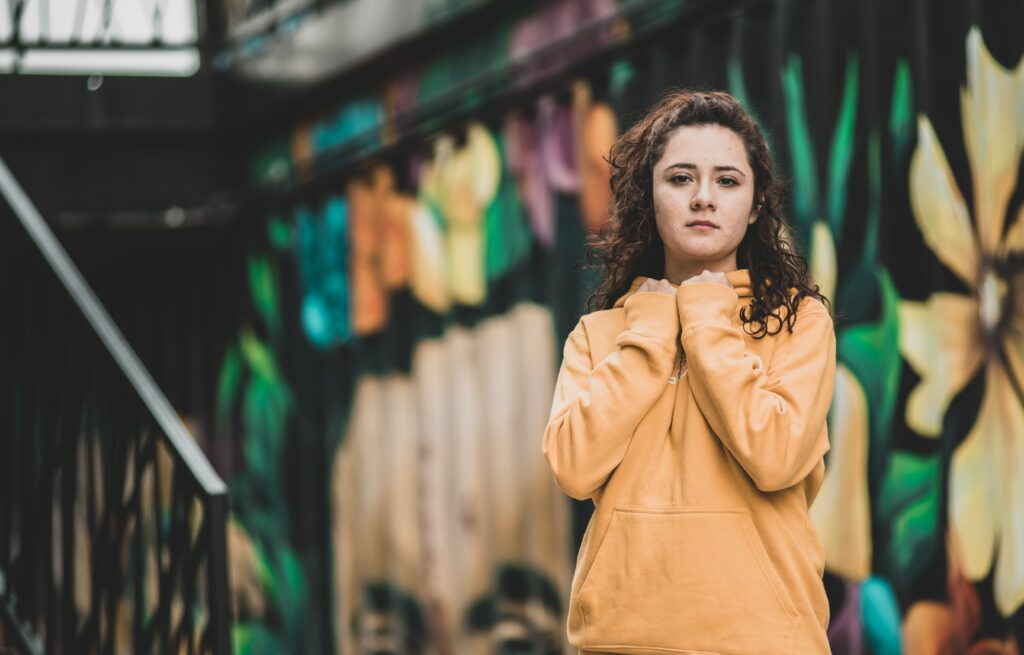 3. Believe
Sometimes abusers are the last person you'd ever expect and their actions might seem unlikely, but it is very important to believe survivors. Remember that domestic violence doesn't always come in the form of a black eye or other physical wounds. It can be unseen as intimidation, isolation, financial control, emotional or psychological abuse, or more.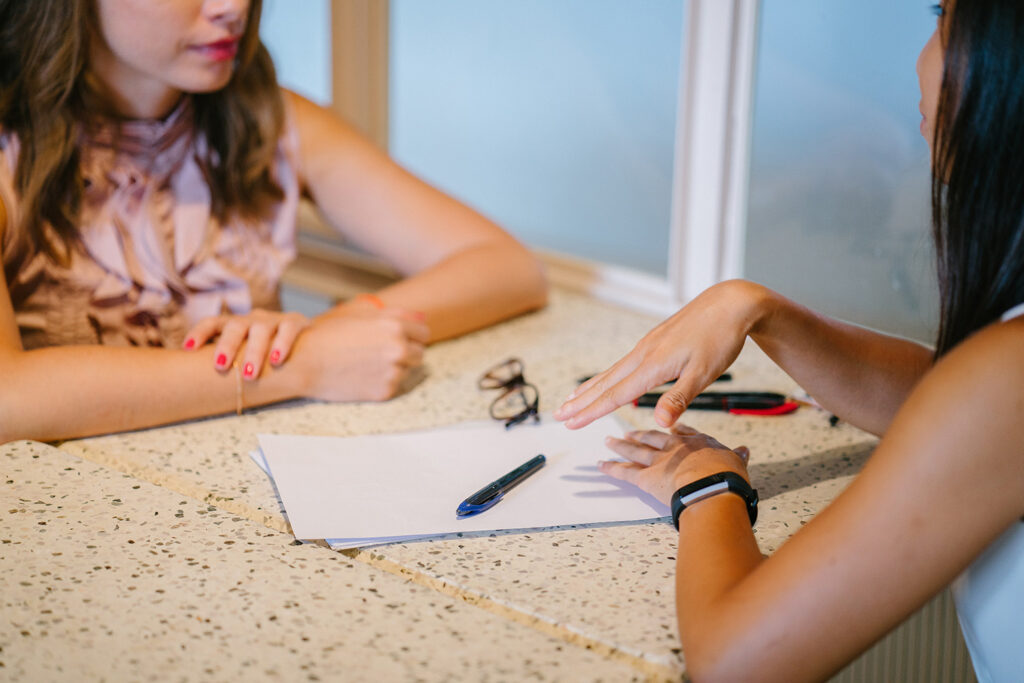 4. Offer options – once they're ready
When a survivor is ready to take action, be a source of support and knowledge with options for him/her to get help. You can help your friend or loved one fill out a safety plan, learn more about restraining orders, or share your local domestic violence hotline phone number. Advocates at Newhouse are available 24/7 at 816.471.5800.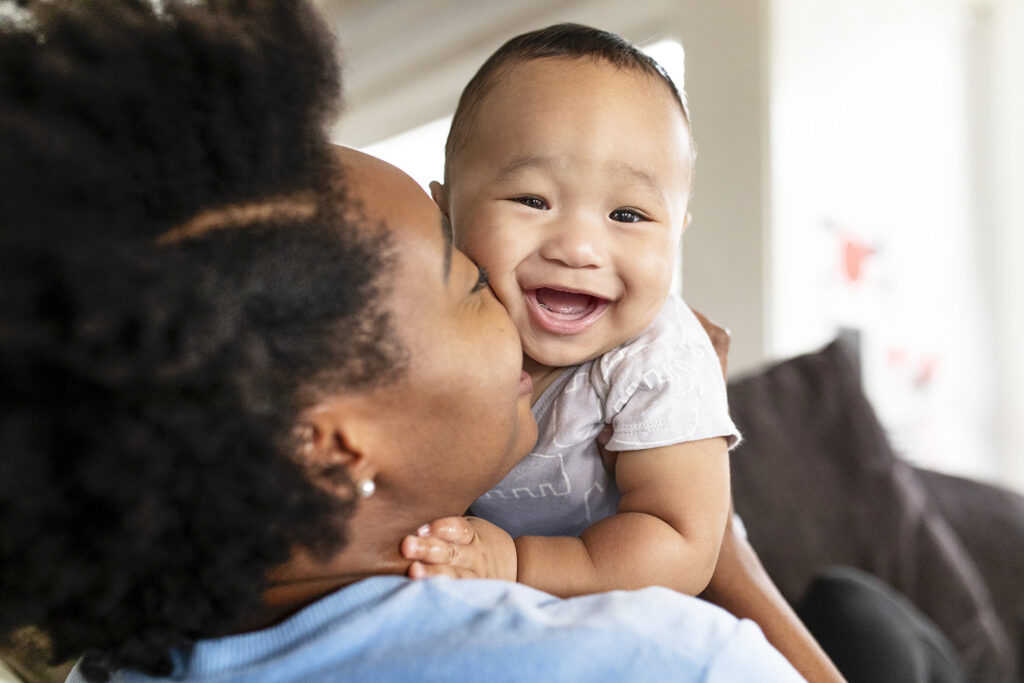 5. Actively support
Be engaged in their life. You can offer to watch the kids, bring over a meal, run some errands. Connect with them with kindness and validation to let them know how important and valued they are. Survivors should know they are worthy!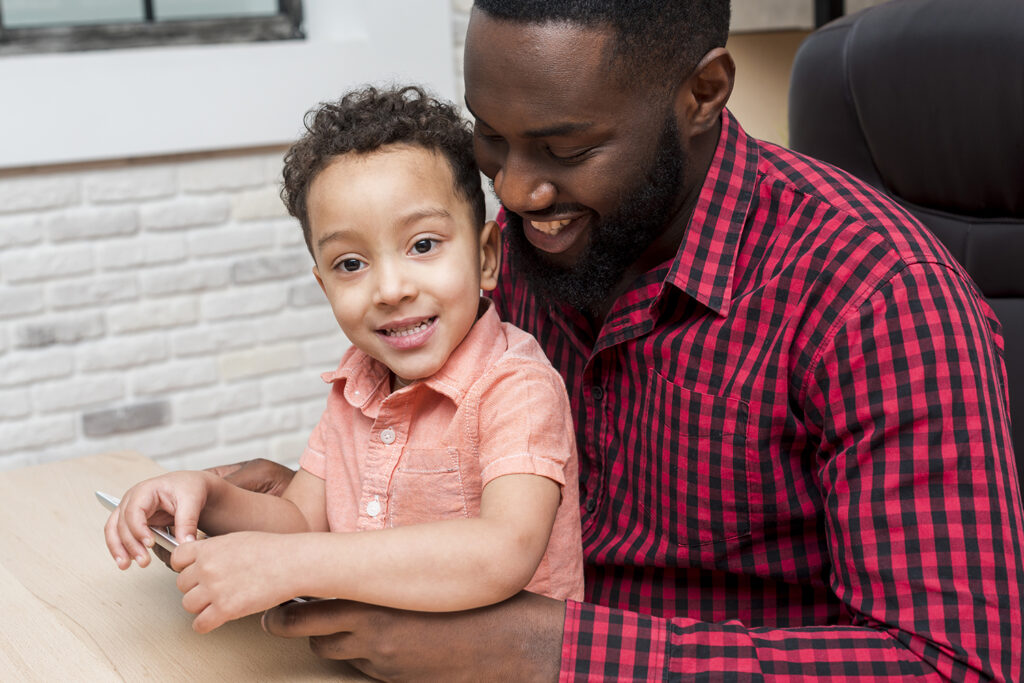 6. Do not tolerate violence
If you see violent behavior (in person, or in the media), speak up and let it be known it is unacceptable. Encourage non-violent conflict resolution and be a role model – especially for children, who often need to see examples of healthy communication and social-emotional skills.
7.  Speak up
If you see or hear something that makes you uneasy and you suspect it may be domestic violence, call the police. If it's not an emergency situation, call a domestic violence professional or hotline to explore options.